Certified Functional Capacity Evaluator, Nicole Sato, M.O.T.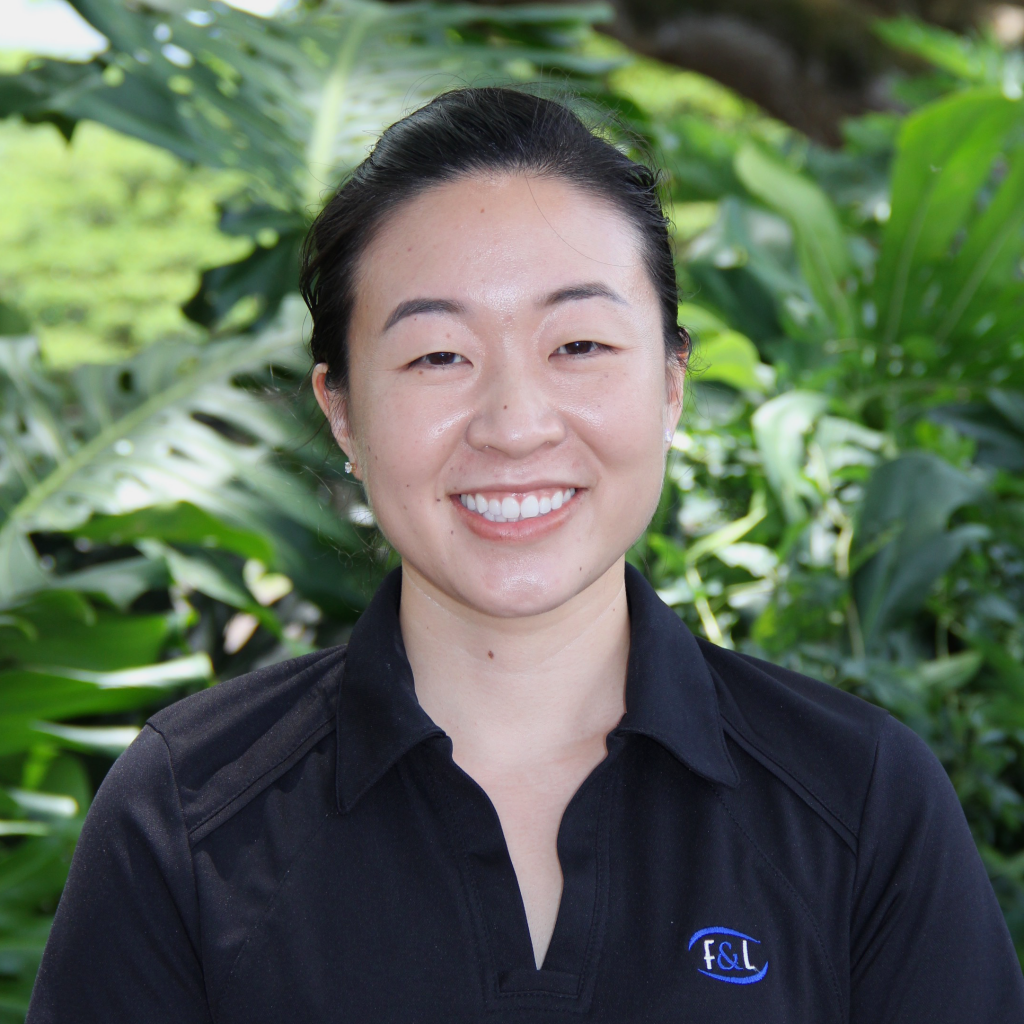 Working Hard and Getting Certified
Nicole Sato joined F&L two years ago as the company's first Occupational Therapist. Her journey has taken her to becoming a certified Functional Capacity Evaluator and the main cog for the Work Conditioning and Hardening Program. Since her arrival, the program has grown steadily and her certification will give her great opportunities to improve it.
In August, we both took a certification class from ErgoScience, a company founded in 1992 that has been a leader in industrial rehabilitation. Their researched based FCE is recognized nationally and internationally as a valid, reliable protocol that standardizes clinical measurement for function. With her knowledge of assessing functional performance, she will be able to improve patients' ability to return to work, decrease risk of re-injury, and reduce costs for workers compensation insurances.
Our three days together at the class helped us get to know each other better and put together a plan to improve WORC.
Get to know Nicole!
[one_half]
Where's your hometown?
I was born and raised on Maui. Maui no ka oi! 
What's your education background?
[/one_half]
[/one_half_last]I attended the University of Portland for my B.S. in Life Science and fine art minor then Pacific University in Hillsboro Oregon for my master's in occupational therapy.
What are your specialties and what's your home clinic?
I work at W.O.R.C. with our work conditioning and hardening (WC/WH) patients. I was first introduced to WC/WH as a student during rotations in Oregon and Maui. I really enjoyed being able to spend a longer amount of time with each patient so I could get to know them. It's a unique setting that is structured yet allows for creativity suiting my personality well. W.O.R.C.'s open gym allows patients and therapists to interact freely which also makes for a fun and supportive environment. 
How did you get to be an Occupational Therapist?
I participated in an OT inpatient/acute care internship at a very fast paced hospital in Oregon during my senior year in college, but still wasn't sure if it was something I was called to do. After college I decided to take some time off to work and volunteer at different types of therapy clinics to see if OT or even speech or physical therapy was for me. In the end, I concluded that OT fit my interests and passions best; I liked that OT had a heavy emphasis on mental health and overall holistic yet flexible approach to its definition of what being healthy may look like. I also appreciated that OT utilized a variety of modalities from exercises, to crafts, to everyday activities. There was so much room for creativity. 
Who has been the biggest influence in your life?
My biggest influences have been my family and friends. I can't sum up how they have done so in a quick blog post, but they have helped to shape my values and beliefs and have been supportive to me whether or not I appreciated it at the time. I'm very grateful for these relationships. Oh and my dogs, because they love unconditionally! 
What's your first memory of F&L?
My first memory of F&L was meeting my boss Mark for the first time at W.O.R.C. over the weekend. I had just moved to Oahu and was a little nervous. I was really surprised that he was willing to meet up on his free time. I felt better after he walked in with his dog. I remember thinking he must be okay if he takes his dog with him to meet new employees.
[one_half]
What do you like about working for F&L?
I appreciate how close and supportive our team is. We laugh a lot and can count on one another. We even willingly spend time with each other outside of work! I also have enjoyed working with patients from Hawaii after being on the mainland for so long. It has been a privilege to be even a small part of peoples' lives. 
What's your "why"?
Living the life that God has called me to live is central to who I am and what I do. I am an occupational therapist because I believe that I've been created for specific purposes and that others are too.I've always wanted people to know that their lives have meaning even when they're experiencing difficult changes. I want people to feel cared for even if they do not fit society's norms. I want people to laugh.
[/one_half] [one_half_last]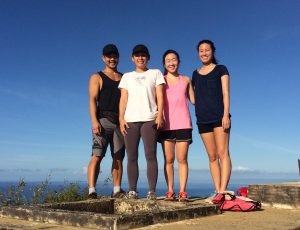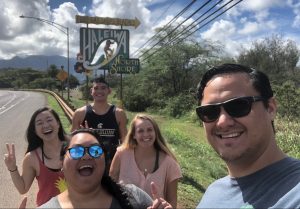 [/one_half_last]
Lastly, I want people to feel that they can do things that are important to them even if they are forced to do those things in a different way. Although I do not always answer this call perfectly, I hope to learn how to do this better every day.