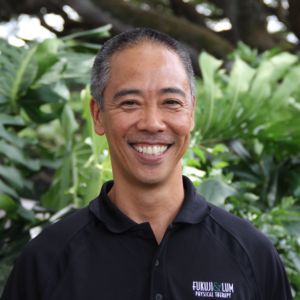 MARK YANAI, M.P.T.
President, Physical Therapist
We offer free wellness screenings to current YWCA members.
Not a member? You can become one here!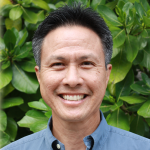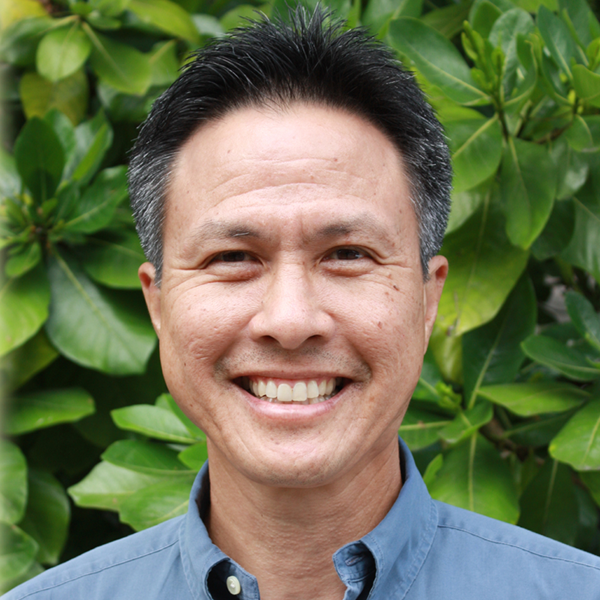 ARTHUR LUM, PT
Owner, Physical Therapist
We have partnered with YWCA O'ahu to expand our clinics and provide treatment to more of our community. Just like our Kaneohe location, patients do not need to be members of the YWCA to receive physical therapy.
Laniakea YWCA
Fitness Center
1040 Richards Street
Honolulu, HI  96813
T: (808) 521-4922
F: (808) 521-4921
Monday, Wednesday, Friday:  8:00am - 5:30pm
Tuesday, Thursday: 8:00am - 1:00pm
Saturday & Sunday: Closed
Parking: Alii Place or metered parking.