We are excited to offer digital visits through our new Fukuji & Lum eClinic.
Due to the stay-at-home mandate and our clinic closures, we are currently offering these visits to our established patients at this time.
What is a Digital Visit?
A digital visit is an alternative way for physical therapists to deliver care to their patients remotely. Therapists are able to use various technology platforms to digitally communicate with their patients, allowing them to educate and guide their patients through their individualized treatment plan.
What can I expect from a Digital Visit?
You will be sent a link that will take you to your therapist's "eClinic" where you will meet one-on-one using video conferencing technology similar to FaceTime or Skype. We use a free and easy-to-use, HIPAA compliant program that doesn't require any downloads or for you to create an account. Your therapist will ask you a few questions at the start of your visit, perform any necessary assessments, and then walk you through activity modifications, exercises, and stretches that are personalized to you in your home or office environment.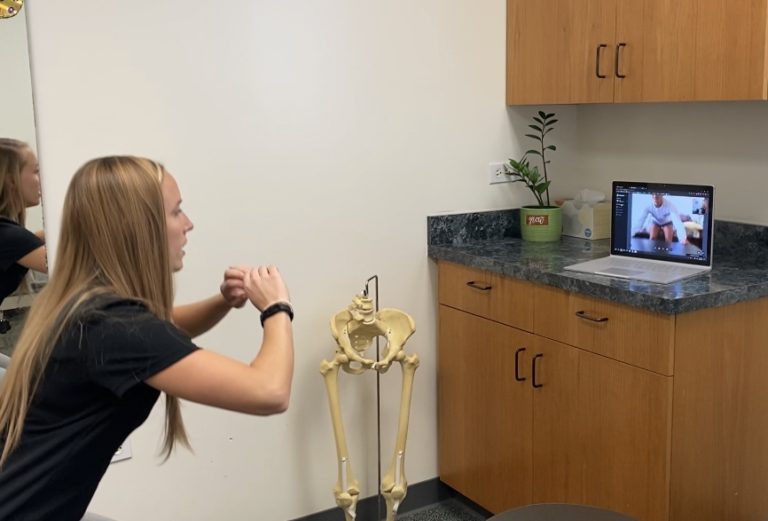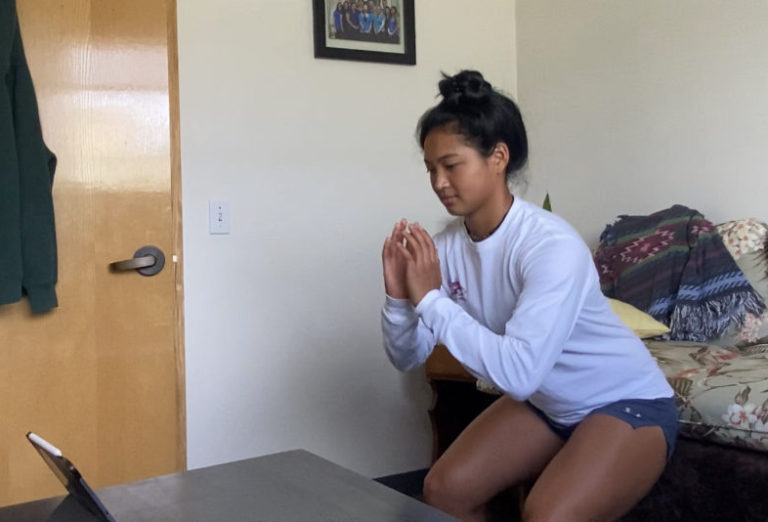 Digital Visits FAQs
How do I know if Digital Visits are right for me?
Sometimes it can be difficult to come into the clinic. Digital visits come in handy for almost anyone with barriers attending face-to-face sessions or for anyone who likes saving time with convenient and flexible appointments. While nearly everyone can benefit from using digital visits, individuals with complex or multiple medical conditions, high risk for falls, or significant soft tissue restrictions may be better suited for in-clinic visits. You and your physical therapist can discuss a plan utilizing digital visits and/or in-clinic visits that fits your specific condition, lifestyle, and personal preference.
How is a Digital Visit different from a regular PT visit in the clinic?
Physical therapy is physical therapy no matter where or how you receive it. Digital visits are a unique delivery model that uses the innovative technology. The biggest difference is that these visits are done from the comfort and privacy of your own space.
What therapy equipment do I need during the visit?
Our therapists are skilled with finding creative ways to "repurpose" common household items into useful therapy equipment.
What kind of tech equipment do I need?
Other than a smartphone, computer, laptop, or tablet with camera and microphone and strong internet connection, there is no special tech equipment necessary.
Will my insurance cover my Digital Visit?
Many insurance companies are now covering for these services but this will depend on your specific coverage and insurance plan. If you have questions about your coverage for digital visits, please contact us.
How long is each Digital Visit?
The length of your visit will be determined by you and your physical therapist on a case by case basis. Most visits are between 30-60 minutes.
If you are interested in receiving a digital visit by one of our licensed physical therapists, please send us a message on our Contact Us page. Mahalo.