Aquatic Physical Therapy – Downtown Honolulu
Splash into full body relief. Soak up joint stability. Let stress float away. Fukuji & Lum's special Aquatic Physical Therapy program offers an alternative to land based therapy and helps patients improve their balance, strength, and flexibility through therapeutic exercise in the water. Come float with us!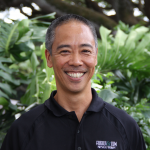 MARK YANAI, MPT
Physical Therapist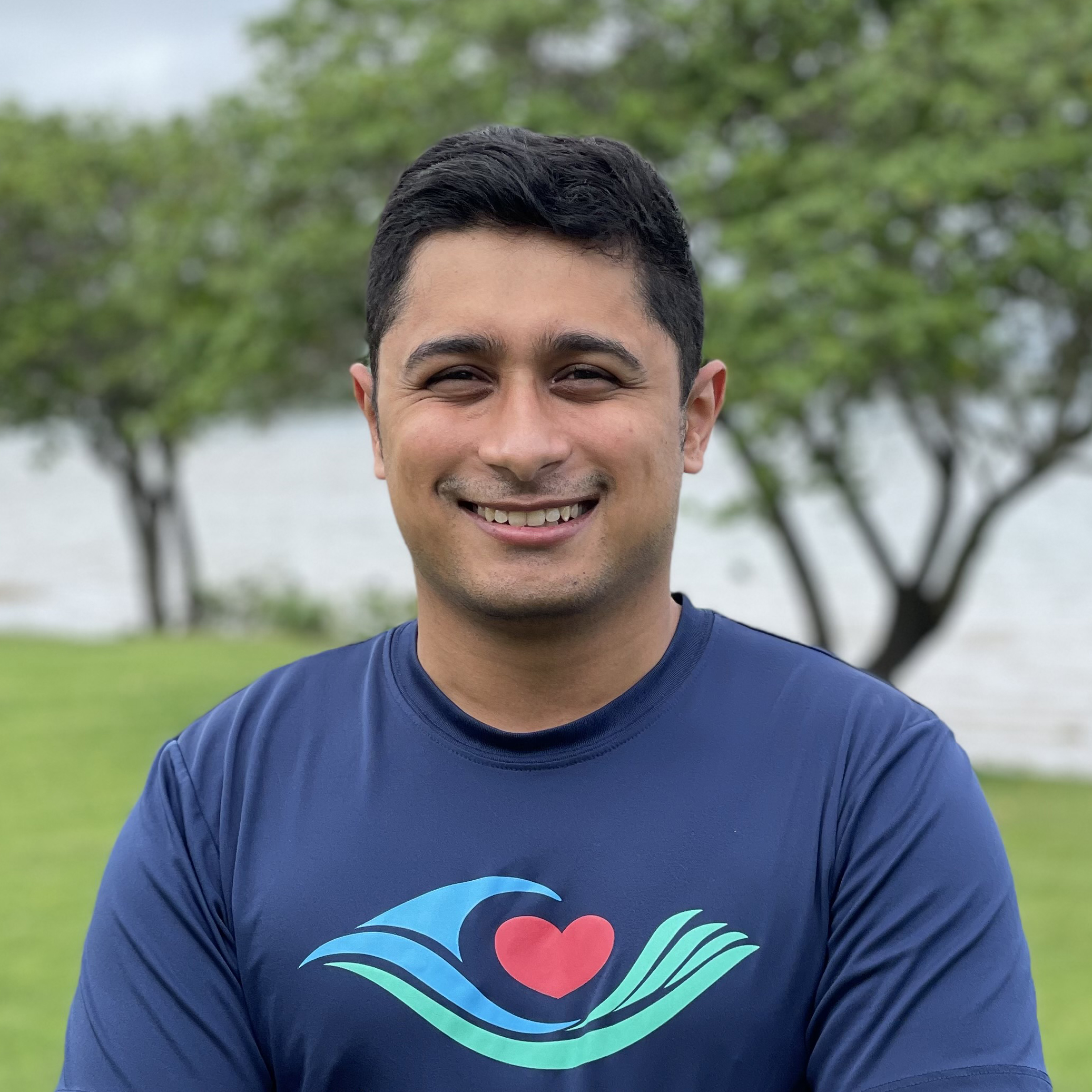 AHAAN BHARADWAJ, DPT
Physical Therapist
ADDRESS
Laniakea YWCA Pool
1040 Richards Street
Honolulu, HI  96813
T: (808) 261-4321
F: (808)
261-4320
POOL HOURS
Mondays: 1:00pm – 3:00pm
Wednesdays: 1:00pm – 3:00pm
Closed on other days.
Parking: Alii Place or metered parking.