Splash into full body relief. Soak up joint stability. Let stress float away. Fukuji & Lum's special Aquatic Physical Therapy program offers an alternative to land based therapy and helps patients improve their balance, strength, and flexibility through therapeutic exercise in the water. Come float with us!
RACHEL HYLAND, PT
Aquatic Physical Therapy Advisor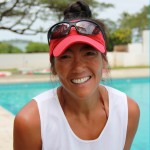 JOCELYN SHIRO, MSPT, PAq
Physical Therapist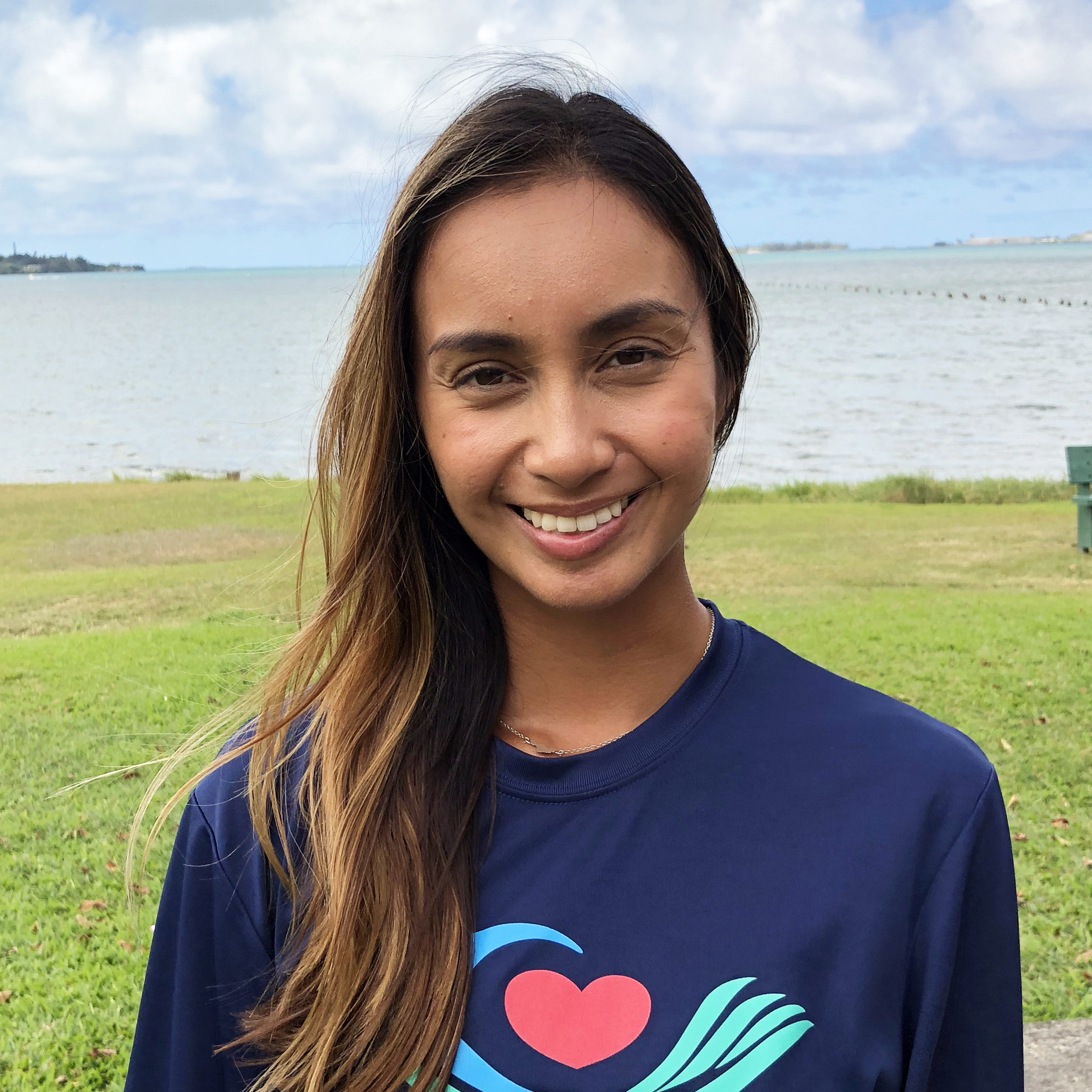 MYRA ADDENBROOKE MARFORI, DPT
Physical Therapist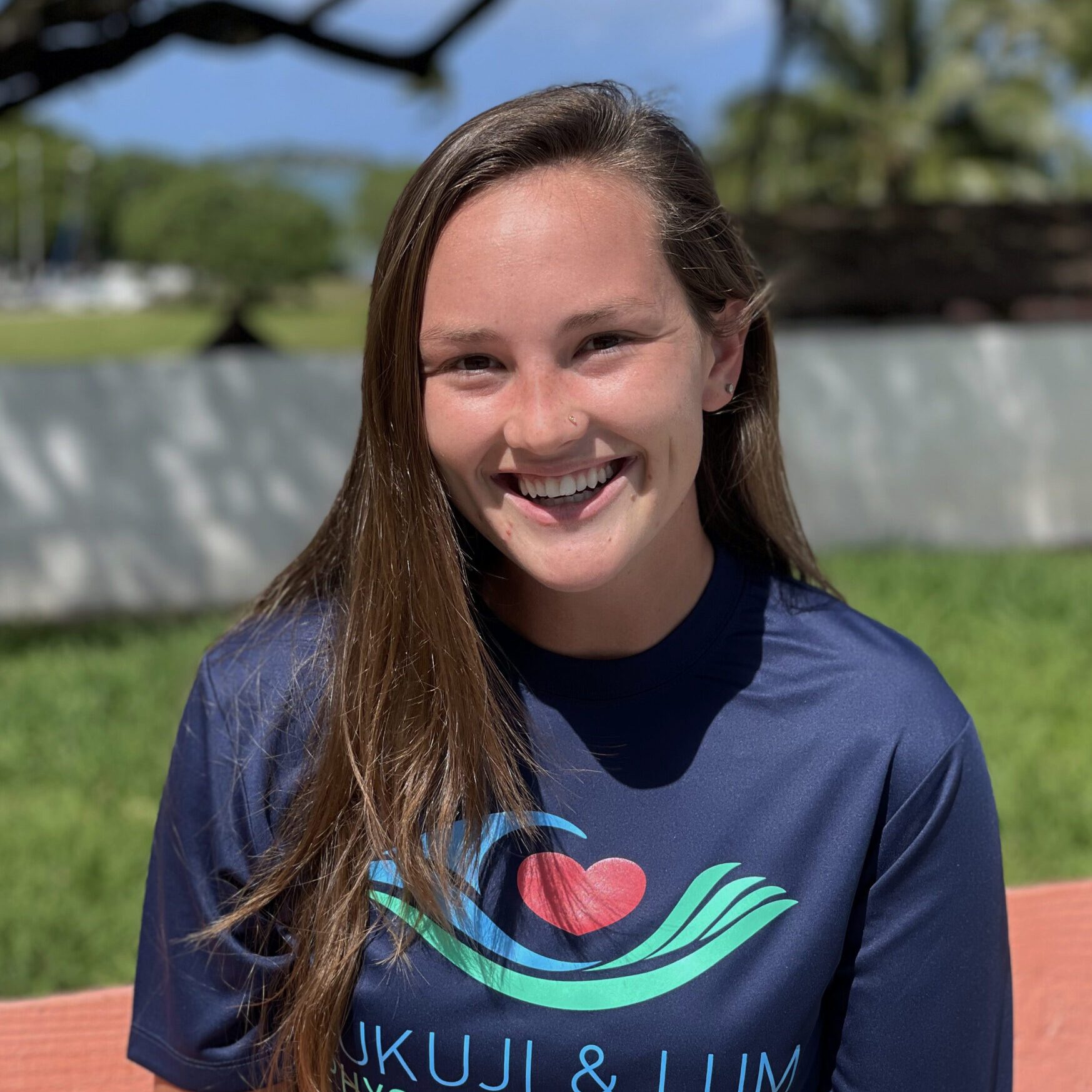 BRYNN AYALA, PT, DPT
Physical Therapist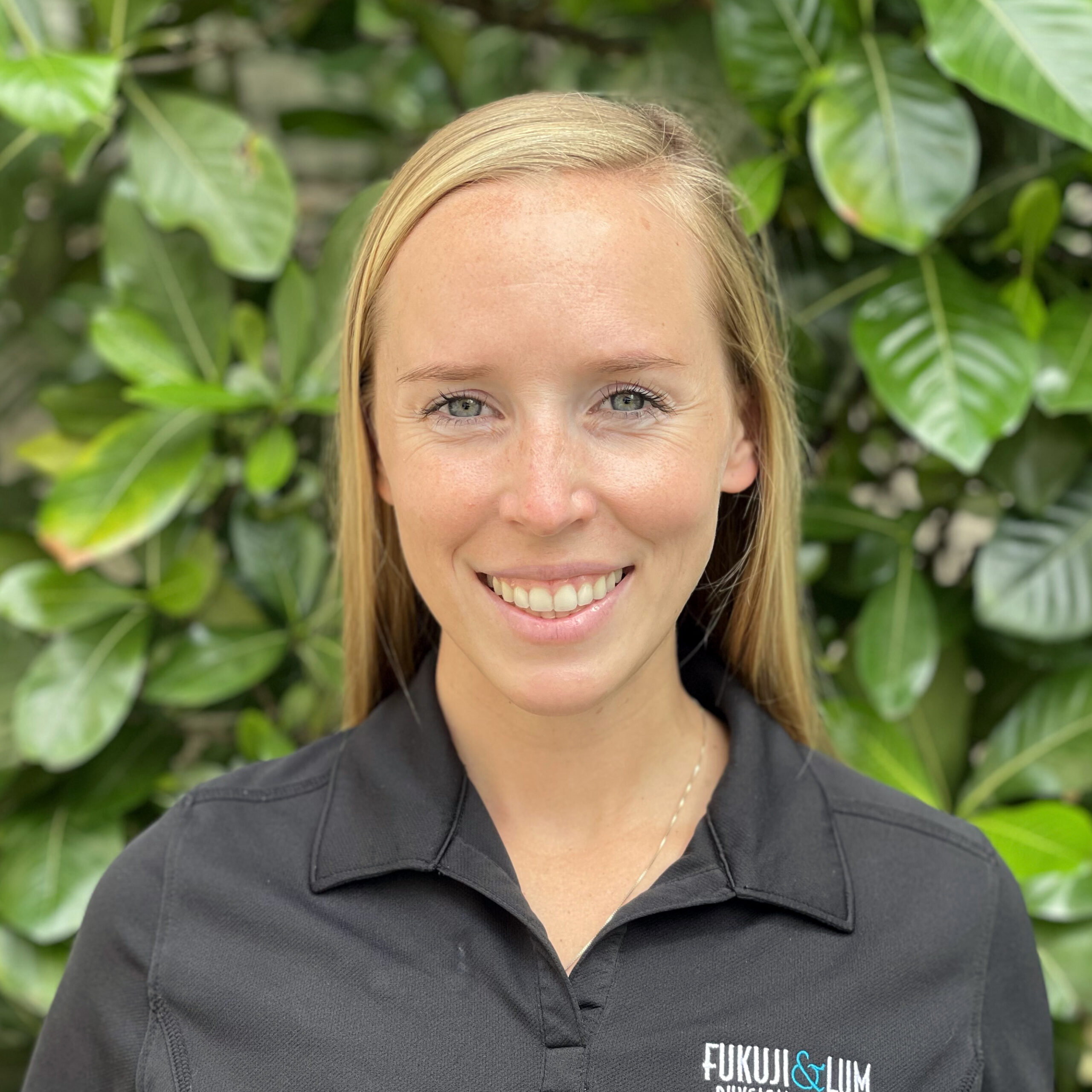 SHALOM ALLEN, DPT
Physical Therapist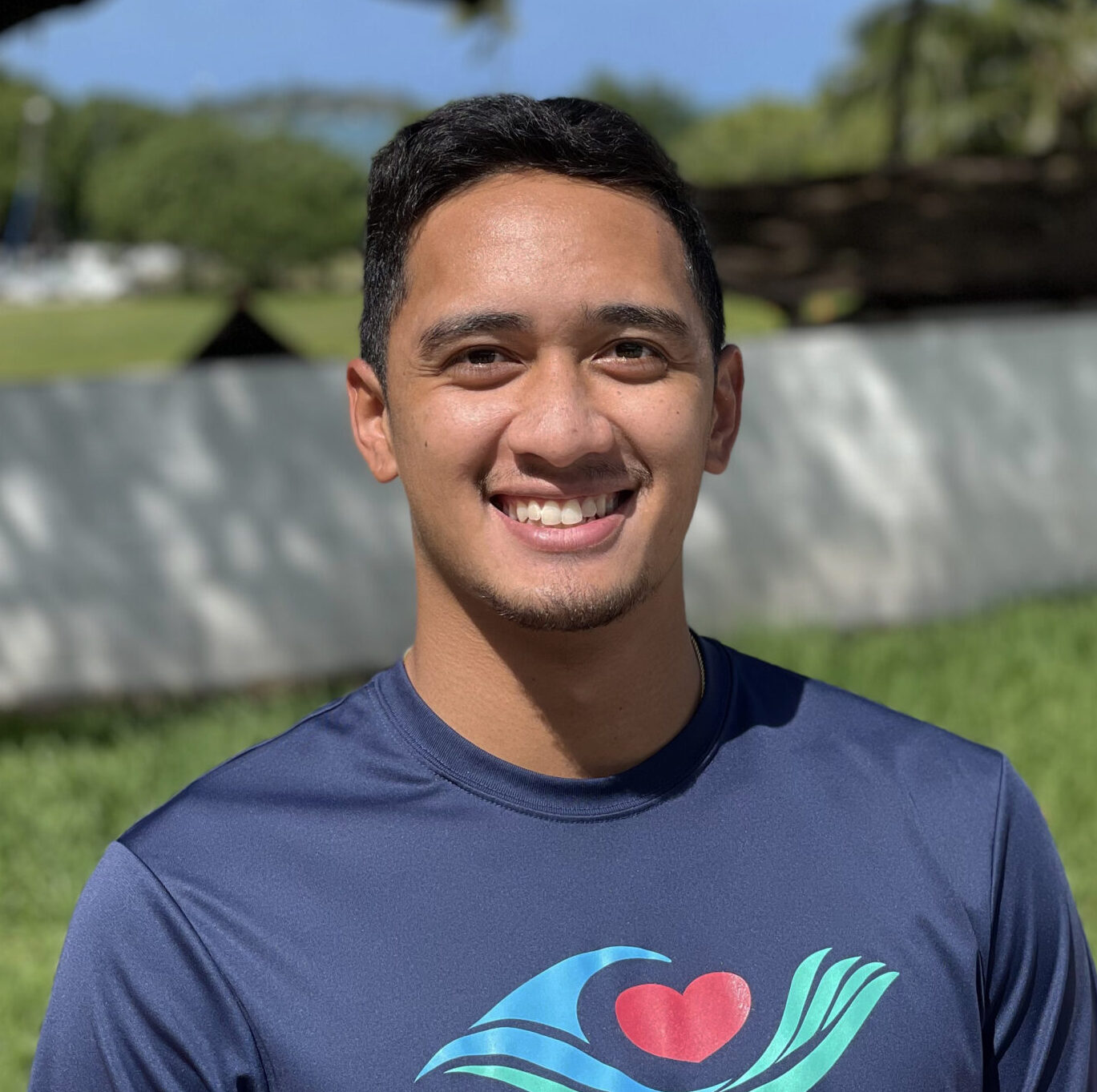 REYN JONES
PT Tech
Kokokahi YWCA Pool
45-035 Kaneohe Bay Drive
Kaneohe, HI  96744
T: (808) 261-4321
F: (808) 261-4320
POOL HOURS
Monday / Wednesday: 8:30am – 11:30am
Tuesday / Thursday: 8:30am – 4:00pm
Friday: 8:30am – 4:00pm
Saturday & Sunday: Closed
Parking: There is a parking lot at the YWCA, by the pool.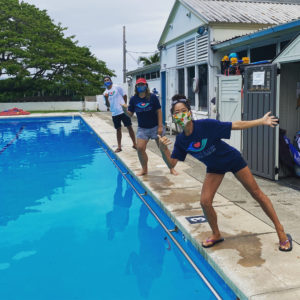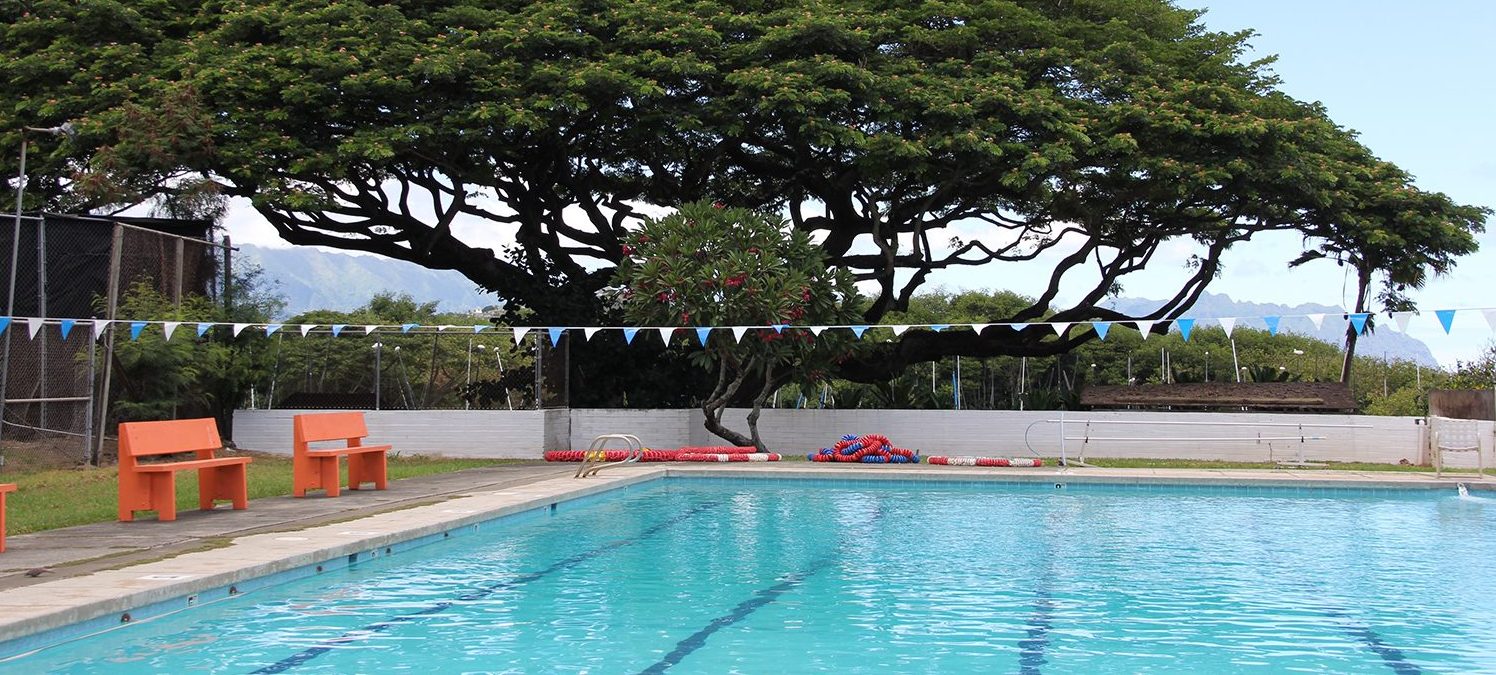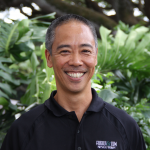 MARK YANAI, MPT
Physical Therapist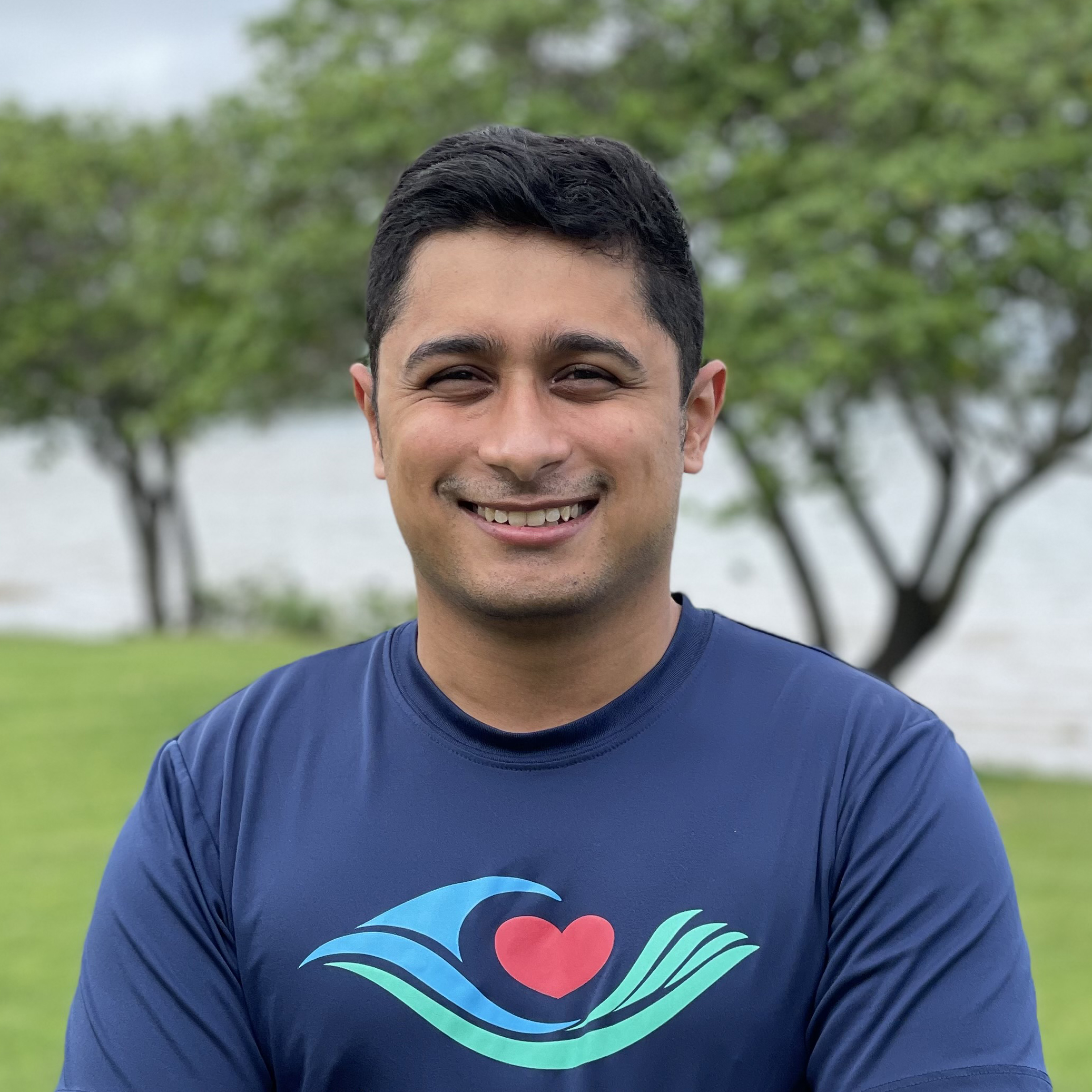 AHAAN BHARADWAJ, DPT
Physical Therapist
Laniakea YWCA Pool
1040 Richards Street
Honolulu, HI  96813
T: (808) 261-4321
F: (808)
261-4320
POOL HOURS
Mondays: 1:00pm – 3:00pm
Wednesdays: 1:00pm – 3:00pm
Closed on other days.

Parking: Alii Place or metered parking.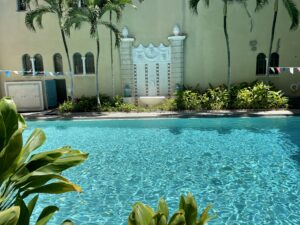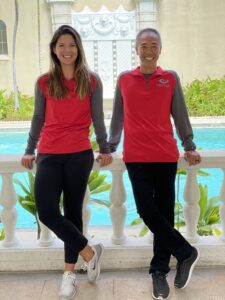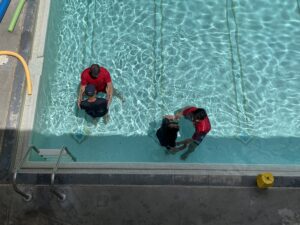 How can Aquatic Physical Therapy help?
Therapeutic exercises performed in the water result in less stress on the joints and allow movements that may not be possible with a land-based treatment.
Therapy sessions are provided by a licensed physical therapist and support staff who develop individualized care plans to meet the patient's needs.
Patients are instructed in exercises to improve balance, strength and flexibility.
Aquatic physical therapy is FUN and patients enjoy the comfortable and safe environment of the pool.
Common Injuries & Conditions Treated with Aquatic Physical Therapy
Post Spinal Surgery
Post Shoulder, Hip, Knee or Ankle Surgery
Frozen Shoulder (Adhesive Capsulitis)
Lumbopelvic Pain Associated with Pregnancy
Fractures
Back Pain
Joint Replacements
Obesity
Degenerative Joint Disease
Osteoarthritis
Tendonitis or Bursitis
Plantar Fasciitis
Myofascial Pain or Fibromyalgia
Generalized Deconditioning
General Weakness
Aquatic Physical Therapy FAQs
Is the pool heated?
Yes. The YWCA pools are heated (86-88 degrees), providing patients with a comfortable experience.
Do I need to know how to swim to begin aquatic physical therapy?
No, non-swimmers are welcome!  Your physical therapist will work with you in the water within your comfort level as most exercises are done in an upright position.
I need help getting in and out of the water. Do you have a chairlift available for pool access?
Yes. The pool does have a chairlift for patients who need assistance entering and exiting the pool.
What other procedures do you perform during Aquatic Physical Therapy treatment?
We can also provide Kinesiotaping and negative pressure (cupping) provided by trained Physical Therapists.
How long have you been providing Aquatic Physical Therapy?
Fukuji & Lum has been providing aquatic therapeutic care to the Windward community since 2000 and to downtown Honolulu since 2017.
Will my insurance company cover aquatic physical therapy?
Aquatic physical therapy is covered by most insurance companies.
If you are unsure whether we are providers for your insurance company, please call us.
Can I continue therapy once my treatments are finished?
Upon completion of aquatic physical therapy treatment, patients have an option to join our Performance Plus Program to continue their aquatic exercises.