Aquatic Physical Therapy – Kaneohe
RACHEL HYLAND, PT
Aquatic Physical Therapy Advisor
Splash into full body relief. Soak up joint stability. Let stress float away. Fukuji & Lum's special Aquatic Physical Therapy program offers an alternative to land based therapy and helps patients improve their balance, strength, and flexibility through therapeutic exercise in the water. Come float with us!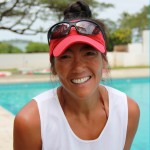 JOCELYN SHIRO, MSPT., PAq
Physical Therapist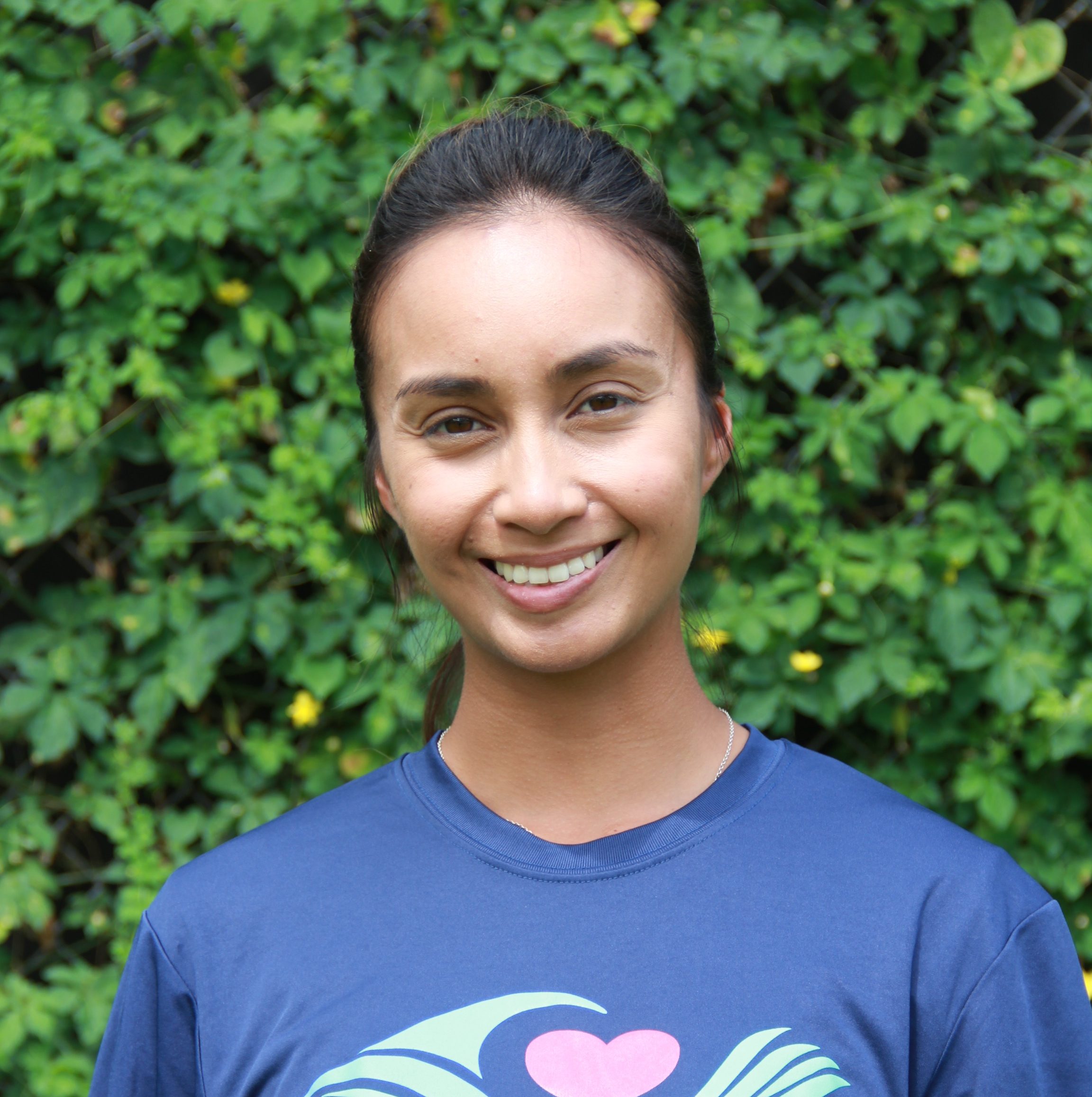 MYRA ADDENBROOKE MAFORI, DPT
Physical Therapist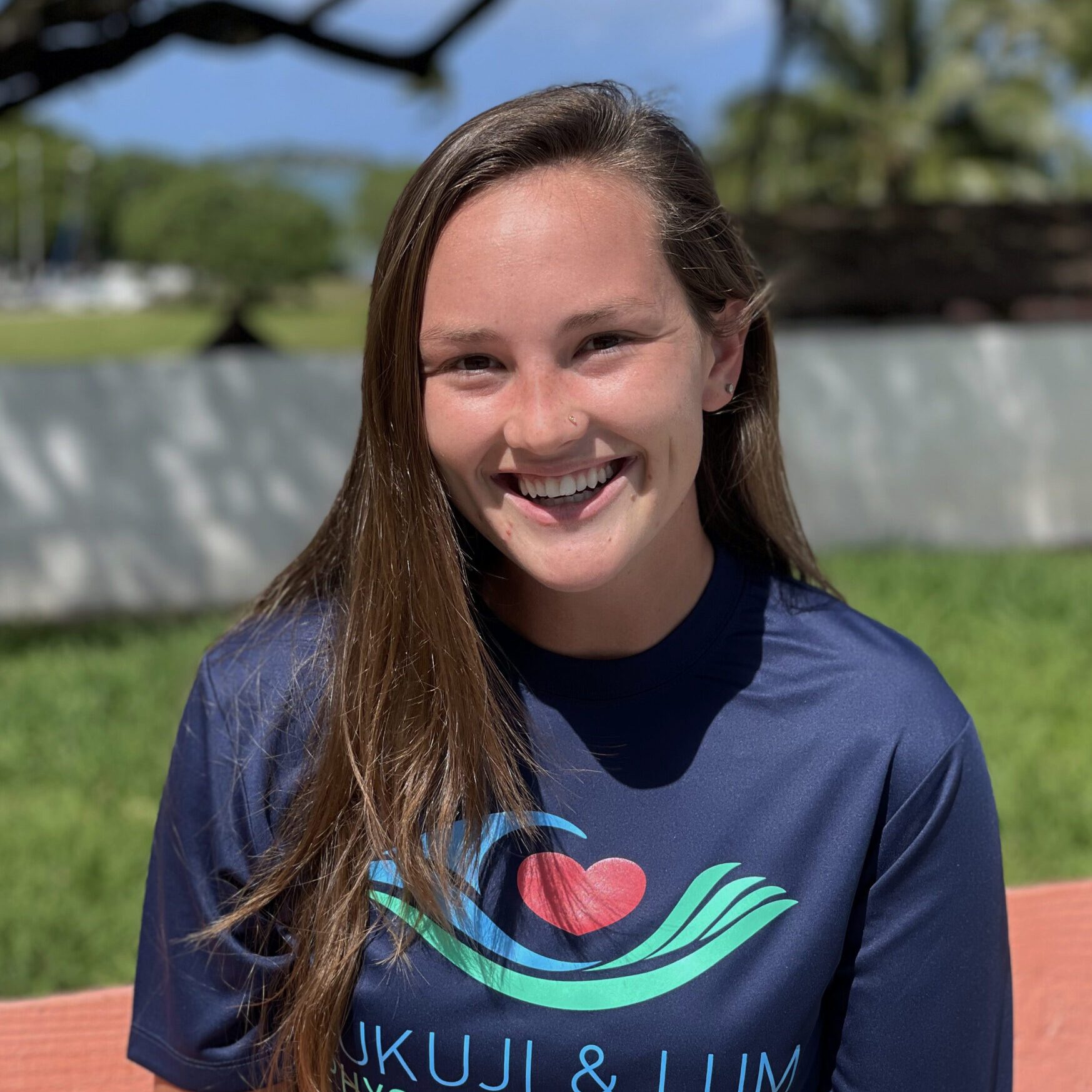 BRYNN AYALA, PT, DPT
Physical Therapist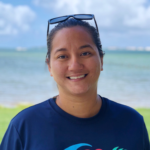 MANA CAMARA, PTA
Physical Therapist Assistant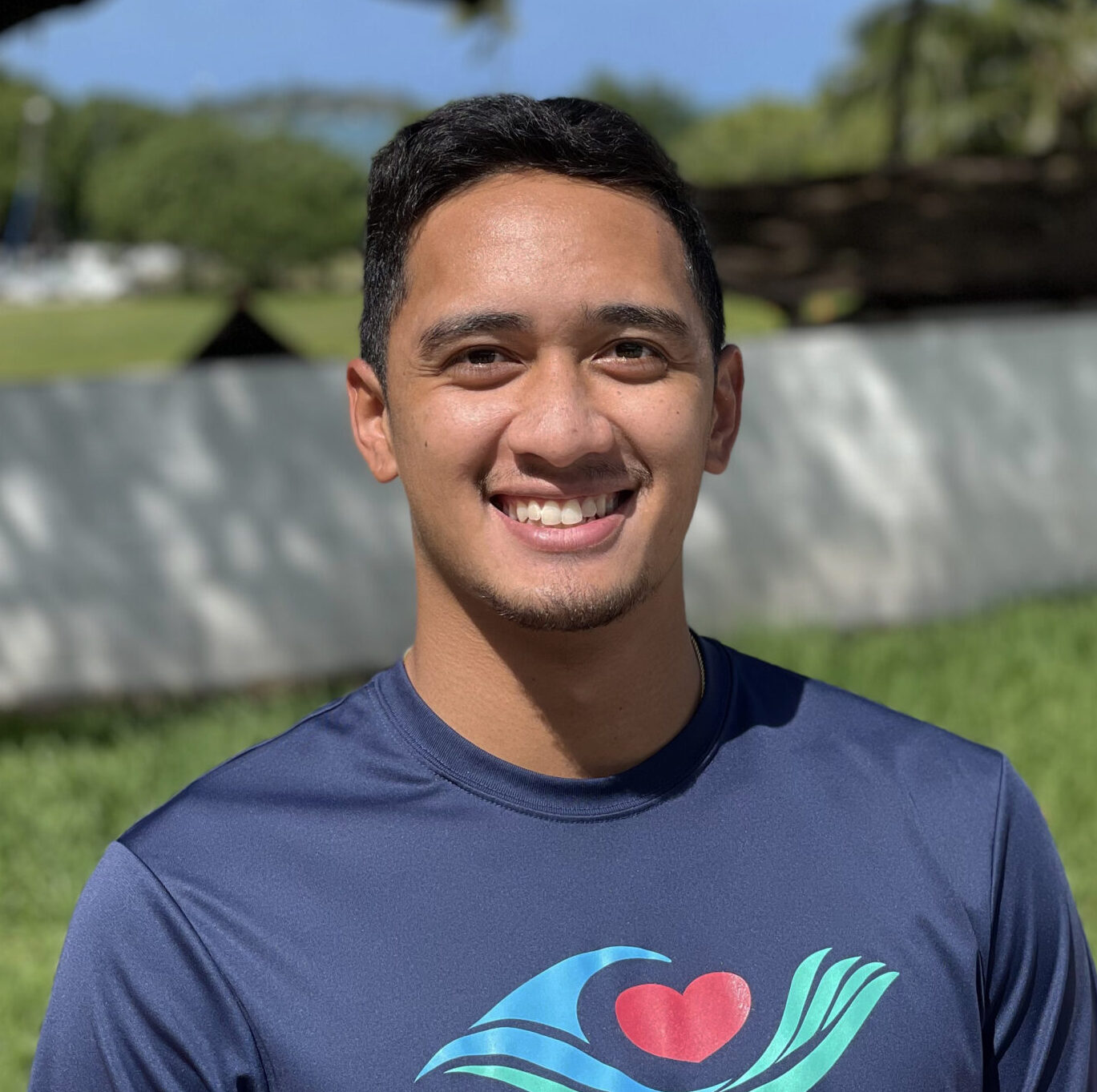 REYN JONES
PT Tech
ADDRESS
Kokokahi YWCA Pool
45-035 Kaneohe Bay Drive
Kaneohe, HI  96744
T: (808)
261-4321
F: (808)
261-4320
POOL HOURS
Monday / Wednesday: 8:30am – 11:30am
Tuesday / Thursday: 8:30am – 4:00pm
Friday: 8:30am – 4:30pm
Saturday & Sunday: Closed
Parking: There is a parking lot at the YWCA, by the pool.