Introducing Mila!
As we continuing with our introductions of our five new co-ops, we welcome Mila to the F&L family. She and her classmate, Kaitlin, are currently working at our Kokokahi clinics, both at the pool and Kaneohe clinic. Throughout the next six months, we hope that some of our patients get the opportunity to be a part of her experience in Hawaii.
What school did you attend in high school and what's your current college?
I attended Ashland High School and my current college in Northeastern University in Boston.
[one_half]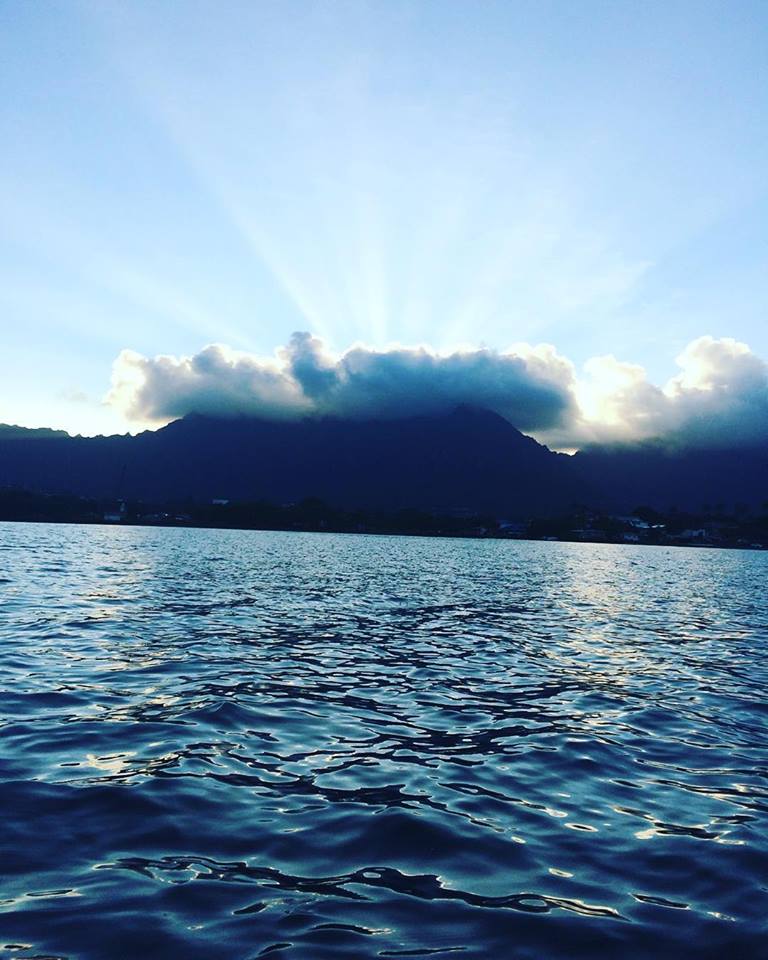 [/one_half]
[one_half_last]
What drew you to physical therapy?
During my freshman year of college I became very active and started running and working out with a grassroots workout group called November Project. As a retired dancer and a pharmacy major I quickly realized that my passion lay in the preventative side of medicine that focused on patient care and had an impact on patients' lives. After going to physical therapy myself, I realized that a career as a physical therapist would allow me to explore my interest in the human body and make a huge impact on the quality of life of my patients. It is an extremely rewarding, challenging, and fun career that completely matches my active lifestyle.
[/one_half_last]
Why did you want to do your co-op in Hawaii?
F&L offers aquatic therapy, which is something I have always been interested in. They also seem to have a family environment within their company, which is something I have always wanted to experience. And… it's Hawaii; the real question is why would I ever not want to do my coop in paradise! It is so amazing to have a full day at work and then be able to drive 5 minutes to do a sunset hike overlooking the beach.
[one_half]
What has been your experience like so far?
My experience so far has been absolutely incredible! I can't believe it has only been a month. I have been hiking, surfing, swimming, eating lots of delicious food, meeting wonderful friends, and getting my tan on.
What's the strangest thing that you've eaten since arriving? Natto…
What is on your to do list while here?
Hike stairway to heaven, sky dive, check out Big Island and Kauai, paraglide, learn more songs on guitar, eat everything, get very tan, and of course learn how to surf!
[/one_half]
[one_half_last]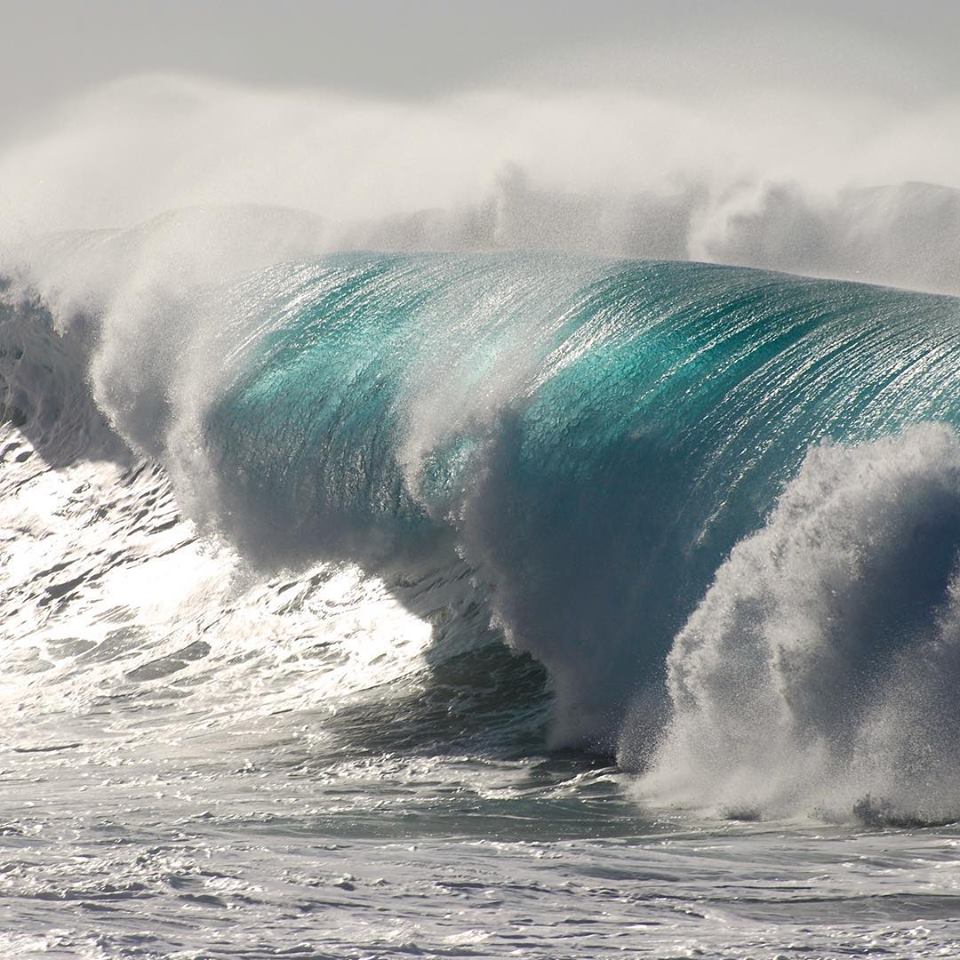 [/one_half_last]
What are your outside interests?
I love to dance, cook, write, sing, read, watch movies, hike, and snowboard.
What kind of therapist do you hope to be?
I would like to be an outpatient orthopedic therapist. I hope to obtain the experience and knowledge to confidently provide each individual patient with the best care and attention to their unique injuries.
[one_half]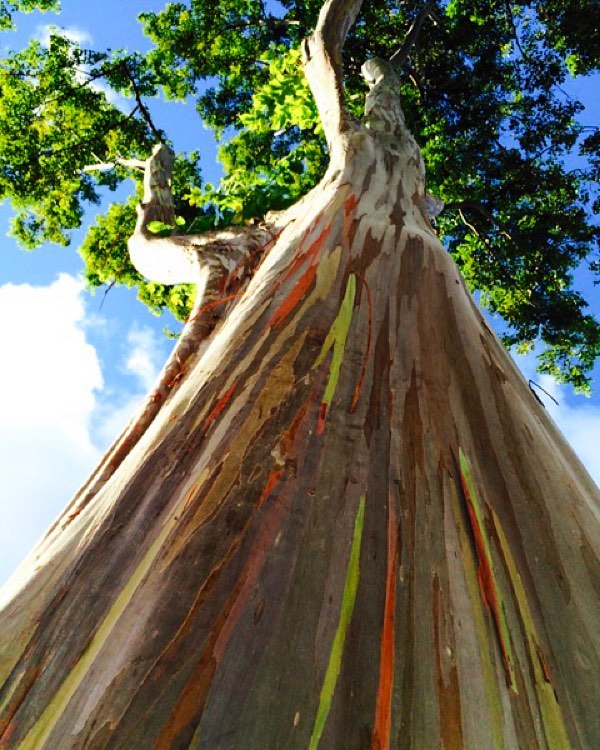 [/one_half]
[one_half_last]
Who is your greatest influence in your life?
I don't have a single influence in my life. I am blessed to have been surrounded by loving friends and family who have shaped me into the person I am today. I have had the same best friends since the 6th grade and I am very close to my family. I believe the close relationships I have made so far have been my biggest motivator and have showed me how fun life can be when you're surrounded by those you love!
[/one_half_last]