Meet Our Northeastern University Co-Op, Kendall!
F&L welcomes our second Coop this semester, Kendall, to Hawaii and to our 'Ohana. Kendall works at our Kaneohe clinics and pool. She shared a little about herself and her thoughts on why she wants to become a physical therapist.
What school did you attend in high school and what's your current college?
I attended East Lyme High School in Connecticut and am currently enrolled in the DPT program at Northeastern University.
What drew you to physical therapy?
My family led a very active lifestyle growing up. Being always on the move, involved in sports, and active outdoors, I became very interested in the human body. I found myself constantly asking questions about how our bodies worked, especially captivated by the way that we move. Acquiring injuries while growing up, I realized how much we take movement for granted. It is frustrating and debilitating when your body fails you, and as I began to explore career options, physical therapy stood out to me as a way to help people who are struggling with that loss of independence. I enrolled in the 6 year DPT program at NEU somewhat on a whim, but once beginning my classes, meeting inspirational professors, and finding classmates who I share so many values and ideals with, I quickly fell in love with the field and never looked back.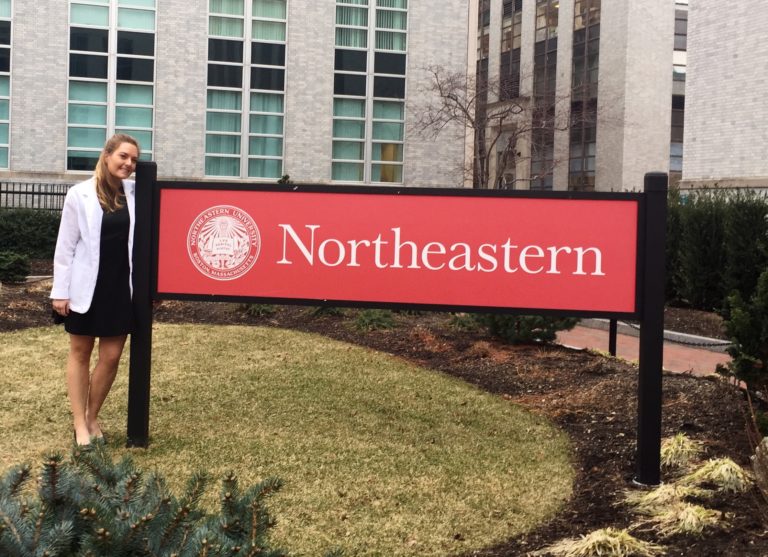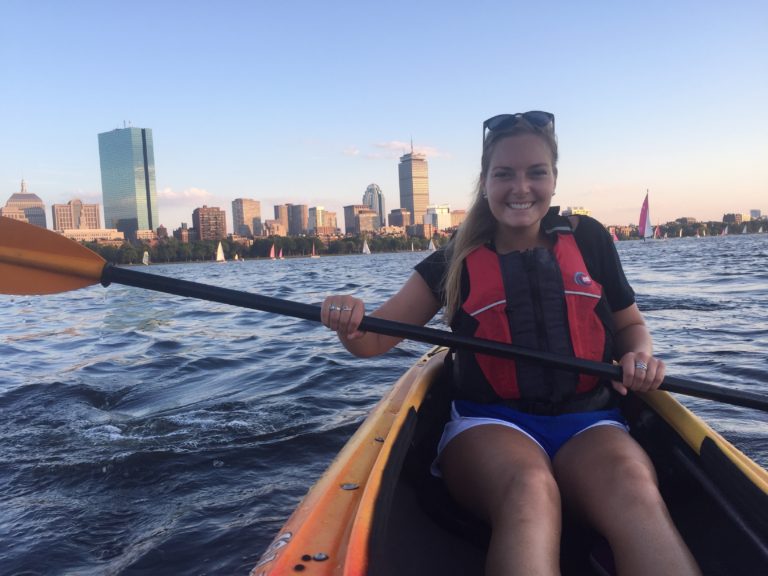 Why did you want to do your co-op in Hawaii?
Growing up in Connecticut and going to school in Boston, I have spent all of my life so far in New England. Although I love the beautiful east coast, I found myself itching to see new places and immerse myself in new cultures. 
When I heard about the opportunity to work at Fukuji and Lum, I knew immediately that it was what I was looking for. Being able to travel to a new place and experience a new culture all while learning and practicing PT could not be more ideal.
What has been your experience like so far?
Being here has surpassed all expectations. Life is busy, as our free time is often spent hiking, surfing, or exploring - we are never bored or looking for things to do. But somehow, amidst all the activity, life is also slow. The laid back "aloha lifestyle" allows plenty of time for self reflection, relaxation, exploring new hobbies, or just sitting and taking in the view. The people here have been nothing but welcoming and are all eager to help us have the best experience we can in our 6 months on the island and I cannot wait to see what else is in store for us.
What's the strangest thing that you've eaten since arriving?
Manapua!
What is on your to do list while here?
Just about everything. I may have already filled a whole notebook (or two) with recommendations of things to do and places to see from patients and coworkers. Every time we check something off I find myself adding at least two more to the never ending list. I only hope 6 months is enough time to make a dent. But in addition to the bucket-list items, one of the biggest things I want to accomplish while I am here is to come out of this experience with a greater sense of self and purpose. What better place to find out more about yourself than on an island in the pacific?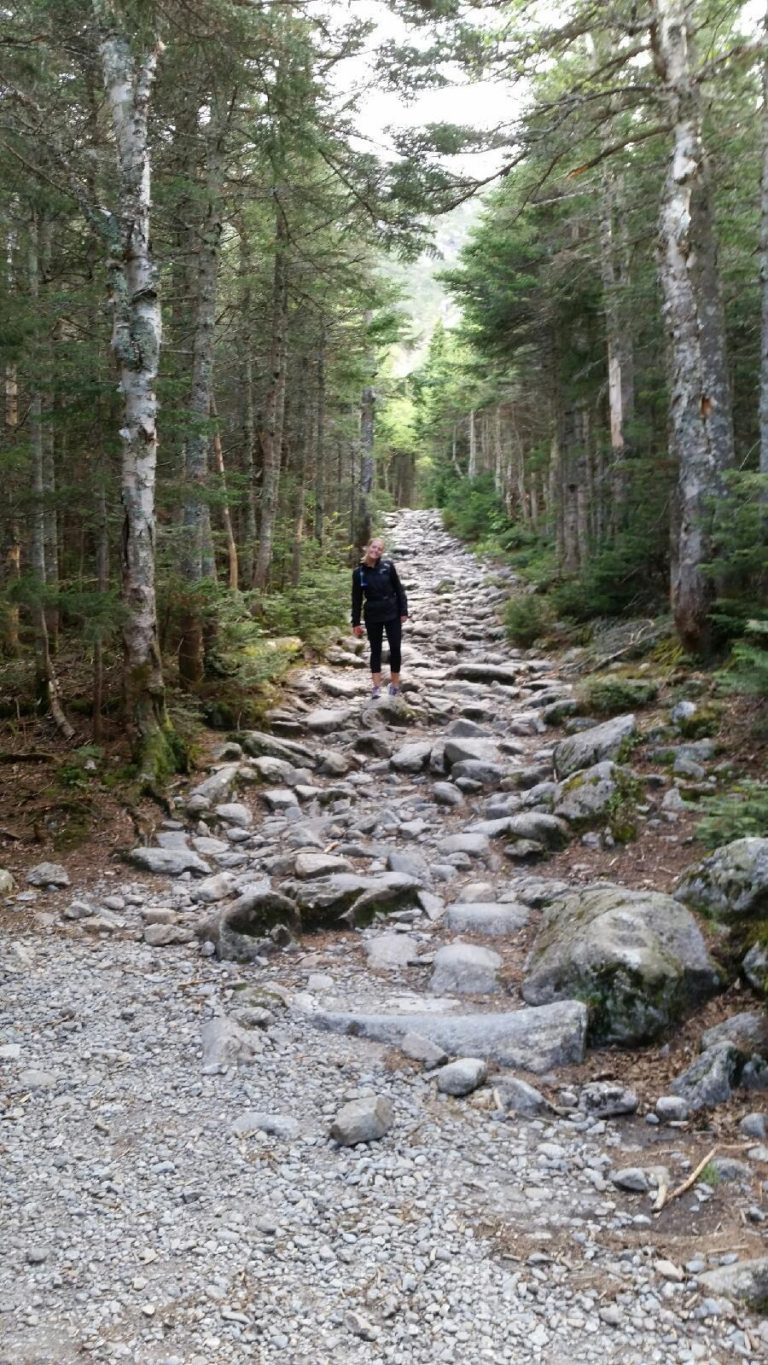 What kind of therapist do you hope to be?
That is exactly what I am here to figure out. I came into PT school with an open mind and have been overwhelmed by the variety of different paths you can take in the PT field. 
My first co-op was in an inpatient setting and I surprised myself with how much I enjoyed it. I still wanted to do my second co-op outpatient so that I could get a feel for both settings. For now, I am focusing on learning from as many different therapists as I can begin to build my own style with pieces from each therapist I have shadowed. However, I can already tell you for sure that I will be carrying the "aloha spirit" with me in my practice for the rest of my life. I have been so inspired by the amount of compassion and attention given to each patient here at F&L. The aloha spirit is true and genuine and I hope to be able to take with me wherever I may end up.
Who is your greatest influence in your life?
I have been finding people to inspire me everywhere I go. Initially my parents and family members were my greatest source of inspiration. Beginning school, I found many professors and classmates who have left a great impact on my life and who I am. And now, working in the field, my coworkers and mentors have been proving to be just as influential in who I am becoming and where I want to go in life. 
Can't say enough good things about this experience so far. Mahalo, F&L for accepting me in to your ohana (and also for an excuse to miss a New England winter)