2016 Hawai'i Strength Clinic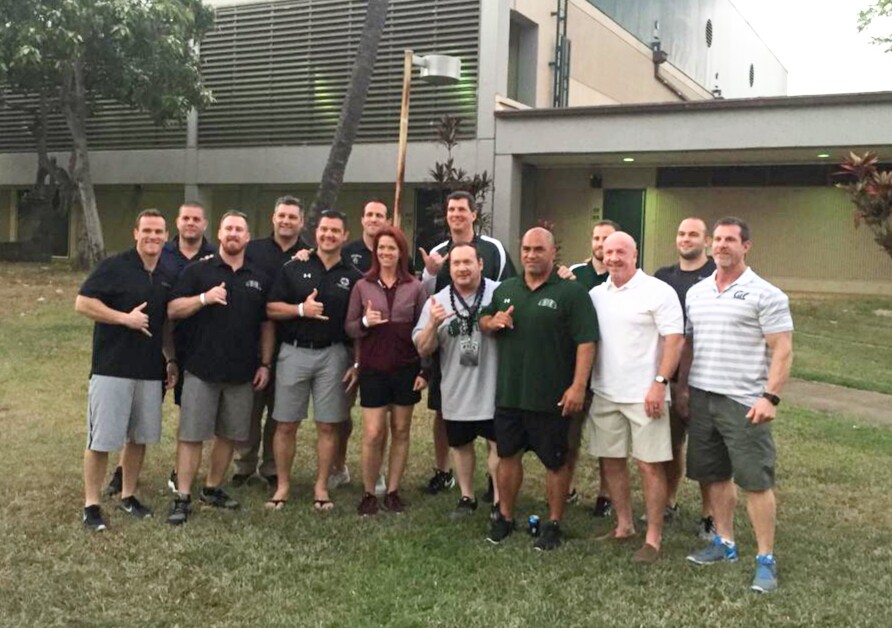 2016 UH Coaches Strength Clinic
[one_half]
In January, I was fortunate to attend the 2016 UH Strength Clinic, an annual event organized by Tommy Heffernan, who heads the Strength and Conditioning Program at the University of Hawaii. I've attended the last three clinics and found it to be very useful in implementing training regiments and philosophies for our Work Hardening and Performance Plus Programs.
For the past seven years, Heffernan has organized the UH Coaches Strength Clinic. He always finds excellent speakers who bring great insight into various areas of strength and conditioning for athletes. Attendees are given hands-on instructions on improving mobility, speed and quickness, and of course, strength training.
[/one_half]
[one_half_last]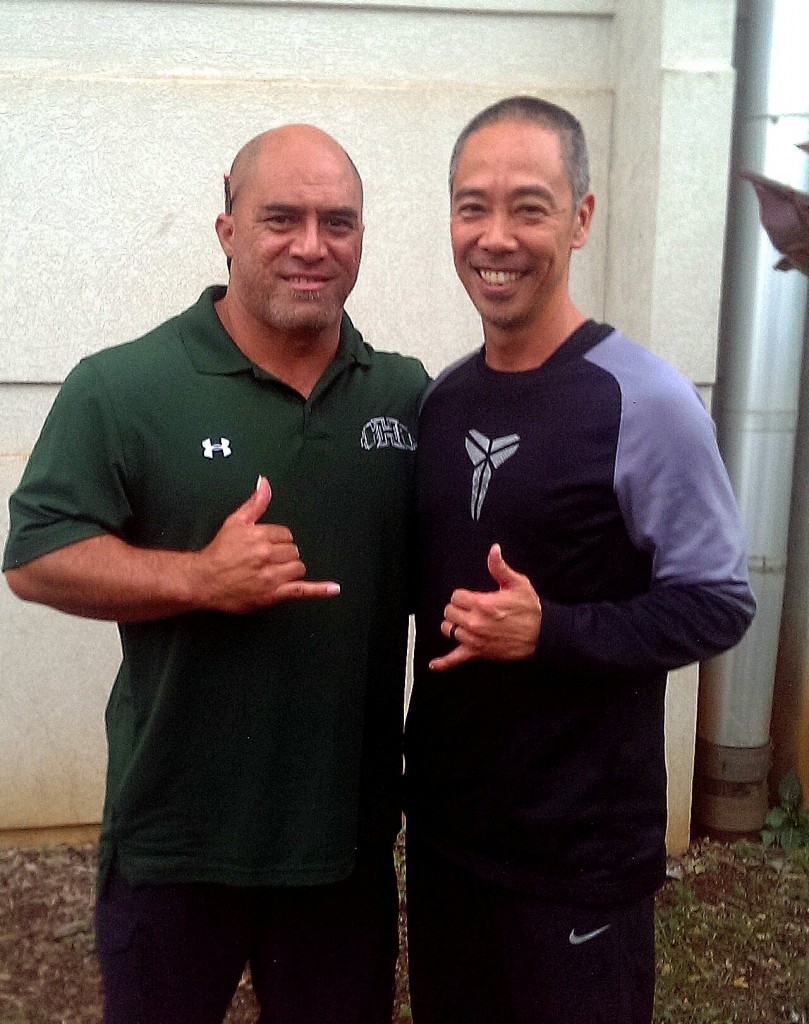 [/one_half_last]
This year's line up was filled with renowned strength coaches including: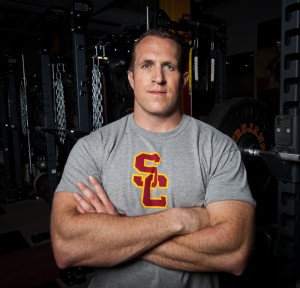 Ivan Lewis, Head of Strength & Conditioning for University of Southern California.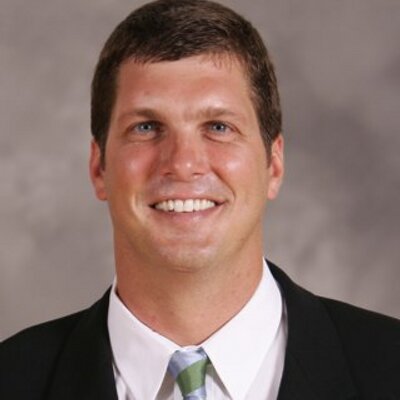 Mike Vorkapich, Associate Head of Strength & Conditioning for Michigan State University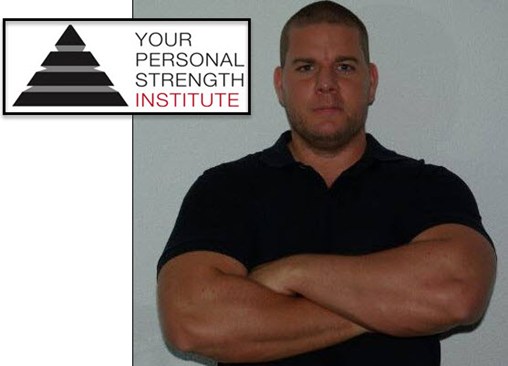 Wolfgang Unsold, Training Coach for Your Personal Strength Institute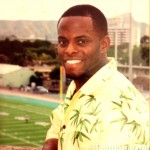 Augusta Hathaway, Master Fitness Trainer for Special Operation Forces & Owner of Hathaway Fitness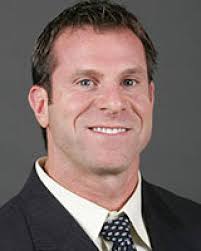 Mike Blasquez, Director of Strength & Conditioning for the University of California-Berkley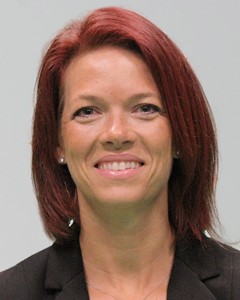 Tanna Burge, Director of Sports Performance for Texas A&M University

 Steve Watterson, Head of Strength & Conditioning for the Tennessee Titans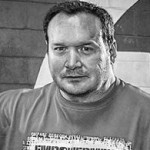 Ed Coan, Powerlifting Coach
(click on their names and teams for more info)
All of the speakers' experiences in the field of strength training, translated to their expert knowledge in their various sports. Most of the college coaches spoke about off season programs and the key components to making their athletes better. Those not associated with a college or team, spoke about specific training regiments and systems in dealing with sport specific training.
While each of the speakers were captivating in their own way, I was most intrigued by the way Wolfgang Unsold, the strength coach from Germany, laid out his training system and how he used stories and examples of his athletes and their success to keep the audience engaged. He spoke about his focus on pull-ups, squats, dead lifts and bench pressing and how those key movements translate to functional improvements. Maybe it was his accent or his blunt comments, but his presentation was both funny and informative. Since the clinic, his exercises for upper back weakness and elbow flexion were added to our training programs and have benefited our clients significantly.
Heffernan is a member of the International Sports Science Association, the National Strength and Conditioning Association, and has been designated Master Strength and Conditioning Coach by the Collegiate Strength and Conditioning Coaches Association. He resides in Kane'ohe, O'ahu and was a member of the UH football program from 1988 to 1991. Heffernan represents Hawai'i and the Polynesian culture well by always including a presenter during the clinic that speaks about this connection.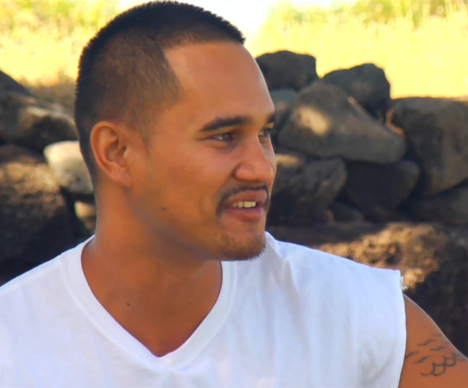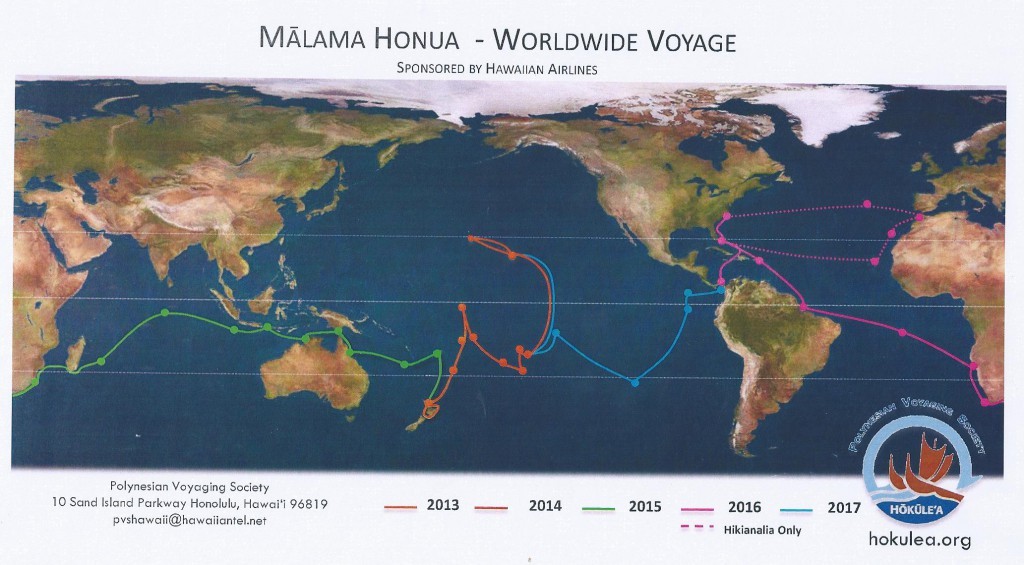 This year, Heffernan invited Sam Kapoi from the Polynesian Voyaging Society to present "Malama Honua World Wide Voyage". Kapoi served as the media specialist on the Hokulea and presented the journey of the ship's '14-'15 voyage around the world. The presentation offered breathtaking pictures of the voyage and stories about the challenges of a crewman. Kapoi spoke of both the physical and emotional transformation that occurs with being a part of such a challenge. It wasn't lost on me the importance of the keeping in touch with our culture, restoring world-wide connections with each other, and how teaching is core to our survival. It was in a sense, a perfect example of what the weekend was about.
We were lucky to have several members of F&L attend the weekend and hope to attend every year. If you have interest in attending, please contact me at info@fukujilumpt.com or go to UH's website.