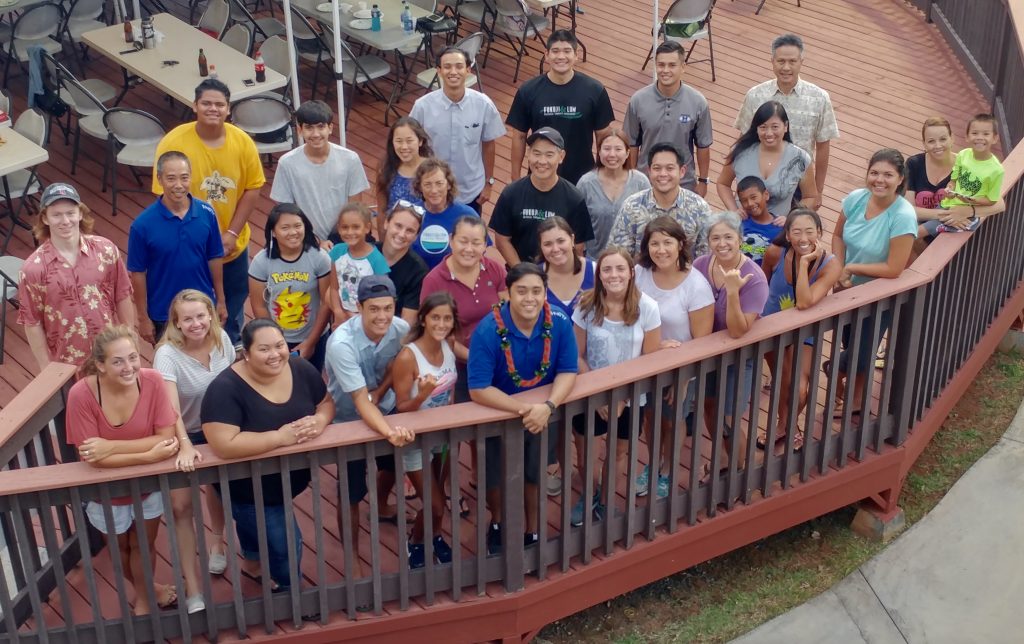 There are many moments in our lives that mark significant milestones of achievement. It is in these past few months that many of these milestones have presented themselves, leaving strong emotions and memories that will stay with me forever.
My blog posts have slowed in recent months. My life has become filled with travels and milestones like everyone else's. It began in May when my entire family traveled to California to watch my nephew, Matthew, graduate from Chapman University. A fun week of graduation activities was sprinkled with visits to Disneyland and Universal Studios.
The trip continued with a flight to Portland and drive to McMinnville where we celebrated my eldest son, Kaleo's, graduation from Linfield College. After four years of multiple trips to Oregon, this last travel to McMinnville was the most enjoyable and memorable. Watching Kaleo walk up to the podium and receive his diploma was a definite proud father moment.
Being present at both graduations brought on a tremendous sense of pride. As my family sat in the stands and watched each moment, we all felt more connected and we all shared in the accomplishment. During the trip, my wife and I celebrated our 10th wedding anniversary while my mom celebrated her 80th birthday. It seemed surreal that all of these milestones would occur within a two-week period.
[one_half] Fast forward to this week when one of our employees, Ryan, completed his employment with F&L. Ryan was accepted to Western University in Pomona, California and began graduate school in August to attain his doctoral degree in physical therapy. Ryan was originally a patient with F&L while he was in high school. His experience with us led to a four-year period of volunteering in the summers while at Pacific University. After graduating with a Bachelor of Science degree in Exercise Science, Ryan accepted a job with us as a front office receptionist and PT technician, a role that he's filled while building his resume for graduate school.
We celebrated Ryan's last day at work with party and mini-golf tournament at Bay View Golf Course. With over 40 people in attendance, we all got to recognize his contributions to the organization and wish him well in his new adventure. As the F&L family gathered, I felt the same feelings of pride and connection to Ryan and the rest of the group. [/one_half]
[one_half_last]
[/one_half_last]
We often tell ourselves that there's our work family and then there's our real family. For F&L we strive to change that perception and our Higher Purpose is "to love and grow, as family." By sharing common values, we want our employees and patients to feel safe and supported, that whatever accomplishment they work toward, it will be through collaboration and love. If we can create that in our small organization, we can share it with the rest of the world.