2016 Volunteer Recognition Dinner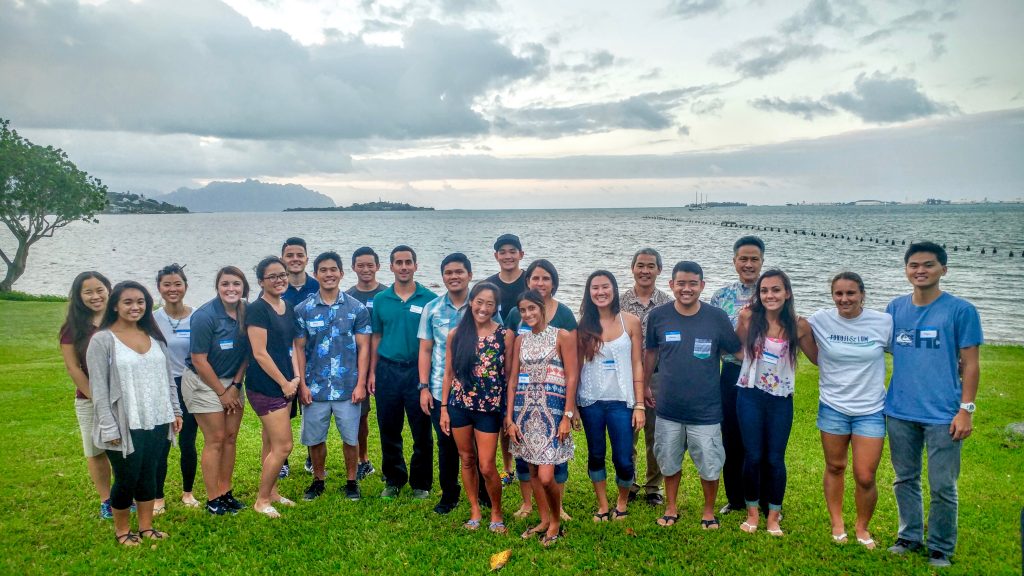 The Start of the Next Generation
A profession is defined as "a type of job that requires special education, expertise or skill." When working in the physical therapy profession, it is more than just a job. It is as most therapists say, "their true calling", with a strong desire to spend the rest of their lives committed to this profession. At F&L, we are so passionate and engrossed in physical therapy, that we feel the need to share our enthusiasm with PT hopefuls to strengthen and promote physical, occupational and massage therapy.
[two_third]
Each year, we accept 20-30 volunteers ranging from high school to college graduate students. The program is overseen by Brad Kaya, P.T., M.S., O.C.S., who coordinates the supervision and scheduling of the applicants. Accepted students of the program will receive first hand experience at one of our four outpatient orthopedic clinics. They are trained as regular staff members and become ambassadors of the organization. Students are encouraged to foster relationships with experienced therapists so that they gain valuable knowledge in preparation for applying into a graduate PT program.
[/two_third]
[one_third_last]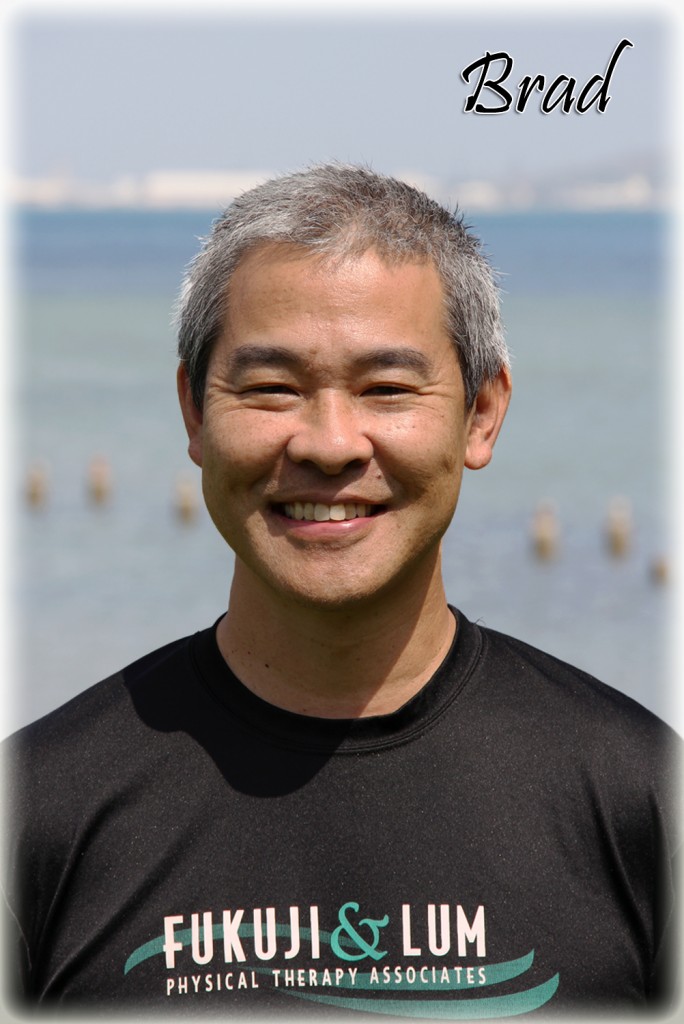 [/one_third_last]
[one_third]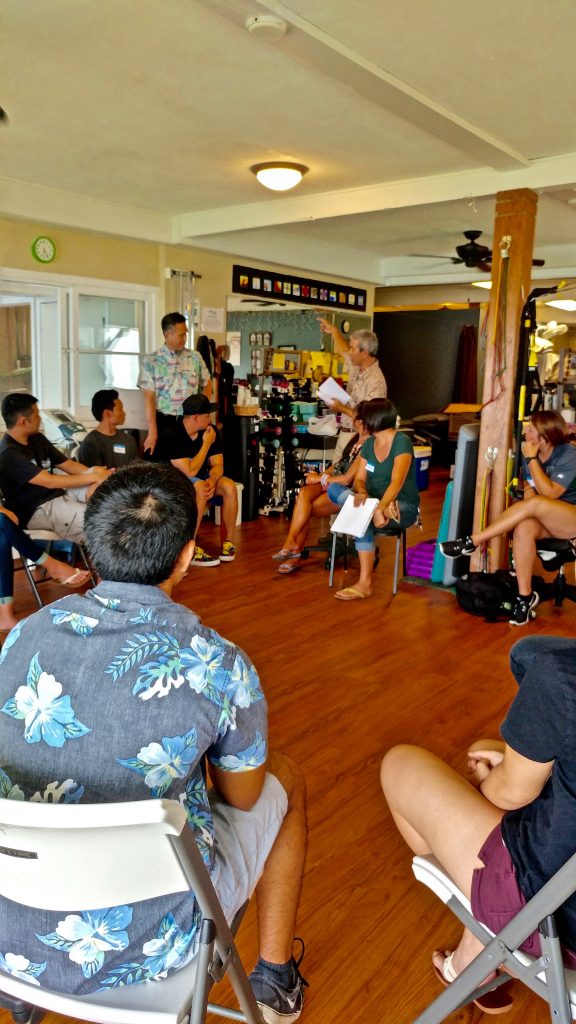 [/one_third]
[two_third_last]
F&L recognizes the efforts and contributions of our volunteers by hosting a special Volunteer Appreciation Dinner every summer at one of our clinics. This year's dinner was held at our Kokokahi facility and attended by 17 students. The event included staff speakers who shared their personal journeys about how they got into the PT profession and gave helpful advice to the students interested in applying for PT school. I never tire of listening to my co-workers and their experiences about getting into physical therapy school. We often have a great turnout and I always leave the dinner with admiration for our staff members as they themselves volunteer their time to come and talk to students interested in applying for PT school.
[/two_third_last]
As therapists, we all recall volunteering somewhere to find our calling and remember the day that we realized it was to work in the physical therapy field. It feels rewarding to give back to this profession, knowing we were able to give these volunteers the opportunity to discover their true calling. We look forward to seeing this next generation of therapists in the future, possibly working with us soon.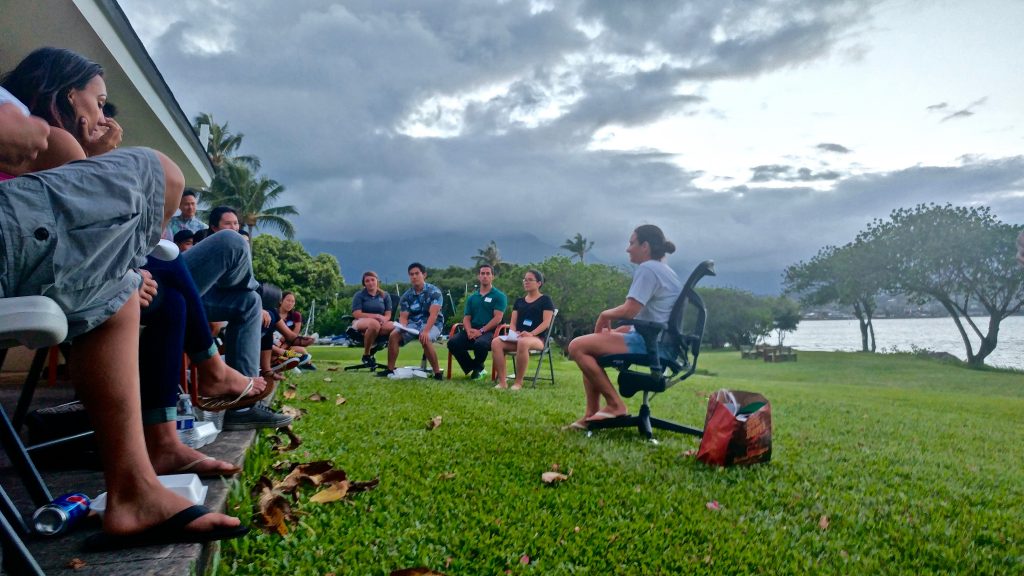 If you have any questions regarding the Volunteer Program, feel free to email me at markyanai@fukujilumpt.com.