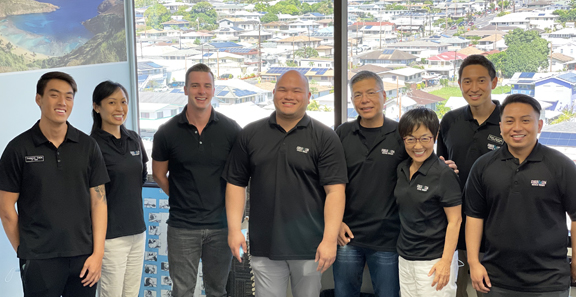 Our Honolulu team is here for you! Conveniently located at the Kuakini Physicians Tower, Suite 701, our team of skilled and compassionate staff is here to help with your recovery needs. We work collaboratively with our patients, designing treatment plans to empower you toward recovery. We are committed to developing an ongoing relationship to help you maintain optimum health and function throughout your lifetime.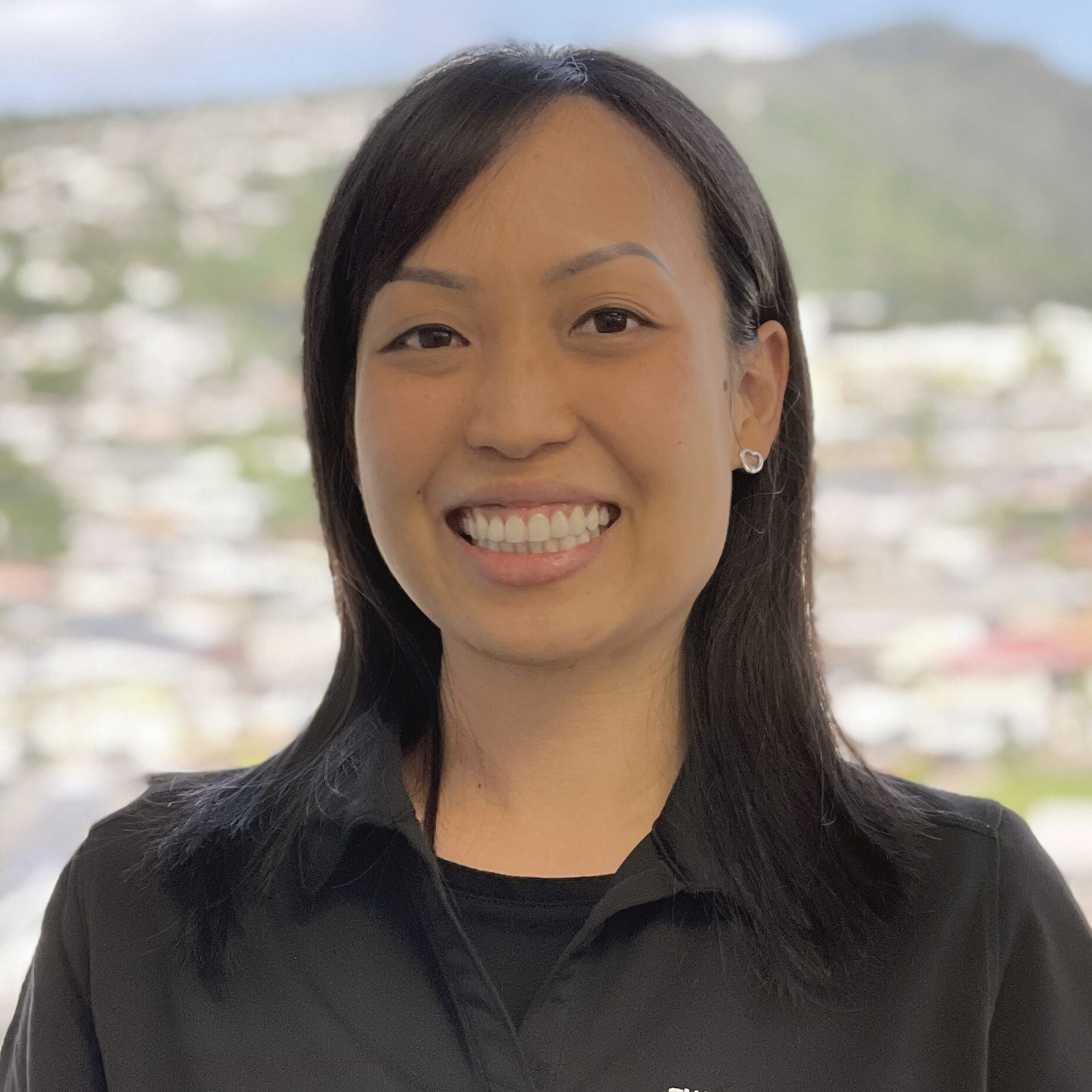 DIANA M.W. LEE, DPT
Physical Therapist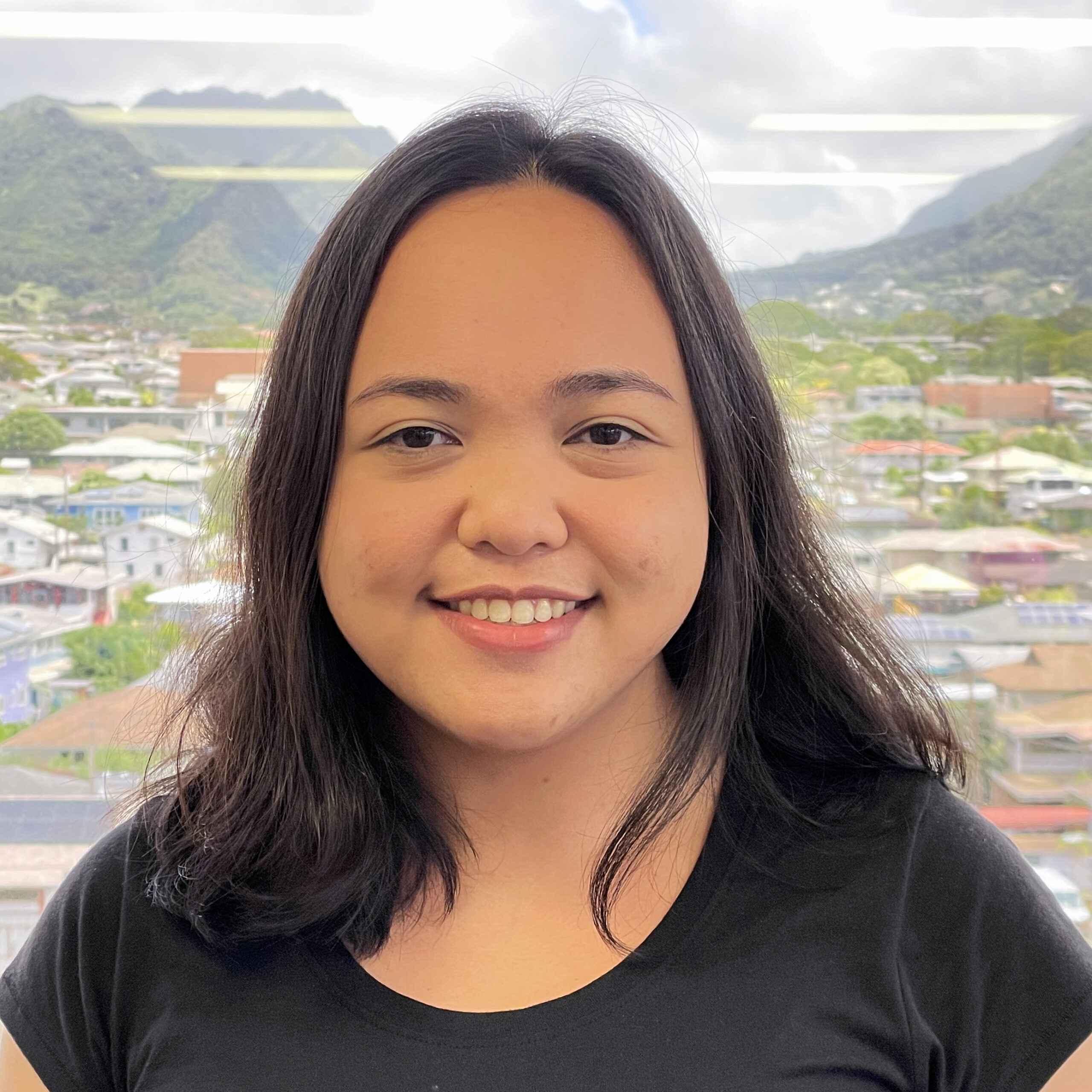 NICOLE ARCA
PT Tech
Kuakini Physicians Tower
405 N. Kuakini St., Suite 701
Honolulu, HI  96817
T: (808) 261-4321
F: (808) 261-4320
Monday - Friday:  7:30am - 5:30pm
Saturday: 7:30am - 12:00pm
Sunday: Closed
Parking: With our validation, parking in the Kuakini Physician's Tower is $3.00 (paid with CASH only).