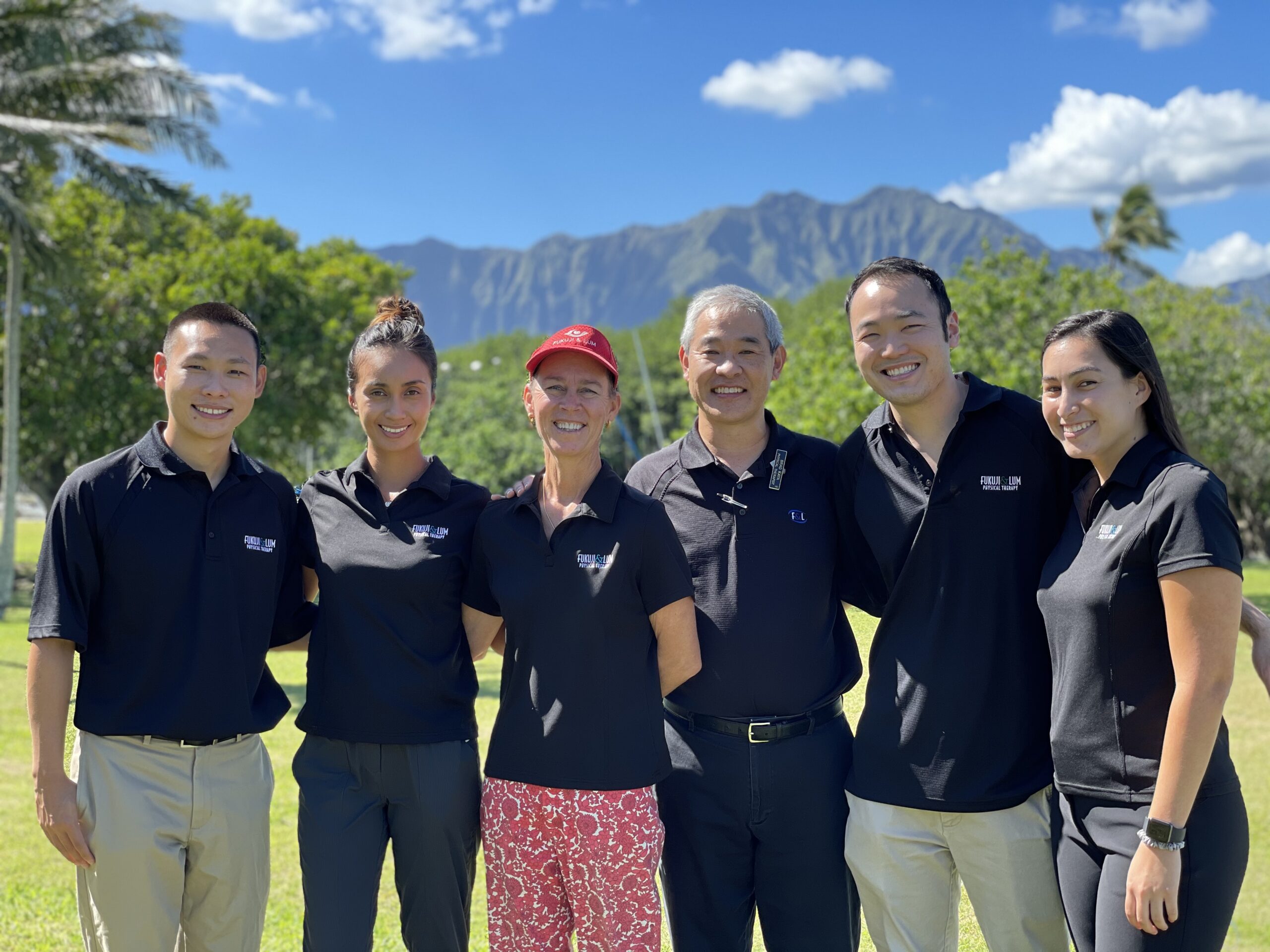 The Kaneohe clinic offers Physical Therapy at the Kokokahi YWCA, on the same campus as our W.O.R.C. and aquatic sites. Located on the lower level of Atherton Hall, patients can enjoy a beautiful view of Kaneohe Bay while being treated by our friendly and fun-loving staff.
Kokokahi YWCA
45-035A Kaneohe Bay Drive
Kaneohe, HI 96744
T: (808) 261-4321
F: (808) 261-4320
Monday - Friday:  7:30am - 5:30pm
Saturday & Sunday: Closed
Location/Parking: After entering the YWCA property, drive straight down towards Kaneohe Bay. You may park in the round about parking that is closest to the clinics. The clinic is located in Atherton Hall, the building is closest to the bay, on the first floor. The staircase to get downstairs is located on the left hand side of the building.