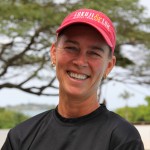 RACHEL HYLAND, P.T.
Clinic Director
The Kaneohe clinic offers Physical Therapy at the Kokokahi YWCA, on the same campus as our W.O.R.C. and aquatic sites. Located on the lower level of Atherton Hall, patients can enjoy a beautiful view of Kaneohe Bay while being treated by our friendly and fun-loving staff.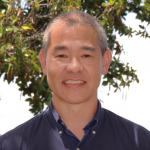 BRAD KAYA, P.T., M.S., O.C.S.
Physical Therapist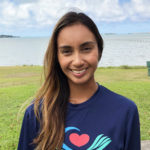 MYRA ADDENBROOKE, D.P.T.
Physical Therapist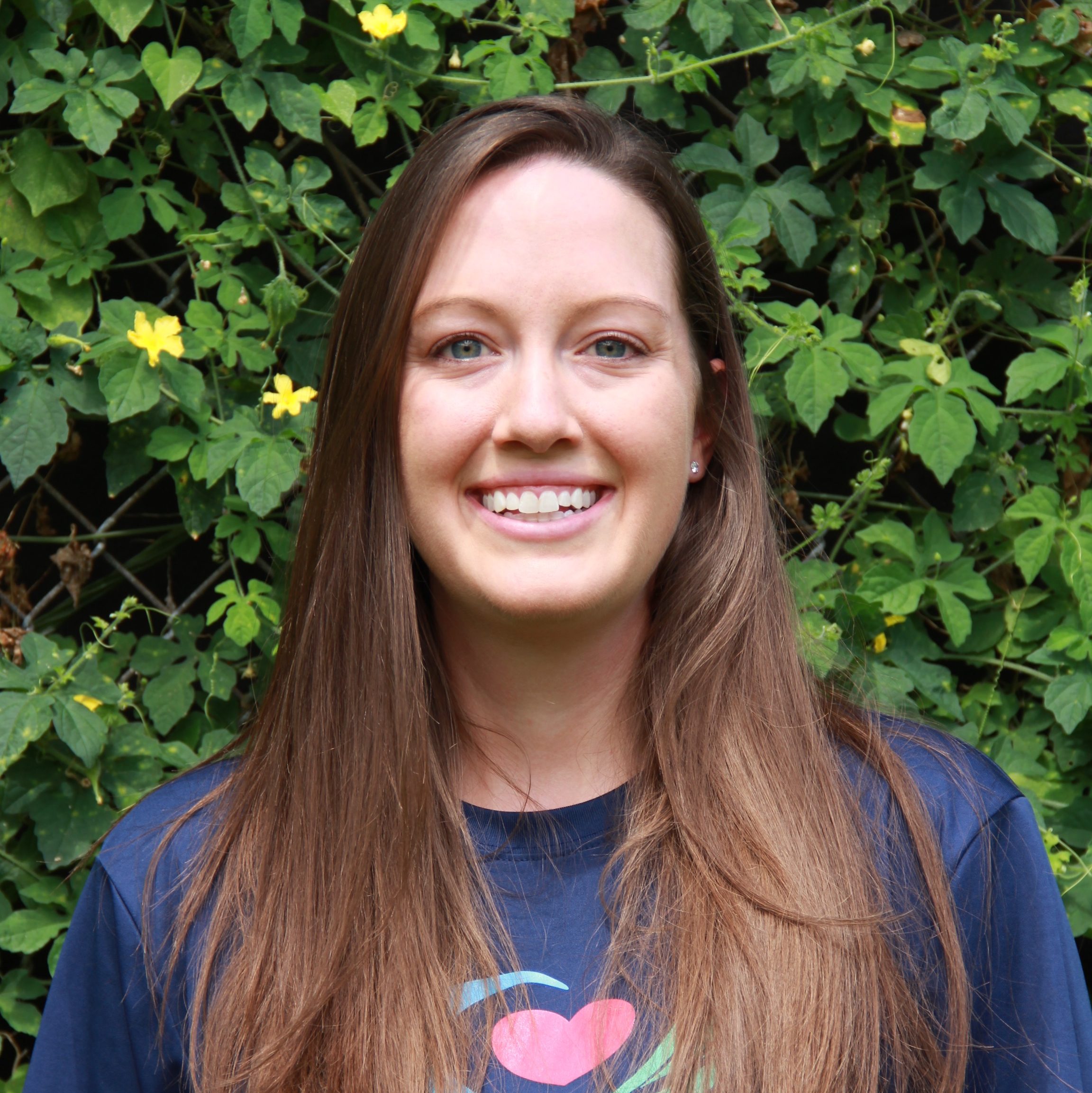 CONNOR RAGAN, D.P.T.
Physical Therapist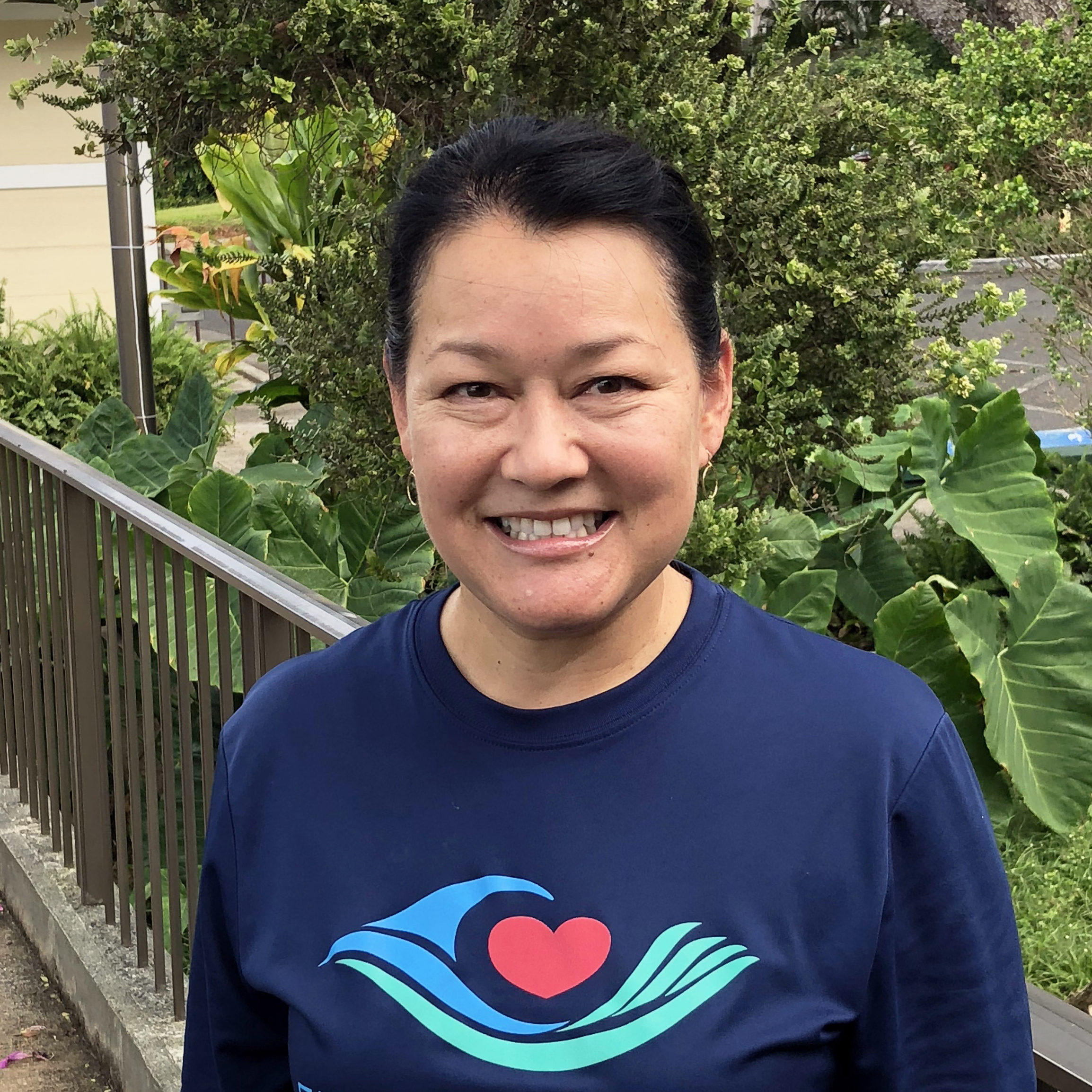 COLLEEN YEE, P.T.A.
Physical Therapist Assistant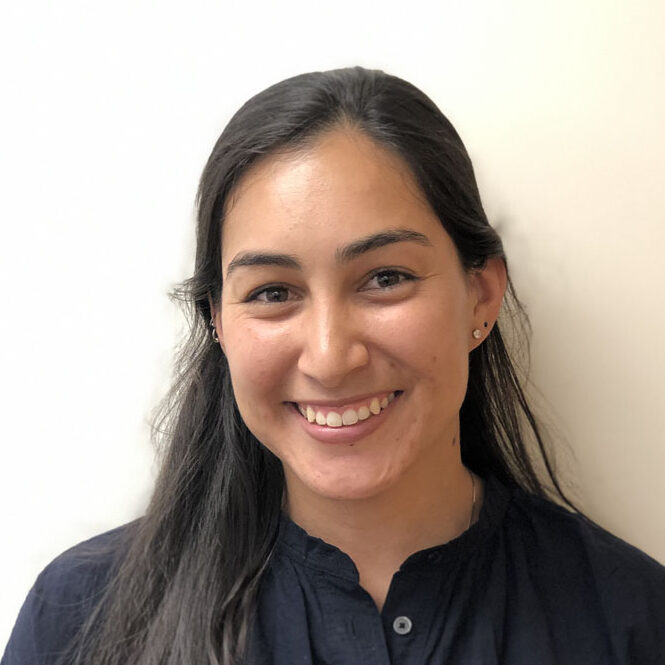 MICHELLE MESTANZA
PT Tech
Kokokahi YWCA
45-035A Kaneohe Bay Drive
Kaneohe, HI 96744
T: (808) 235-5398
F: (808) 235-6359
Monday - Friday:  7:30am - 5:30pm
Saturday & Sunday: Closed
Parking: Parking lot at the YWCA, in front of Midkiff and Atherton Hall.