Introducing our Spring Semester NEU PT Students!
We welcome David to the F&L 'Ohana as he spends his Spring Semester with us. He writes about how he became interested in physical therapy and his first few weeks being a co-op in Hawaii!
Hey everyone,
My name is David, and I'm a Northeastern University physical therapy student from Cupertino, CA currently on co-op here at Fukuji and Lum. I went to Cupertino High School, where I played baseball and sang in choir. I enjoy anything and everything from working out, playing sports, hiking, and going to the beach to singing songs from musicals, watching movies, and cooking.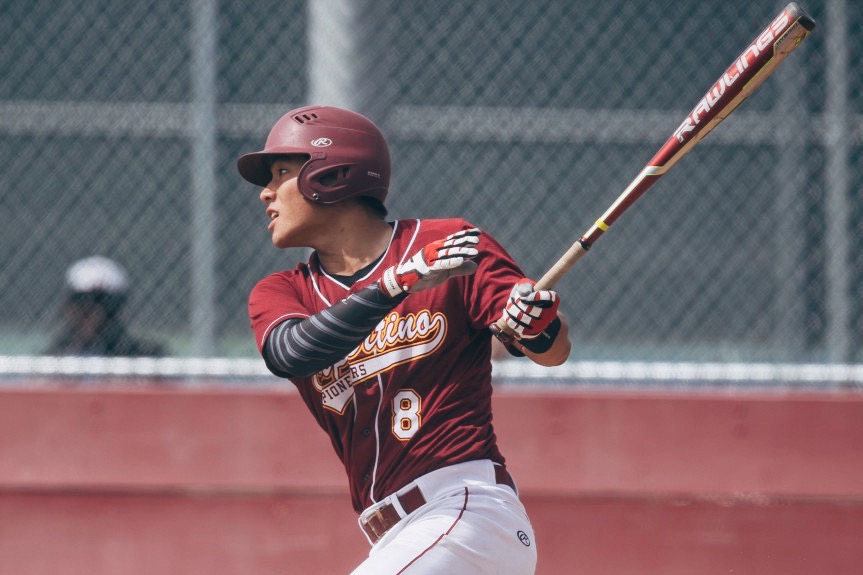 I chose to study physical therapy because it is a discipline that requires a combination of expertise in the human body and how it functions along with constant patient interaction. A healthy human body should function like a well-oiled machine, and when a patient presents with a dysfunction, I find myself excited to solve the puzzle and figure out what tools, anything ranging from manual therapy to exercise prescription, I can use to help that patient ultimately achieve their goals. I feel extremely lucky to be on co-op here and spend the next few months in paradise! I get to escape the frigid Boston winter, learn from exceptionally knowledgeable clinicians, and acquire hundreds of hours of hands-on experience. What more could I ask for?
My first 6 weeks working at Fukuji and Lum have been amazing to say the least. I've already been able to apply knowledge and skills from previous coursework at Northeastern in my patient care and build upon that with new information and tips from PTs and PTAs I've worked with. When I'm not at work (and not sleeping in), I do my best to get outdoors and appreciate all the breathtaking views the beautiful island of O'ahu has to offer. My fellow co-ops and I have been perfecting our tans at several beaches, enjoying the addicting local cuisine, and working off those calories by going on different hikes. Although I feel like I've done so much in the past 6 weeks, there's so much more I still need to do. I'd love to leave Hawai'i in July knowing how to surf, having kayaked to the Mokes, and having conquered the Kokohead Stairs in under 30 minutes, just to name a few of the items on my to-do list.
In the future, I hope to be a therapist that embodies the values instilled in me when I was growing up. My parents taught me everything I know and believe about respect, humility, and kindness. The way I practice, no matter what setting I am in or what patient population I am working with, will incorporate all of those values and translate into the highest quality of care for my patients. I hope that one day I will be able to pass on the wisdom I gained through my career as a PT and serve as a role model and mentor for younger students and those just entering any healthcare profession.
Here's to an amazing co-op experience!
David