Meet the NE(U)w Co-Ops! Part One

For the past 7 years, F&L has been in partnership with Northeastern University's Physical Therapy Cooperative Education Program. Twice a year our organization accepts outstanding NU physical therapy students as full-time employees and gives them the opportunity to gain valuable work experience in an outpatient orthopedic clinical setting. These students primarily assist our highly qualified physical therapists with outpatient care at our clinic locations in Honolulu and Windward Oahu, including the outdoor heated pool at the Kokokahi YWCA. The journey to Hawaii will offer students tremendous life-changing experiences as they strive to balance work, play and new discoveries during their 6-month employment.
This semester brings us two new co-ops, Victoria and Connor. This week we introduce Victoria Ruvolo.
What school did you attend in high school and what's your current college?
I attended
Our Lady of Mercy Academy
in Syosset, NY, and I am now a student at Northeastern University in Boston, MA.
What drew you to physical therapy?
I am drawn to physical therapy because I love being active and helping people. I also really like the variety of settings and ways that PT can be used to treat people.
Why did you want to do your co-op in Hawaii?
I wanted to do my co-op in Hawaii because Fukuji & Lum is a great clinic where I will have a lot of opportunities to learn and gain experience as a physical therapy student. I also love traveling and trying new things, so Hawaii seemed like the perfect choice!
[one_half]
What has been your experience like so far?
My experience has been awesome! I've been hiking, gone to the beach a lot, and done some exploring around the Windward side and Ala Moana. I've already learned so much and had a great time working at the clinic.
What's the strangest thing that you've eaten since arriving? 
It's probably a tie between purple potatoes and Poi (I'm still not really sure what it is).
[/one_half]
[one_half_last]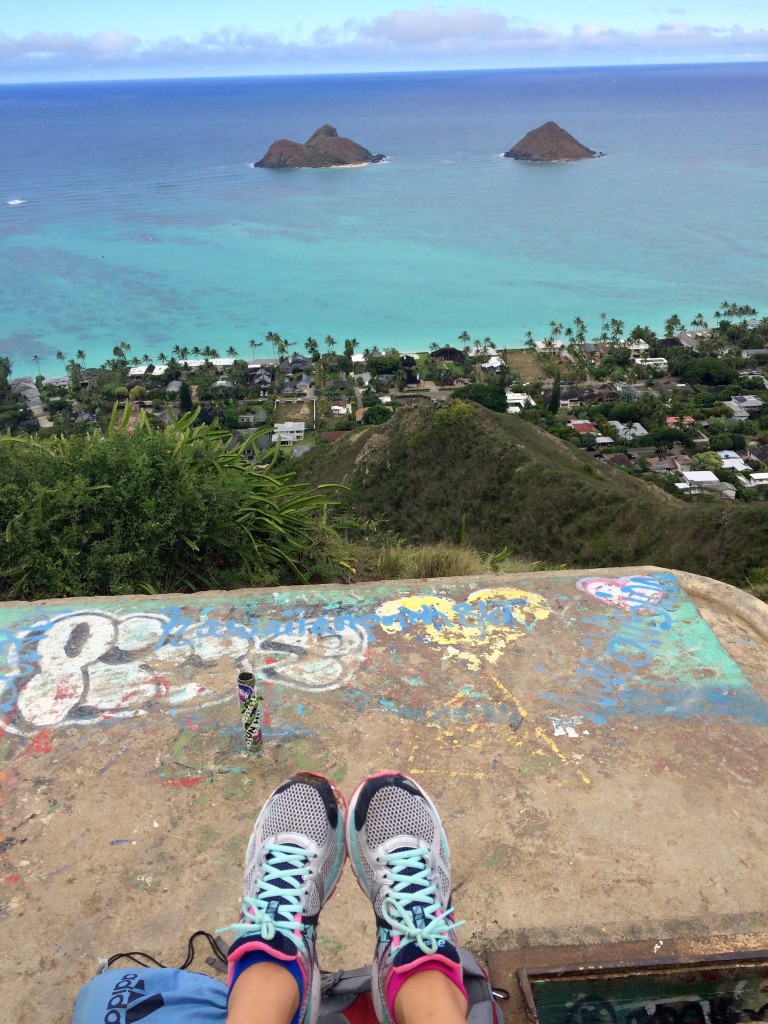 [/one_half_last]
What is on your to do list while here?
I definitely want to take some surfing lessons, do lots of exploring, and get a nice tan!
What are your outside interests?
I love to run, stay active, and just hang out with friends.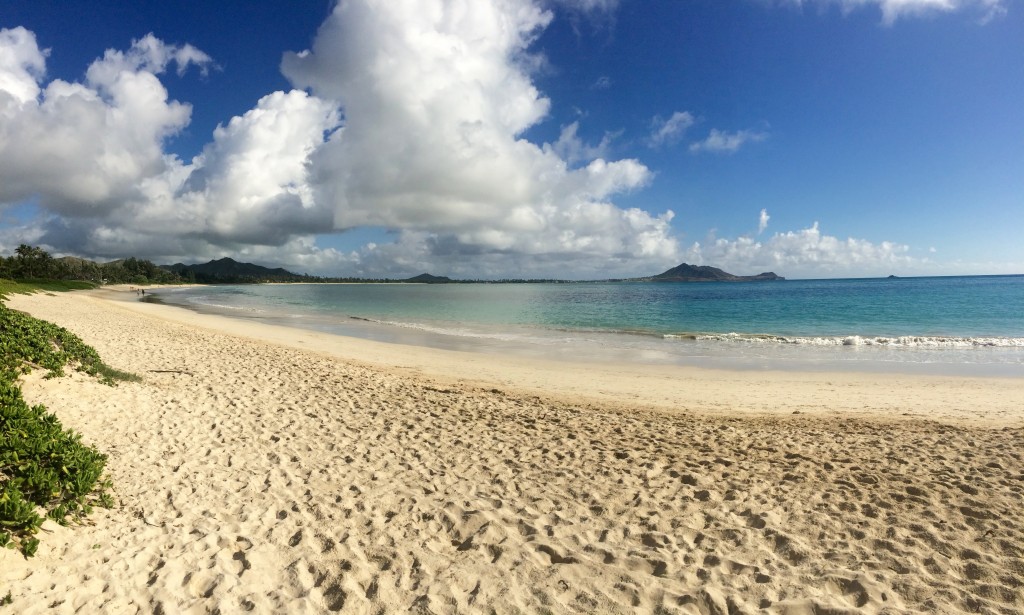 What kind of therapist do you hope to be?
I hope to be a therapist who is very knowledgeable, caring, and well-rounded. I want my patients to be able to trust and relate to me.
Who is your greatest influence in your life?
My greatest influence is my family, for always pushing me to try new things and do the best I can.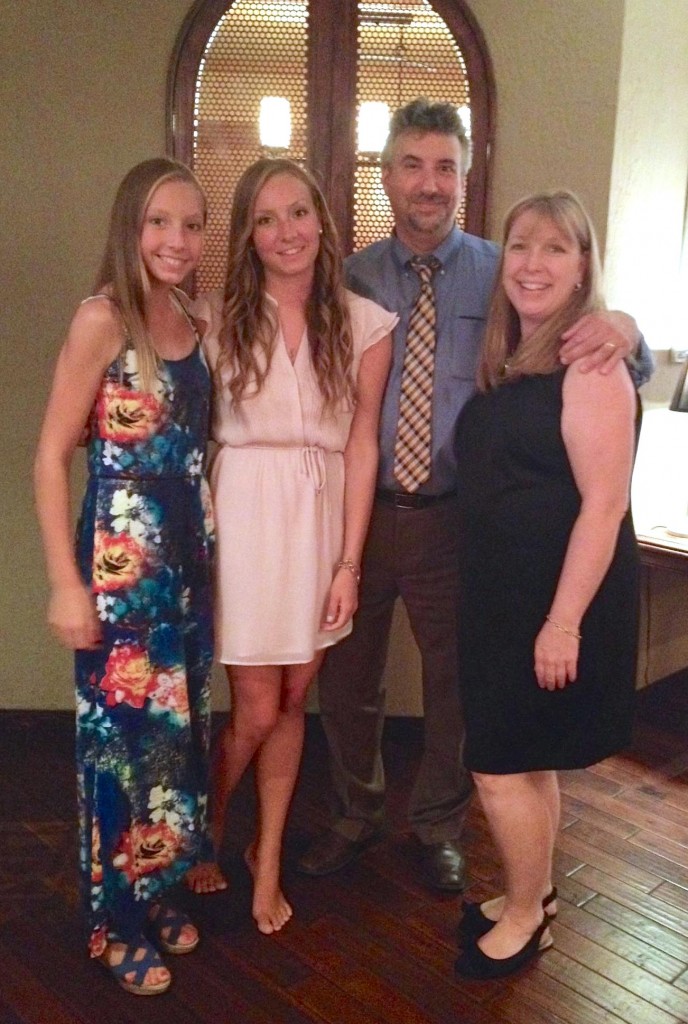 Please give Victoria a warm Aloha when you see her at the pool or the Kaneohe clinic.