New Beginnings at Kuakini
Welcome to F&L's Newest Clinic
F&L recently opened its newest clinic in the Physicians Tower of the Kuakini Medical Center (KMC). After our Honolulu Clinic moved out of the Pali Medical Center a few of years ago, we temporarily shared offices with other businesses at KMC.
Last year, we were fortunate enough to find our own office space in the Physicians Tower and began building the clinic from scratch. Under the direction of owner, Art Lum, and clinic director Shaw Okawara, PT, the clinic was successfully completed in January and began seeing patients on the 18th.
One of Art's visions for the new Honolulu clinic was to not only provide physical therapy services at this clinic, but to allow it to become a gathering place for the community and its many special programs.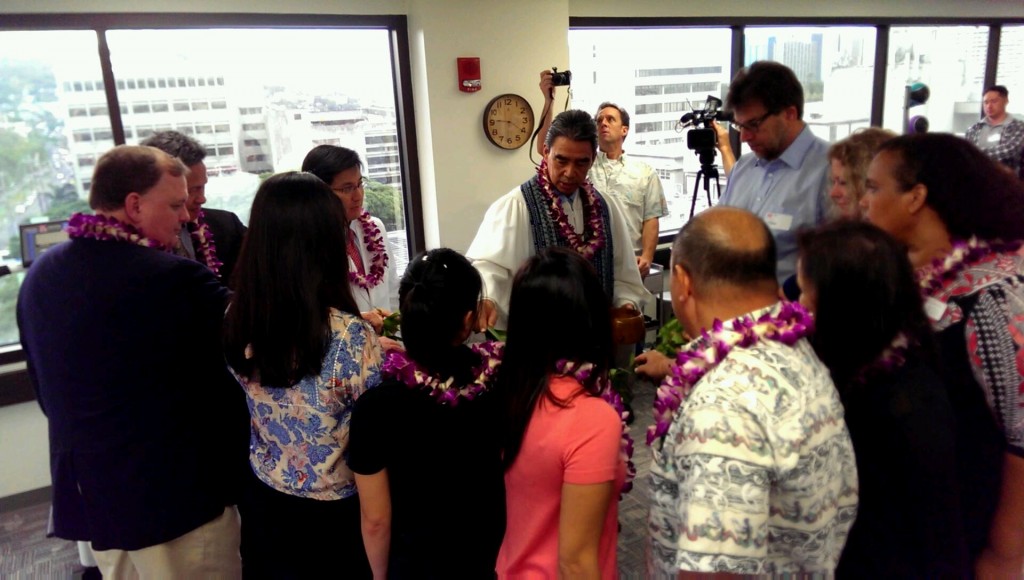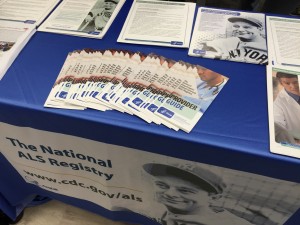 In February, the Honolulu clinic was honored to host the grand opening of ALS Association's Golden West Chapter's first ALS multidisciplinary clinic in Hawaii.
Previously, it was difficulty for patients with ALS to receive the necessary care for the disease in Hawaii. Patients with ALS (amyotrophic lateral sclerosis) experience a progressive loss of the ability to talk, walk, swallow, move and breathe. It is due to the multiple symptoms of the disease, a team of varied medical professionals is needed to treat one person.
The new clinic at KMC will offer such an opportunity for patients by providing physical therapy, occupational therapy, respiratory therapy, nutrition, speech therapy and emotional support. Representing F&L in the group are Art Lum, PT, and Nicole Sato, M.O.T.
Heading this group is Brandon Hirota, MD, of Neurology Associates in Kuakini and Fred Fisher, CEO and Golden West Chapter President. Their work and passion have been a driving force to provide a one-stop clinic that will meet once a month at KMC. F&L is grateful that we can be a part of such a program that will provide a much needed service for the community.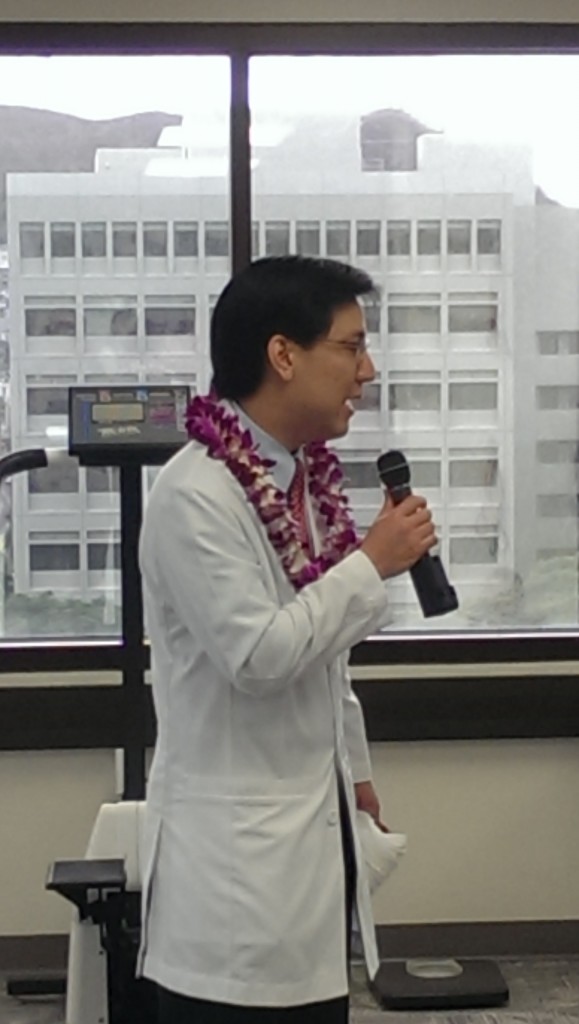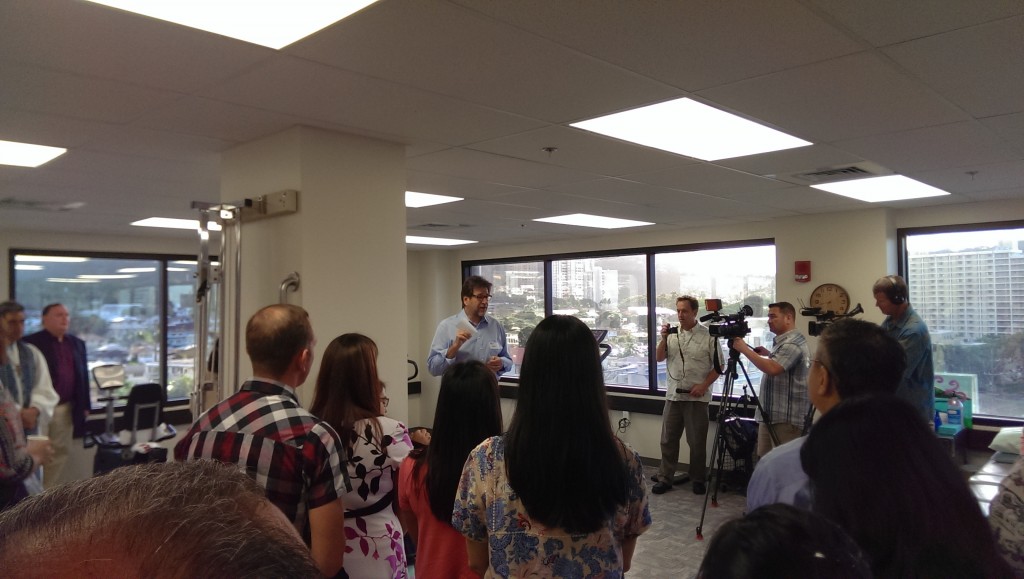 For any information regarding the ALS Group of Hawaii, please contact the ALS Association at 1-866-750-2572 or email the at careservices@alsagoldenwest.org
The Honolulu clinic also began another great venture by opening its doors this past Saturday to F&L staff and KMC volunteers for a Tai Chi Chuan class. Classes will be held every Saturday from 11am – 12pm. Details to follow in an upcoming blog.
If you are interested in receiving physical therapy services at our new Honolulu clinic, please call us at (808)-521-4922.