Sarah: My Co-op Experience At F&L
[one_third]
[fancy_images width="150″ height="150″]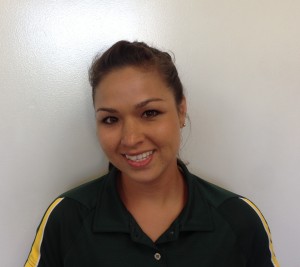 [/fancy_images]
[/one_third]
[two_third_last]
Sarah Agustin is a student of Northeastern University and recently returned to Boston after spending the last six months working at our Aquatic and Honolulu locations. She is the first Co-op student originally from Hawaii. Sarah wrote about her Co-op experience at F&L:
[/two_third_last]
Being born and raised on the Island of Oahu, I had an amazing opportunity to return to the islands and work as a co-op student at Fukuji and Lum Physical Therapy. Fukuji and Lum is unique in many ways as they stand by their mission statement " to deliver fun, happiness and compassion in serving our patients and community".  While being apart of the F & L Ohana for the past 6 months I was exposed to various settings such as: Outpatient Clinic, Aquatic Therapy, and Work Hardening Plus Program.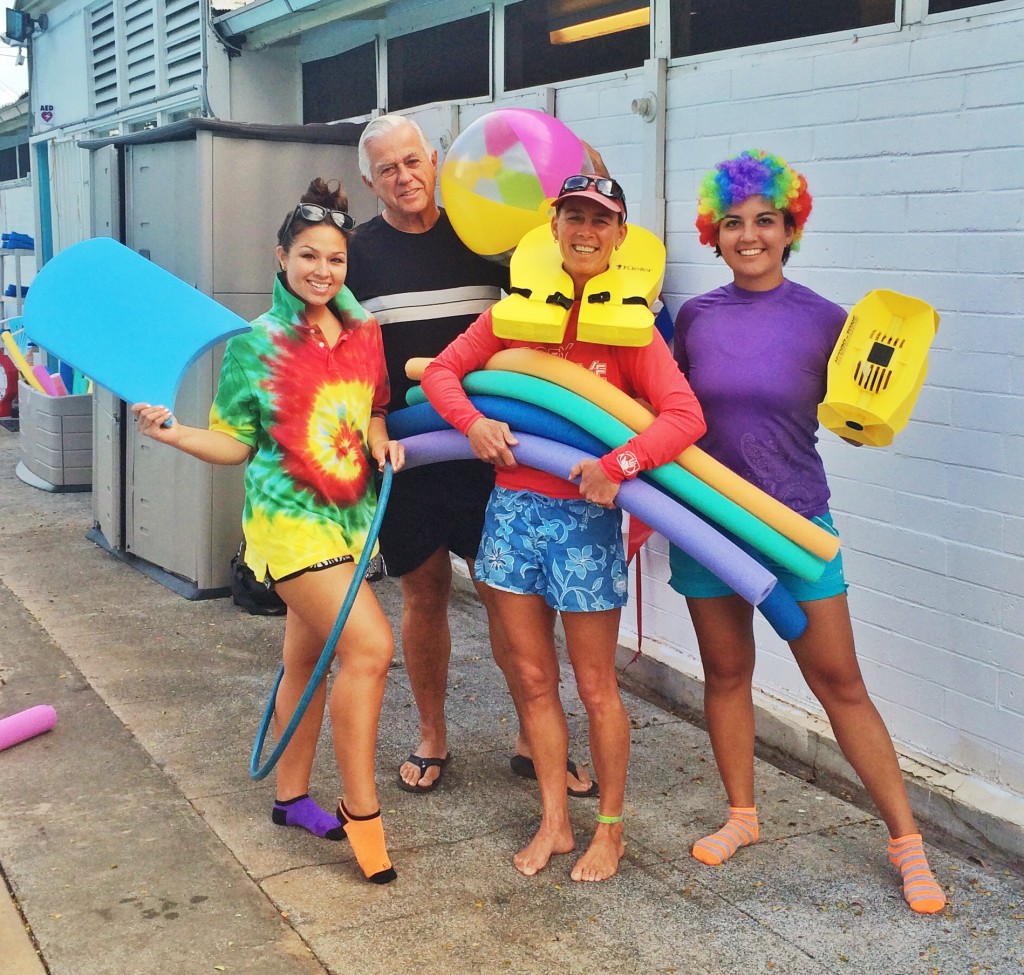 I had the opportunity to work at the Kuakini Clinics in Honolulu and Aquatic Therapy Program in Kaneohe, each with an amazing staff.  As a student and employee I was challenged daily to work closely with patients and to better my clinical decision making skills. From observing many initial evaluations with our staff members, to assisting patients with therapeutic exercises, I can say that I have learned a tremendous amount that I know will help me become a great future physical therapist. Working closely with Art Lum, I was introduced to NAIOMT (North American Institute of Orthopedic Manual Therapy) where I was able to see first-hand some of the manual techniques and how to apply it to therapy. F & L offered many in-services to their employees to learn about new and developing fields such as Graston and Gameready. F & L also valued and stressed a personal physical fitness program. Early morning work outs challenged the staff but at the same time, it kept the staff in top physical condition.  The entire staff at F & L was open and willing to share all of their specialized knowledge with me. They answered the many questions that I had and in returned challenged me with connecting the classroom knowledge with our daily work routine. F & L Staff went above and beyond during this Co-op experience to make this entire process an amazing learning experience.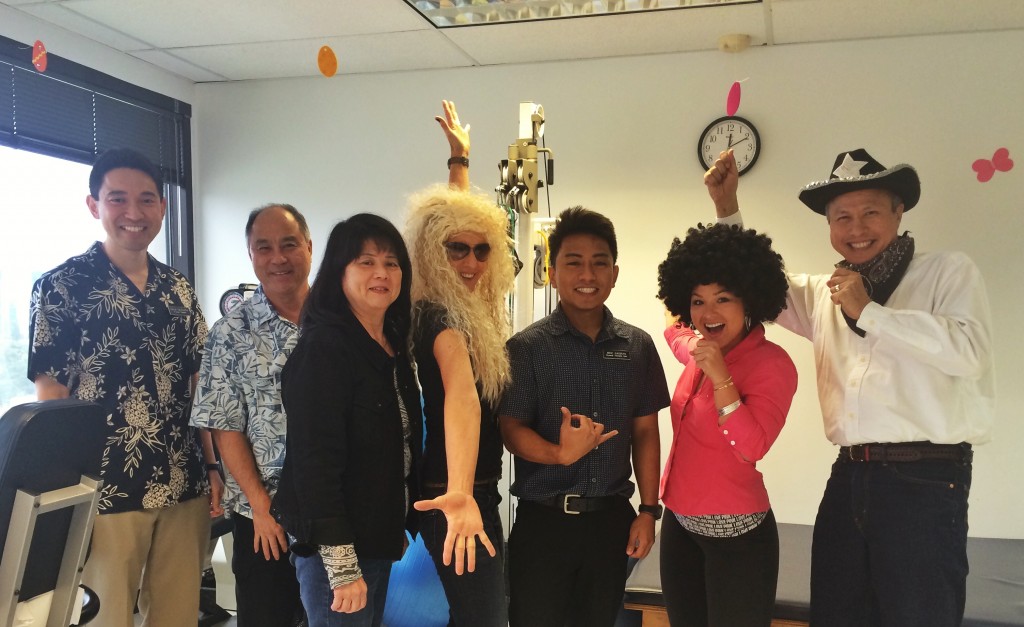 Even though I was born and raised in the islands, I took advantage of being home with family and friends and exploring more of what the island has to offer. I went on many new hikes though out the islands over the past 6 months such as Kalalau on Kauai, Halawa Valley on Molokai and Waipio Valley on the Big Island.  Each of the hikes was an experience that I will never forget. Being away from home for the past year in Boston, I definitely missed my local grindz, so of course I dived right into all of the local foods that the islands had to offer and made sure I ate enough to last me the next 2 years in Boston.
Working at F&L has made a tremendous impact on my career. It was hard to leave such an amazing staff and company and I look forward to see what the company has for the future.
Aloha,
Sarah Agustin