My PRI Path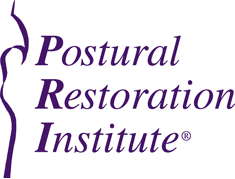 Postural Restoration Institute and F&L
This past June, F&L held a private Myokinematic Restoration course from the Postural Restoration Institute (PRI). The course was limited to F&L clinicians to introduce PRI's philosophy to our organization and was instructed by James Anderson, MPT, PRC, who is one of the primary instructors for PRI as well as the Director of Affiliate Courses.
[one_half]
I first met James back in April of this year when I traveled to San Francisco for the same course. I found the content in the Myokinematic Restoration challenged many of the traditional teachings of my profession, yet provided evidenced based results that supported it's philosophy. I enjoyed James' energy and passion for teaching and thought his style kept me engaged throughout the weekend course. I left excited to apply what I learned to my patients.
[/one_half]
[one_half_last]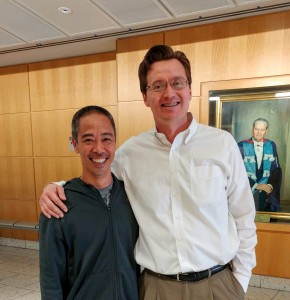 [/one_half_last]
[one_third]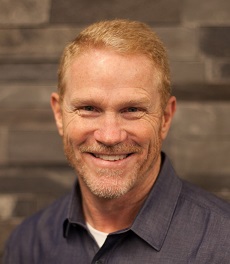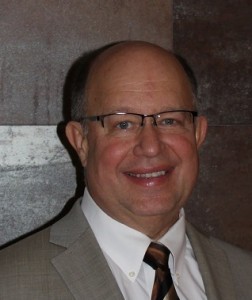 [/one_third]
[two_third_last]
I got mixed results, so I knew my skill and knowledge of PRI needed to improve. I signed up for another PRI primary class in Boston called Postural Respiration, hosted by Northeastern University. It was the perfect location for me to visit as we have a great relationship with NU's Cooperative Program. The course was taught by Mike Cantrell, MPT, PRC, who also brought great passion to PRI's teachings.
Both courses gave me a better understanding of PRI and its development of an innovative treatment approach that explains the primary contributors of postural kinetic and kinematic movement dysfunction.  PRI's founder, Ron Hruska, MPA, PT, recognized patterns with polyarticular chains that create asymmetry and adaptations to function. It's these chains that create tone or inhibition of muscles that are addressed with PRI techniques. Recognition of these patterns and how they create dysfunction are critical in a clinician's ability to apply PRI's unique approach.
[/two_third_last]
[two_third]
PRI concentrates on the respiration and gait patterns that we all use to function on a daily basis. The use of the diaphragm and the specific exercises designed for PRI are unique for traditional orthopedic approaches. I found myself blowing into a balloon to improve my ribcage mobility and pelvic symmetry, which seemed comical at first. But as I continued down the path of PRI exercises and respiration techniques, I found that its unorthodox methods produce some significant changes in not only my patients, but in my own body and function.
[/two_third]
[one_third_last]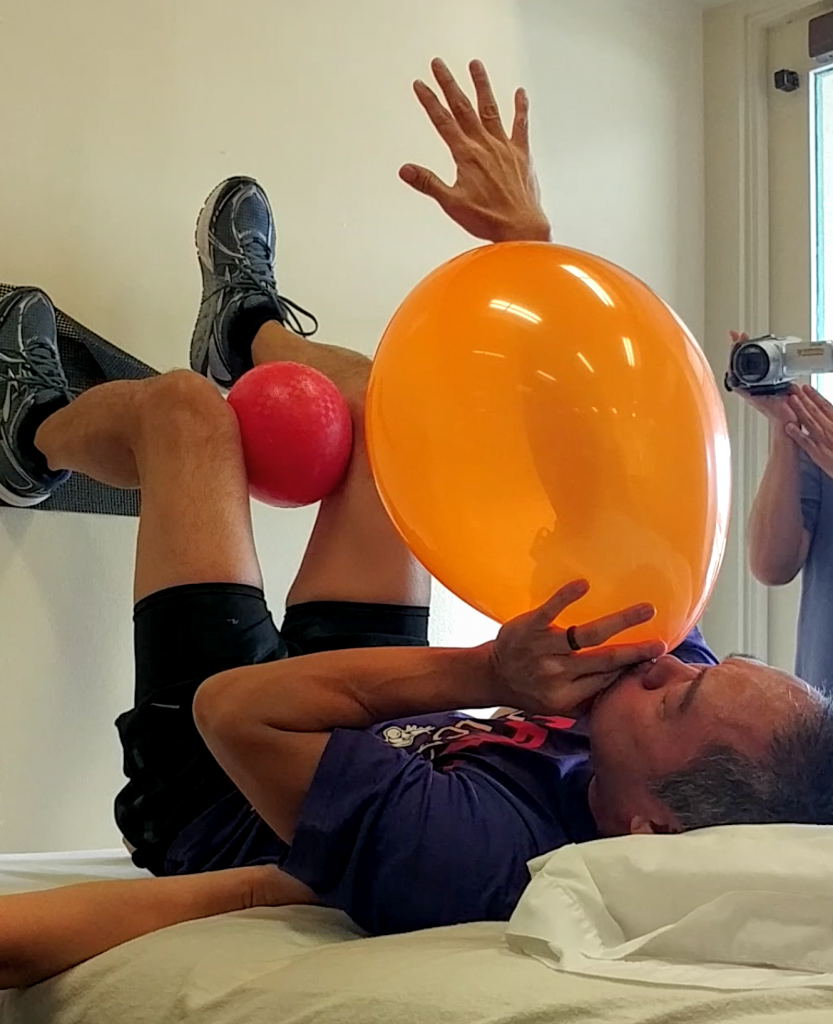 [/one_third_last]
As for the Myokinematic Restoration course at F&L, it was a huge success for both our organization and myself. Hearing James a second time and now being equipped with two primary courses, I felt confident in my ability to apply PRI techniques with greater effectiveness. Our therapists have gained a terrific introduction to PRI and valuable knowledge that kept inline with our current practice methods.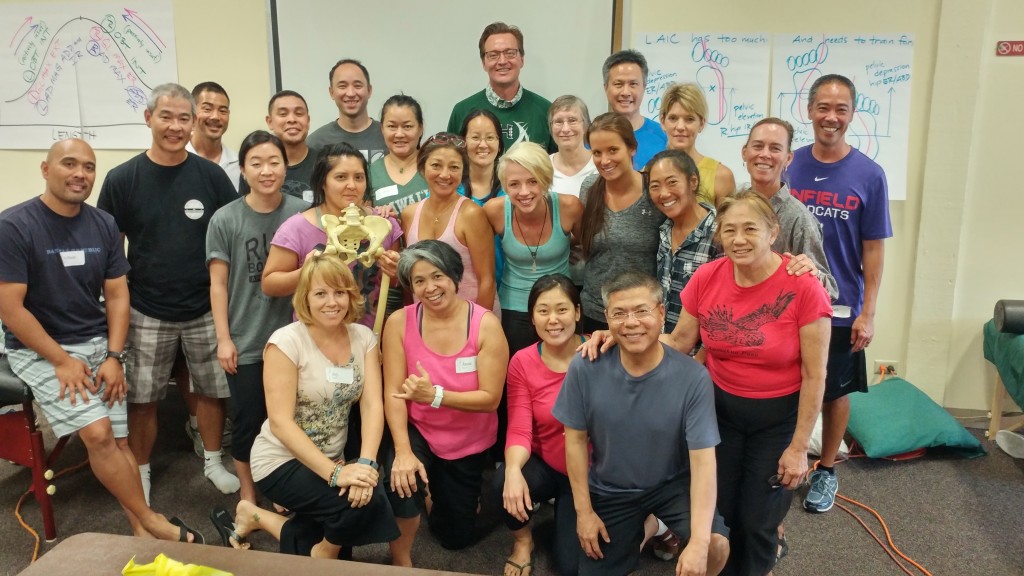 It's my hope that we continue down this path with PRI. It's still early in our relationship with James and PRI but it has already produced great outcomes for our patients.
For more information regarding PRI, visit their website or contact our organization to schedule a visit.