Northeastern Students Reflect on Coop Program in Hawaii
January, 2020
What was the one experience that you think was the highlight of the experience? One in the clinic and one outside the clinic.
It's so hard to boil down 6 months of time in and out of the clinic into 1 experience. I think the highlight of my experience in the clinic is hearing a patient tell me that I "changed the course of her recovery" by modifying her exercise program when she was having a bad day physically. She expressed that she was surprised that a student could modify her program to fit her needs and was impressed that I was able to do more than "go through the motions". This is all due to the PTs who gave me the tools & knowledge to be able to do so. Positive feedback like that from patients is my favorite kind of feedback.
Outside of the clinic, the highlight of the experience was definitely skydiving! (all 3 times!). It had been on my bucket list since I can remember and I didn't even think about it before going for the first time. Definitely one of the coolest, most exhilarating things I've ever done!
Who had the most impact on you during your time here?
So many people impacted me during my time at F&L. Patients, PTs, PTAs, techs and of course my fellow co-ops. My experience wouldn't have been the same without the other co-ops who I now call some of my best friends. I am grateful to have been able to work and live with them, there is truly no group of people I would rather spend 6 months in Hawaii with. I would say the person who had the biggest impact on me at work was Connor. Working with her all day in the clinic was so much fun, and I learned so much not only about how to treat patients clinically, but how to make patients feel comfortable and at ease during their treatment. Working with her showed me that a lot of being a PT is listening to your patients and making them feel validated and heard. I hope I am able to interact with patients the way she does when I get my degree, and I will definitely use the things I learned from her for the rest of my career!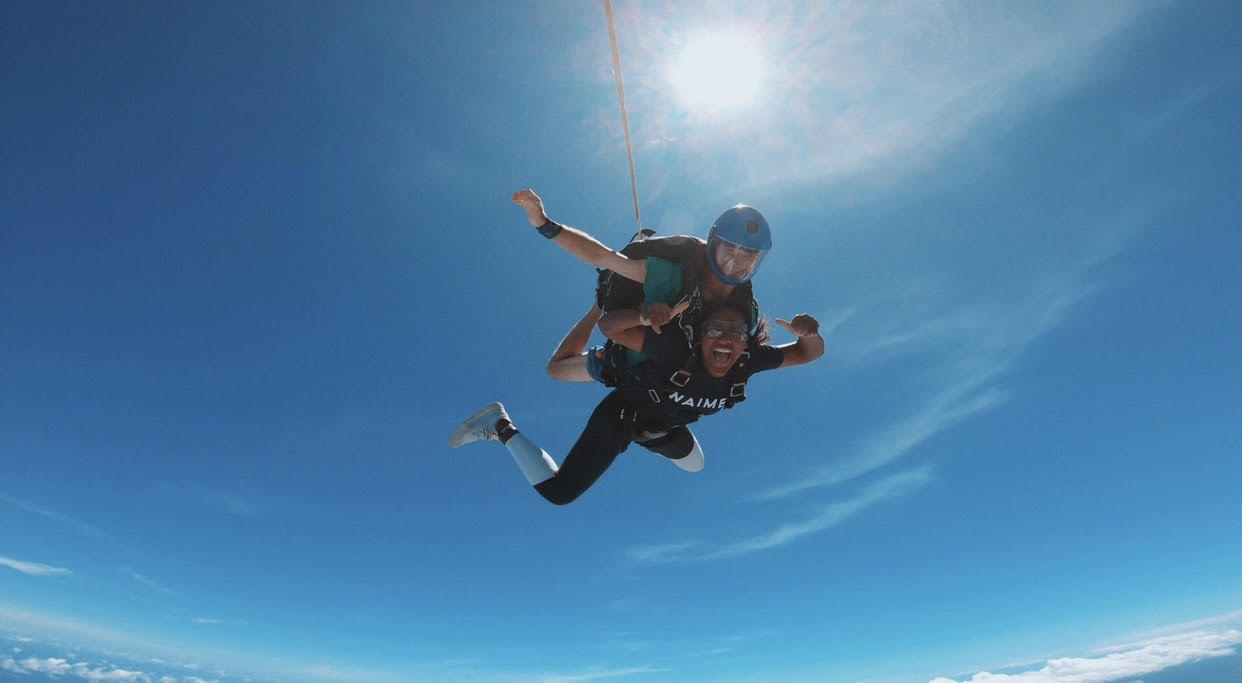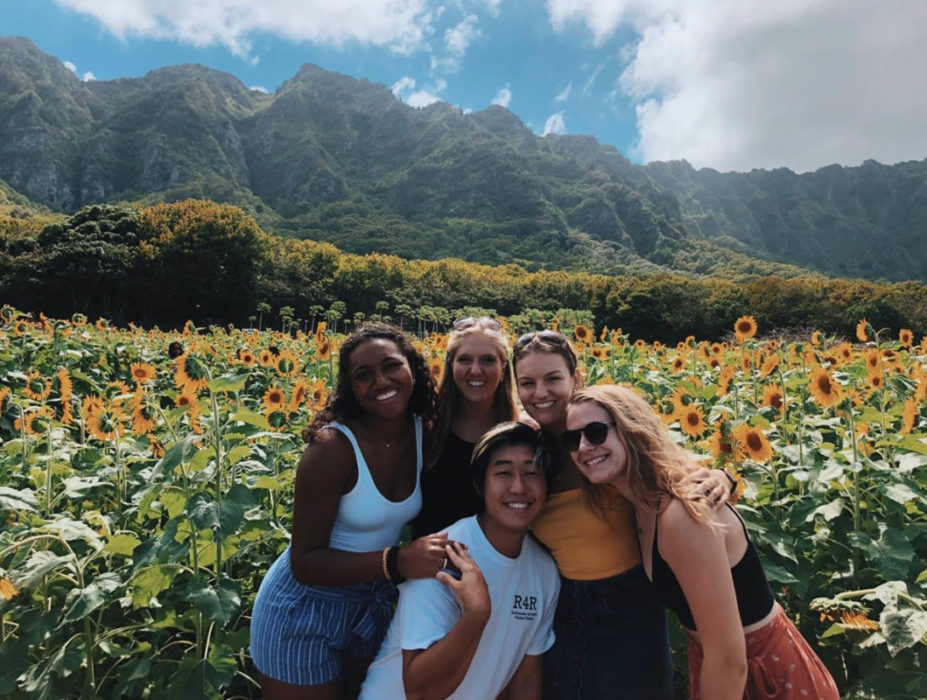 What was the most surprising thing that you did not expect?
The most surprising part of co-op for me was how incredibly welcoming the patients were and how willing to work with students they were. Of course I expected them to be friendly, but every patient went out of their way to make us feel at home in Hawaii. They were so willing to work with us and treat us the same way they treat the PTs. I was blown away by their kindness and by the relationships I was able to build with so many of them.
What experience or person change your belief about what physical therapy is?
I worked with a patient who was having a really tough day, and just talked with them while doing exercises in the pool. I spent most of the time just listening to what they were upset about, and making sure they felt validated. At the end of the session, the patient hugged me and said "Thank you for listening to me". It's simple, but it made me realize that as a PT, you can do more than just take away someone's physical pain. You can make them feel better just by showing them that you care about them as a person, not just about their injury.
From this experience, what intentions will you have going forward with your career?
Before this experience, I was absolutely set on going into sports medicine and nothing else, but after working with Jocelyn at the pool, I've decided that later in my career I would love to work in women's health and maternity! Going forward, I could also see myself back at Fukuji & Lum in the future.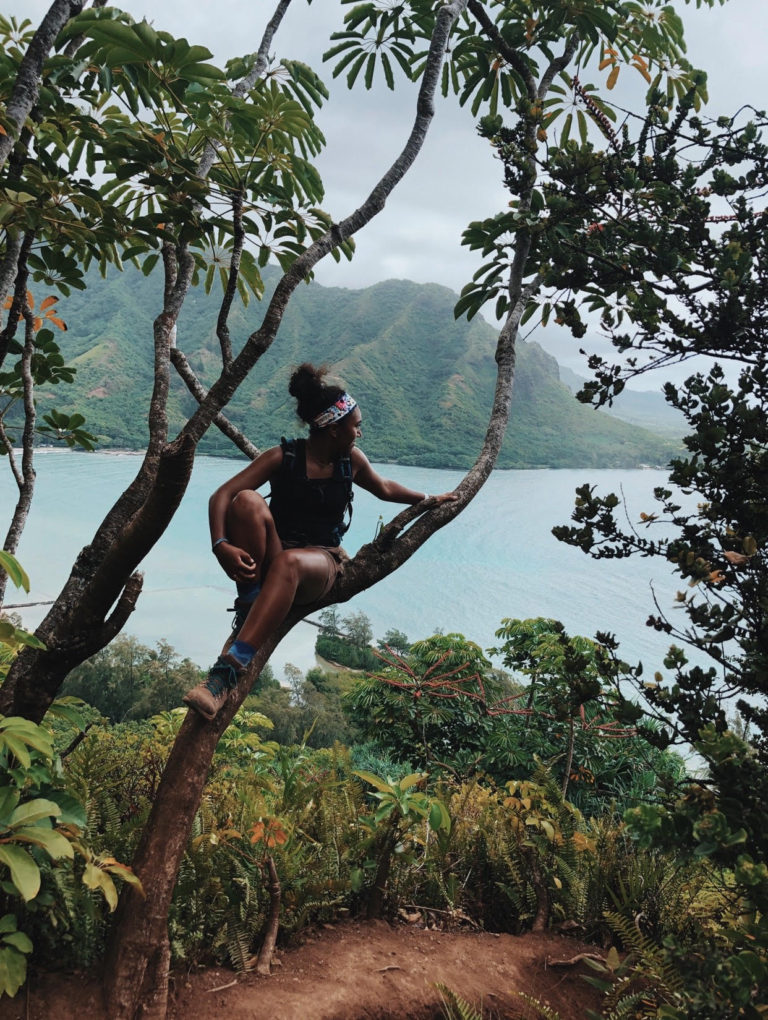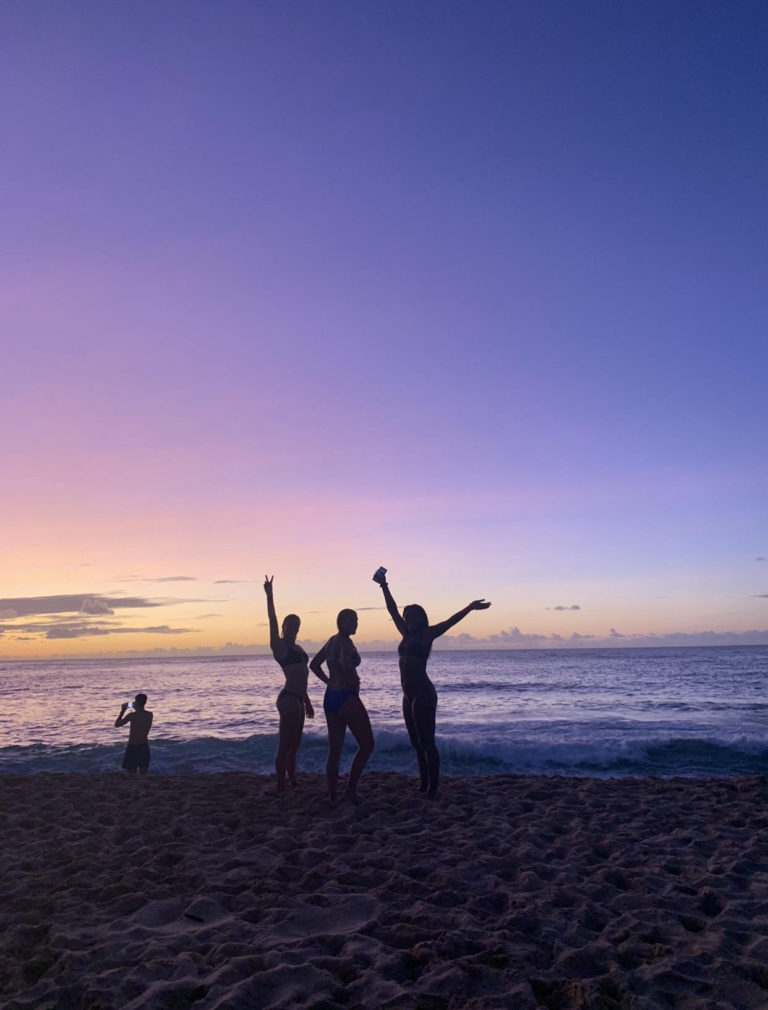 Describe your overall experience in Hawaii. (i made this question up)
There is no way I could sum up this experience into one word, because it is so much more than just one thing. During the past 6 months, I've come to learn that Hawaii is a special place. Not only because of its beauty, but because of the quality of the people who live there. Living on Oahu has shown me why it's so hard for people to leave, and why many who end up there never do. It didn't take long to feel like I was home on Oahu, and Fukuji & Lum certainly helped with that. F&L truly embodies the "Aloha lifestyle" as they treat everyone with such kindness, respect, and open mindedness. All these things are what make both Oahu and F&L unique. I felt so loved and cared for during my entire time on co-op and truly felt like I had a family ready to accept me with open arms.
Each experience I had felt like it was once in a lifetime, and looking back on each one feels like reliving a dream. I went skydiving, snorkeling with sharks, swimming with dolphins, zip lining in the rainforest, surfing, hiking, jumping off waterfalls, boating along the Na Pali coast, island hopping to Kauai, and so much more. The fact that those are all "bonuses" to all the things I learned in the clinic and at the pool is incredible. I have gained more clinical skills & knowledge about physical therapy than I ever have in the classroom and have improved my patient interactions skills tremendously. My life has been forever changed by this experience and I could not be more grateful for my F&L 'Ohana for taking me in and making this experience everything that it was. I will forever have a special place in my heart for Oahu and for Fukuji & Lum.