Welcoming our Fall NEU PT Students!
We welcome Jenna and three of her classmates to join our F&L 'Ohana for the next six months. They are PT Coop students from Northeastern University and are here in Hawaii to learn more about outpatient physical therapy.
What school did you attend in high school and what's your current college?
I'm from a small(ish) town in Massachusetts called Natick where I graduated from Natick High School. After that, I went to the University of Massachusetts Amherst in Western MA and got my bachelor's degree in Kinesiology. I'm now in Northeastern University's DPT program in Boston, MA!
What drew you to physical therapy?
I attended physical therapy when I was younger and thought that was something I could do with my life. I went to undergrad for exercise science knowing that I wanted to pursue something that has to do with health and wellness, but I wasn't always sure exactly what. I've always been passionate about the human body, and staying fit and healthy, so I thought physical therapy would be perfect for me.
Why did you want to do your co-op in Hawaii?
First of all, why wouldn't I! I have never left Massachusetts prior to this co-op, so I figured this would be a great time to experience a new place. I wasn't able to study abroad at UMass due to COVID, so this was an opportunity to make up for that. Past co-ops talked about their experience at Fukuji & Lum at a student panel, which completely sold me. They talked about how great the clinic is and how much they learned while here, both in and out of the clinic. There's more to see in this world than just Boston!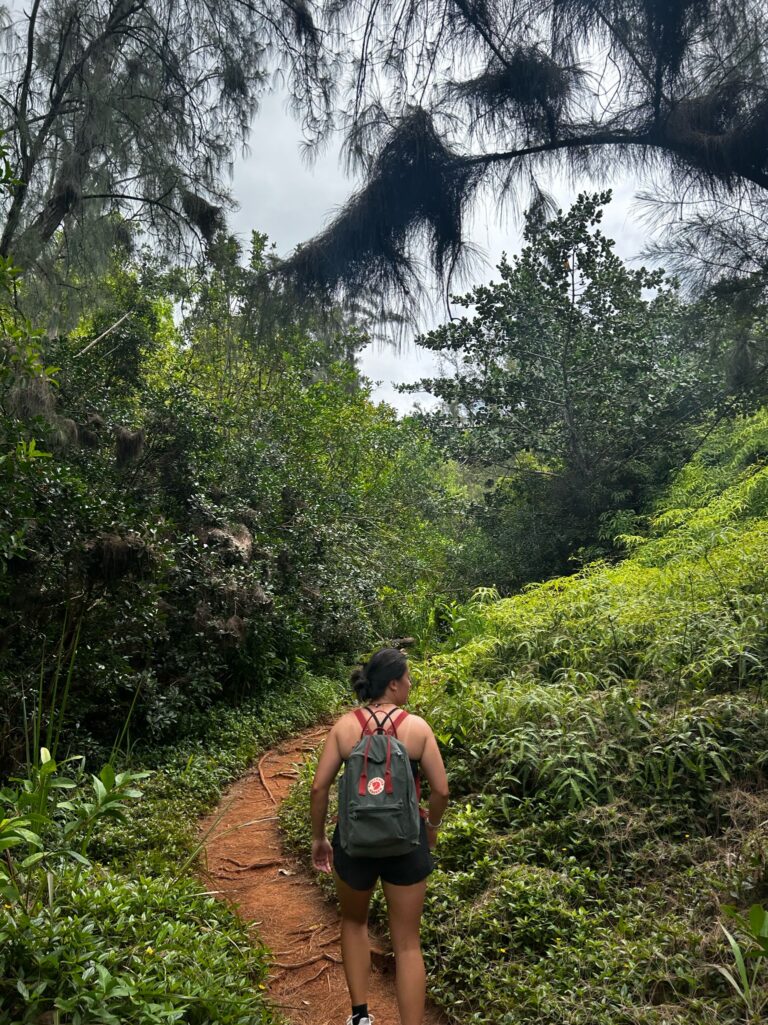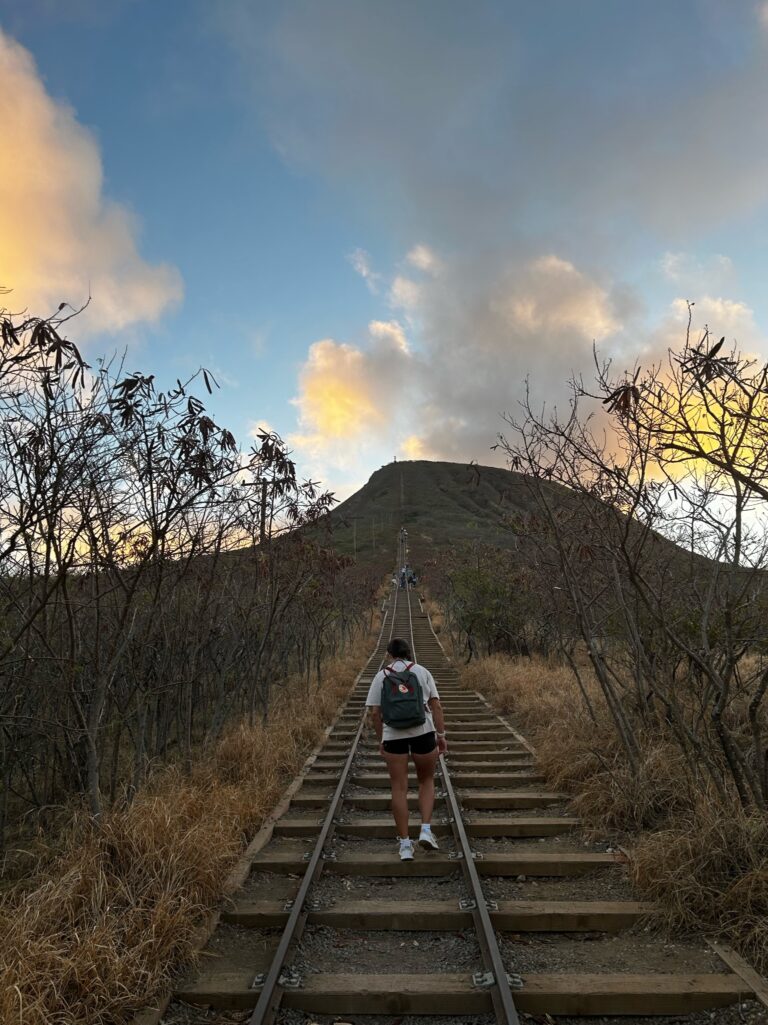 What has been your experience like so far?
So far, it has been better than I could have imagined! Between eating, going to the beaches, hiking, and getting to know the patients and therapists at F&L, it's been an incredibly easy transition. Everyone here is friendly and helpful, which has made the transition so much more comfortable. 
What's the strangest thing that you've eaten since arriving?
Probably uni straight from the ocean. Like I said, I like to eat, so I've already tried most "strange" things before. We went to Electric beach our first weekend, and someone caught sea urchin, cracked them open, and gave some to us right on the spot. Maybe not strange, but definitely salty (and really cool).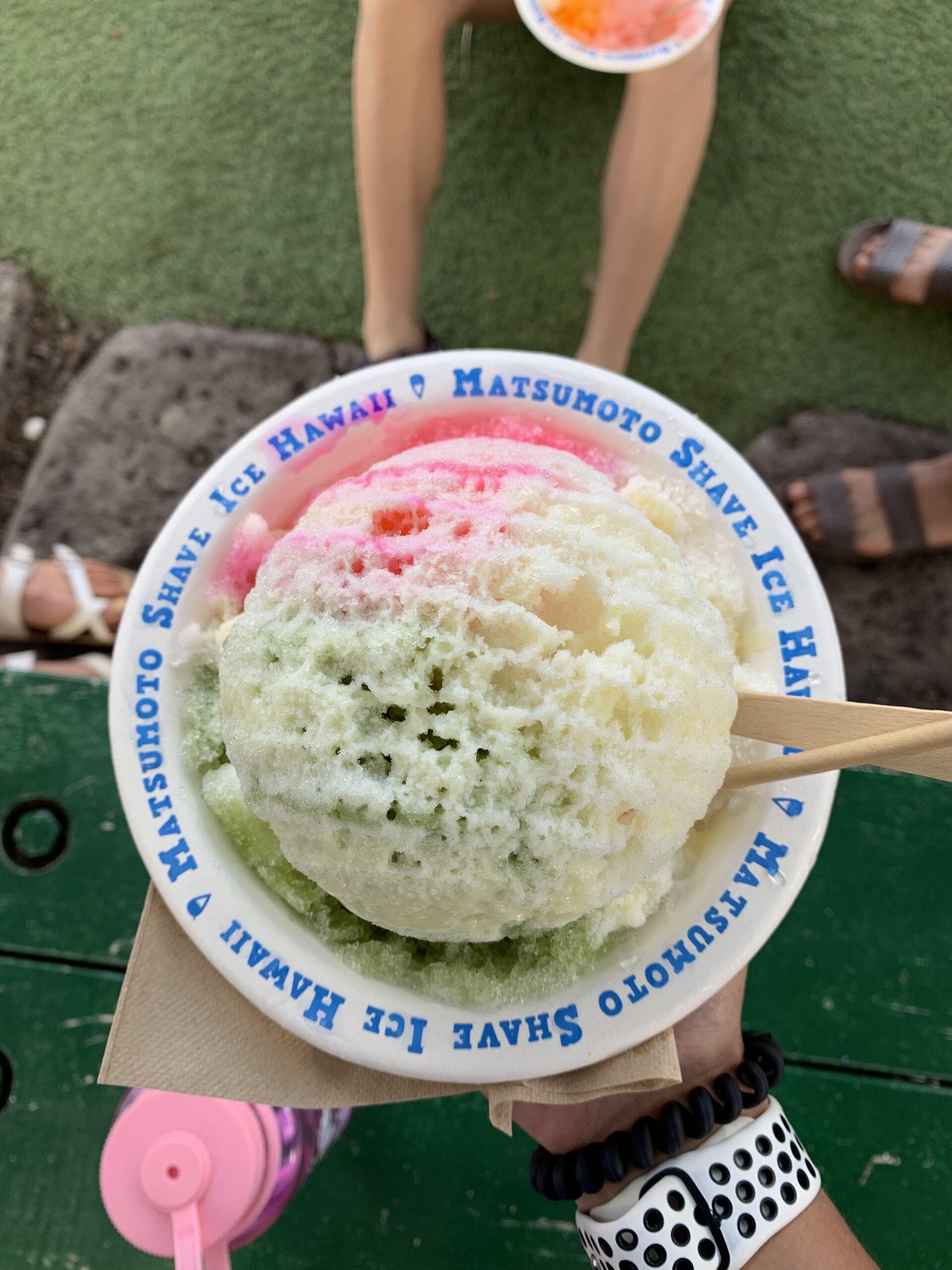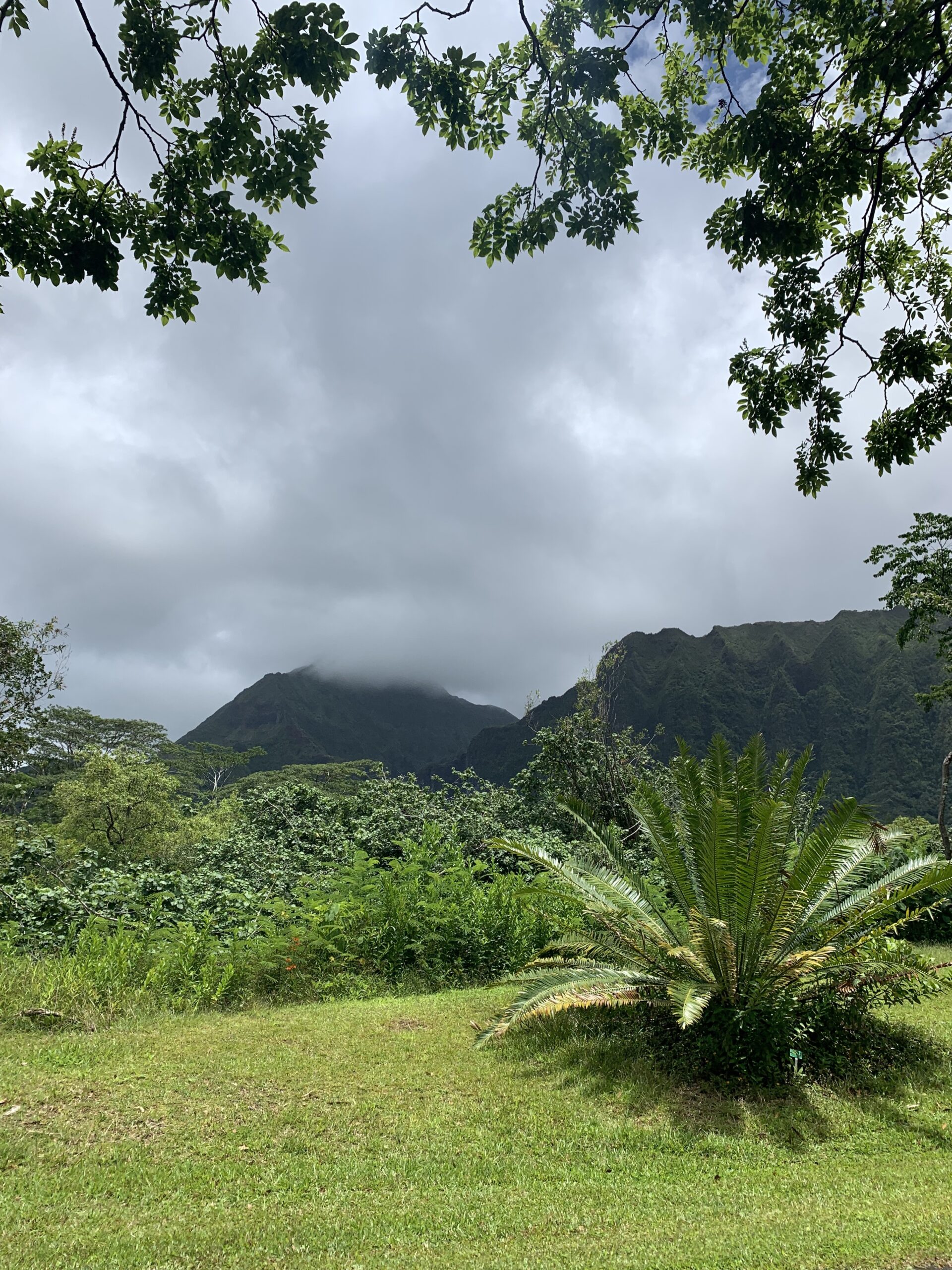 What is on your to-do list while here?
Eat as much of the food as possible! I love the food here and I love trying new things, so my goal is to eat as many different foods as possible in my short 6 months! I'd also love to go island hopping while I'm here, maybe to Maui, the big island, or Kauai. 
What kind of therapist do you hope to be?
I hope to be the type of therapist that patients are excited to see. I don't want people to dread or feel like they "have to" attend PT. I hope to be a reliable, knowledgeable, and compassionate therapist. Hopefully I'll be able someone's experience in PT meaningful, and set them up for success outside of the clinic.
Who is your greatest influence in your life?
The greatest influence in my life are my parents. They are both so supportive of me and have shown me what it is like to be passionate and successful. They have pushed me to be the best version of myself! I'm grateful to have them standing behind me in everything I do!