Introducing Co-op Jada!
We welcome Jada to the F&L O'hana. She works over at Kokokahi, at our Kaneohe clinic and Aquatic Therapy pool. Here's a little bit about Jada and her journey to becoming a PT student at NEU.
I attended Saranac Lake High School and currently attend Northeastern University. 
When I was a kid, I wanted to go to the Olympics for track & field. I had my heart set on being an olympian for a long time, so when I realized that it seemed like a long shot, I decided that if I couldn't run in the olympics, I wanted to surround myself with people who did. I found out that physical therapy is such an incredible way to stay involved in athletics and be able to be a part of the athlete's journey to success.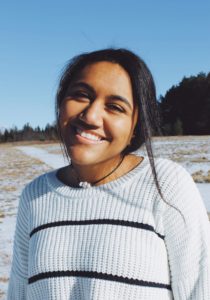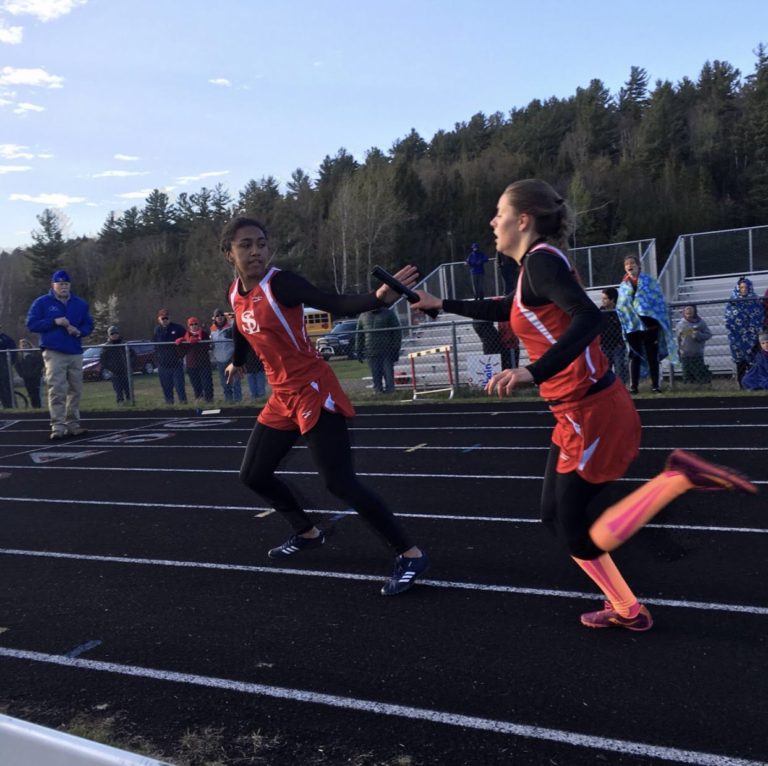 I decided early on that I wanted to do a co-op outside of Boston because I love to travel and experience new places, and this was an opportunity to not only go somewhere beautiful, but to experience a completely new culture, climate, setting, and way of life. Doing a co-op in a place like Hawaii is really more than just a co-op. In addition to getting all of the amazing professional experience, we also get to explore a totally different part of the world in such a unique way. We only have a few opportunities to immerse ourselves in a totally new place so I wanted to take advantage of this opportunity and make it count. 
My experience in Hawaii so far has been incredible. The patients at Fukuji & Lum have been amazing and are always ready to welcome us with food, plenty of suggestions and local tips & tricks to navigate the island. The staff has also been incredible, making us feel so welcome and like we really are a part of the family. One of the greatest things I've noticed about Hawaii so far is that the people here are so accepting of everyone. Regardless of your identity or what you look like, the locals treat everyone with respect and love and that is so inspiring. I can definitely understand why people don't leave this place, it feels like home in the blink of an eye. 
The strangest thing I've eaten since arriving has probably been poke, just because I had never had it before and don't even eat sushi at home! 
My to-do list is insanely long, but some of the big things are skydiving, ziplining, learning how to surf, and hopefully finding a way to hike stairway to heaven. 
One day, I hope to be a therapist working with world class athletes. Sports medicine is what lead me to physical therapy in the first place, so I can't wait to see where that can take me. Whether I'm on the side of the track doing PT for olympic track athletes or on the ice being a team PT for a professional hockey team, I want to be right in the action. I hope to be the kind of therapist that these athletes trust to keep them strong and help them get back on their feet to continue doing what they love!
There are so many people that have influenced me and helped me become the person I am today. My biggest influences overall would have to be my family. My parents, grandparents and whole extended family have always been so supportive of me and have encouraged me to follow my interests. One of my biggest influences also has to be Allyson Felix, the Olympic track and field athlete. She is such an inspiration to me because of her work ethic, attitude and resilience. Following her journey has shown me how important it is to not let disappointments and failures keep you down!
Jada