Strategic Planning for 2017

On April 6-7th, a two-day course was hosted at the Ko'olau Conference Center by Donna Ching, Ph.D. for Strategic Planning and Facilitation. Donna is the founder of the Pacific Center for Collaboration and has held workshops for the past few years after "retiring" from the faculty of the College of Tropical Agriculture and Human Resources at the University of Hawaii, Manoa.
I attended the course accompanied by Art Lum, co-owner of F&L, in hopes that we could learn new skills and a process in guiding our organization. There were 28 other attendees from different backgrounds including state, research and educational organizations. What we all had in common was a passion to provide for others so that we could create a work environment of safety and collaboration.

The workshop was outstanding in all aspects. Donna's passion of teaching collaboration techniques, Appreciative Inquiry, and her unique process model for planning made for an energetic workshop that encouraged participation and learning through experiences. I was often moved by the experiences shared by the other attendees and saw how the skill of sharing our lives through storytelling is a key component of her model. The world is changing and the process model that she teaches is necessary for the leadership of any organization hoping to thrive in it.
At the heart of her process model is Appreciative Inquiry (AI).  According to the Center for Appreciative Inquiry, "AI is a way of being and seeing. It is both a worldview and a process for facilitating positive change in human systems, e.g., organizations, groups, and communities. Its assumption is simple: Every human system has something that works right–things that give it life when it is vital, effective, and successful. AI begins by identifying this positive core and connecting to it in ways the heighten energy, sharpen vision, and inspire action for change."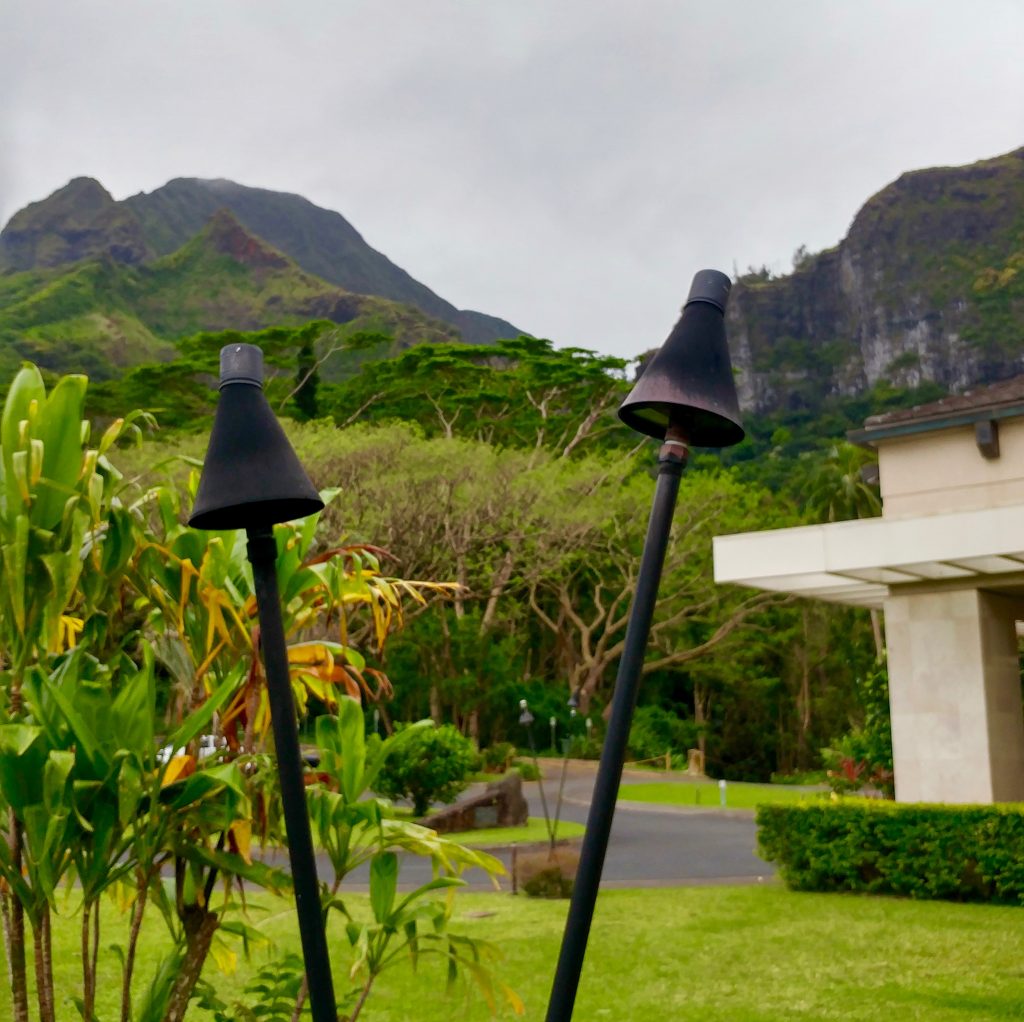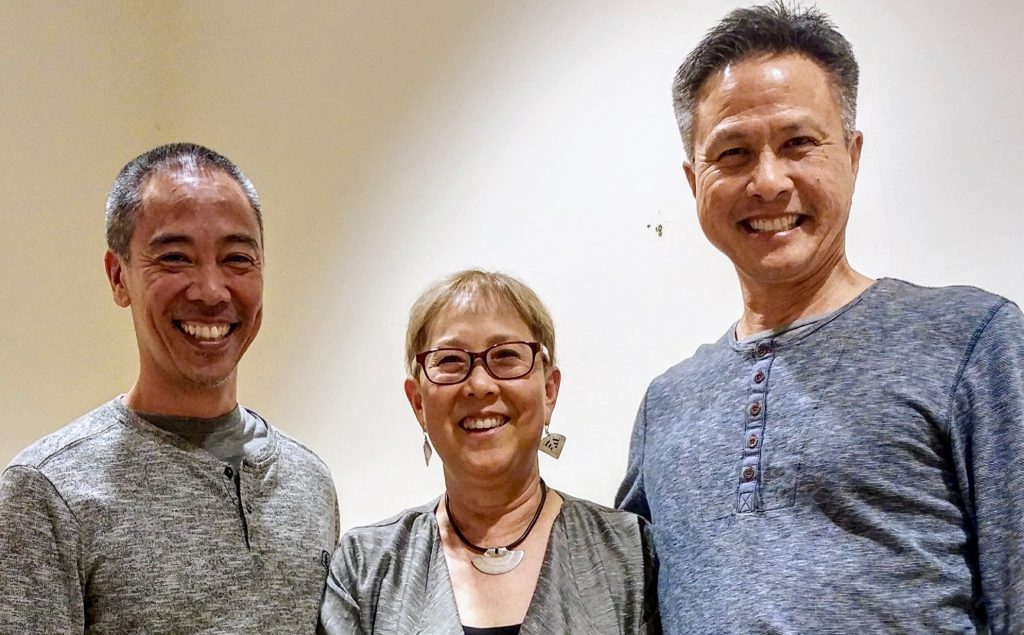 This process of "facilitating positive change" is in alignment with F&L's values-based organization and is what our company has implemented in creating our policies and procedures. We plan to use what we know about AI and what we've gained from the strategic planning course to guide us into becoming a world-class organization.
Besides the actual course presentation, I was very impressed by Ko'olau's Ballroom and Conference Center. The room was located in Honey's restaurant and the food was outstanding. The room was perfect for the size of the group and there was lots of free parking. The location is close to our Windward offices and is the perfect setting with the Ko'olau mountain range as a backdrop.
I look forward to taking more workshops from Donna and hope to take her Facilitation Skills class in the later part of the year. If you are a leader of your organization, I would highly recommend taking one of her workshops.