Berika shares what makes physical therapy her passion and what she looks forward to during her time in Hawaii. 
Hello! My name is Berika and I grew up in San Jose, CA where I went to Del Mar High School. I've always wanted to work in healthcare so when I decided on physical therapy as a career, I applied to more than enough PT schools and when Northeastern University said 'Yes', so did I.
What drew me to physical therapy was the ability to not just help someone get physically better, but to help someone to be able to help themselves to get better and not just in the short term.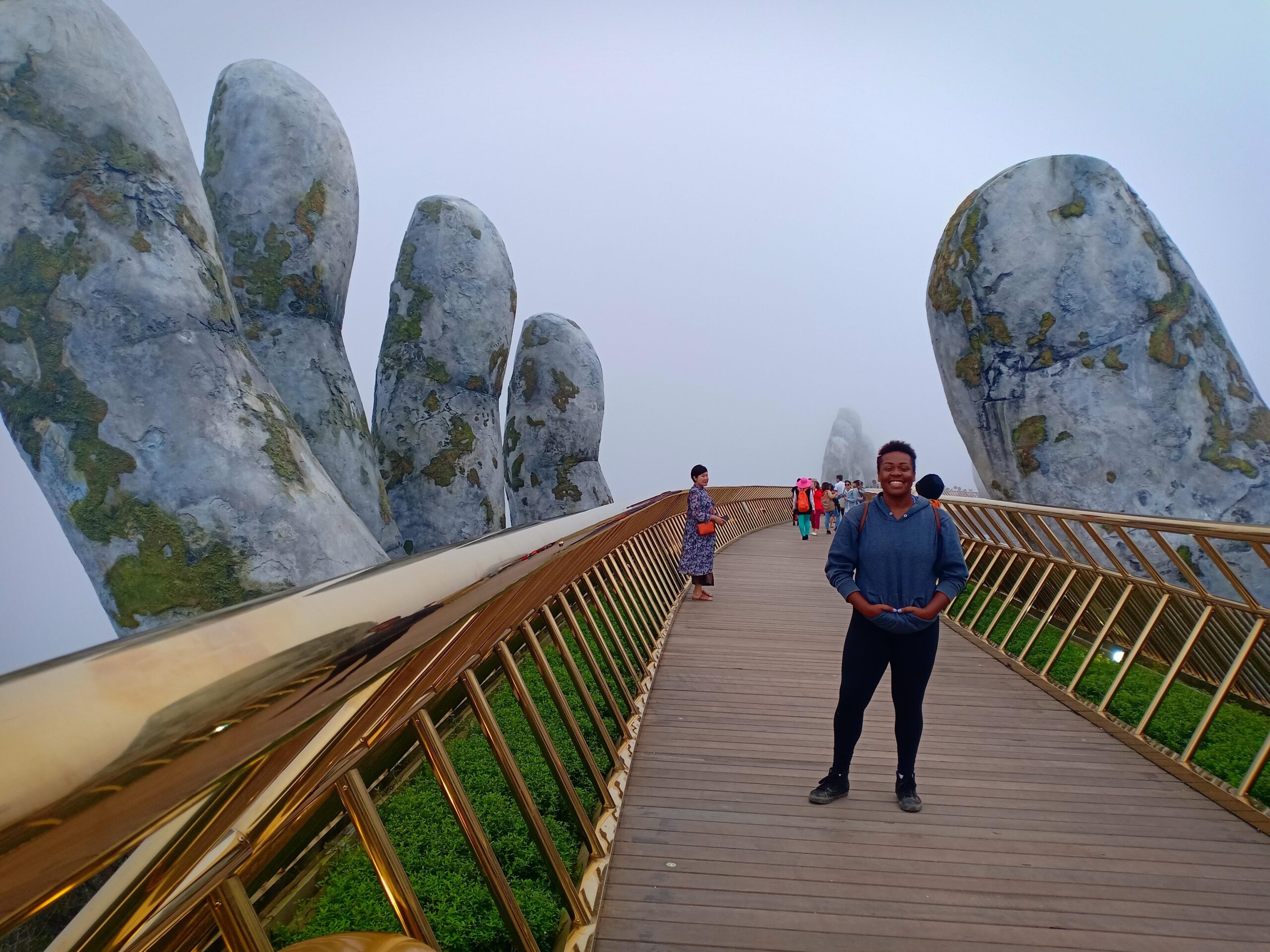 What drew me to do my co-op in Hawaii was the culture on the island and at Fukuji & Lum. At F&L, the entire person is taken into consideration on how to treat them, and not just their prescription for physical therapy. And that sort of holistic approach to healing the body is exactly the kind of therapist I hope to be.
My experience so far has been nothing short of amazing! I enjoy going to work every day during the week to learn first hand how to be a great Physical Therapist, and I am having a blast every weekend exploring different parts of the island and trying new things. What's on my to-do list while here is to go to a Luau and go skydiving! I've never been skydiving before and this seems like the perfect place to do it.
The greatest influence in my life is absolutely my grandmother. A retired teacher, she is full of wisdom, laughter, love, and is always the first person to both support my dreams and figure out how to fulfill them.