Reflecting back on my co-op makes me realize how much I experienced in Hawaii. Most changes day to day are fairly small, and so we don't always realize how we grow over time. However, there are some moments that stand out in our memories because they represent pivotal changes.
I remember overhearing a conversation about the news of the first COVID cases, but continuing on with my day relatively unfazed. I remember counting the number of patient cancellations prior to our temporary clinic closure at the end of March. And I remember the zoom meeting where our plan to return to work was created. These were the big events that I feel marked each new life I lived in Hawaii.
I received countless apologies from patients and co-workers because my time in Hawaii was affected by COVID. While I wish COVID did not exist, the fact of the matter is that it does. And it does for the whole world. Therefore, I never felt like my co-op experience was any lesser because of it. We are in the healthcare profession and part of the job is adapting to change to best serve the community.
I am grateful for the extra time to explore the island and go surfing while the clinic was closed. I am grateful to have been a member of the bridge team when the clinic reopened. And most of all, I am grateful for all of the personal and professional learning opportunities in between.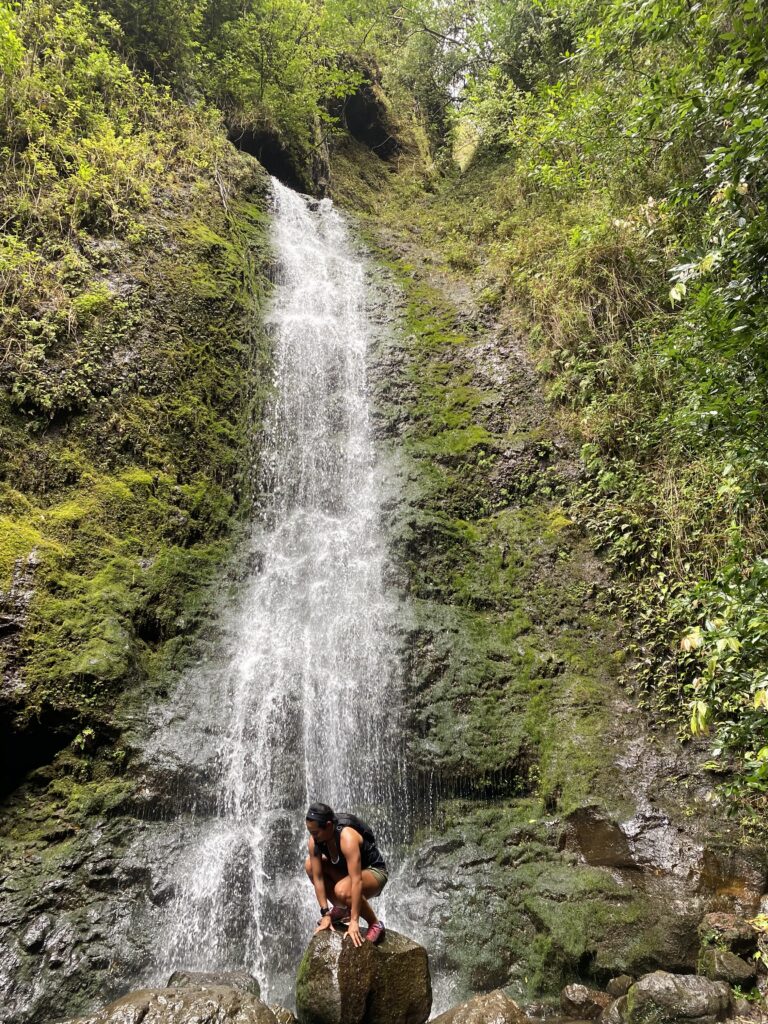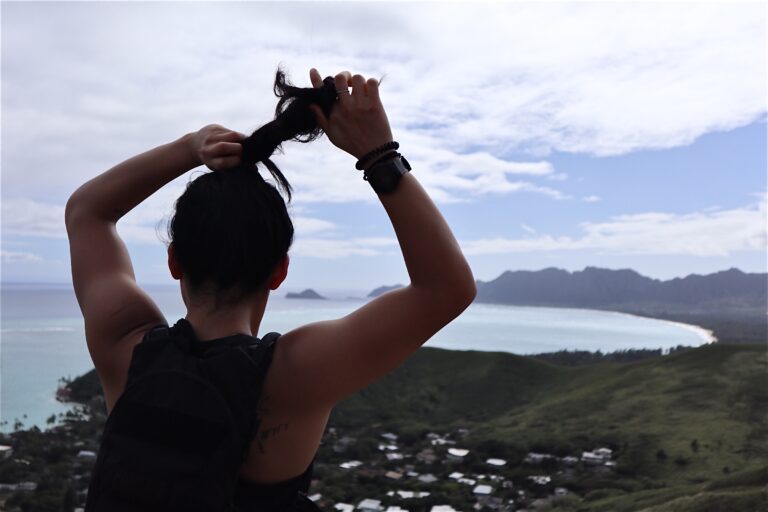 All of my friends and family were 5,000 miles away back in Boston, but I never felt isolated or alone. All of us co-ops were constantly supported by each other and our co-workers. It even feels slightly odd to call the employees of Fukuji & Lum "co-workers" because it's such an impersonal term. The way that everyone would reach out with offerings of vegetables, puzzles, zoom yoga classes, and support was on par with that of family. I knew of the aloha spirit, but to truly experience it is something that is difficult to put into words. I just hope that I can transfer that feeling and spread the aloha spirit to my friends and family back in Boston.
Mahalo nui loa. A hui hou.
Joy