Alice shares what physical therapy means to her and what makes her excited to be in Hawaii this semester!
What school did you attend in high school and what's your current college?
High school: St. Joseph's Central High School in Pittsfield, MA
Current College: Northeastern University
What drew you to physical therapy?
My mother is a physical therapist who has been practicing for 35 years. My mother, as well as many of her co-workers have worked in the same location for over 10 years. They happily share how being a physical therapist makes them feel fulfilled both personally and professionally. When exploring possible healthcare careers I searched for paths that would allow me the same. I wanted to impact patients both physically and support them psychosocially. As I went through my own injuries and experienced this, I then knew I wanted to be able to give that back to my community no matter where I was located.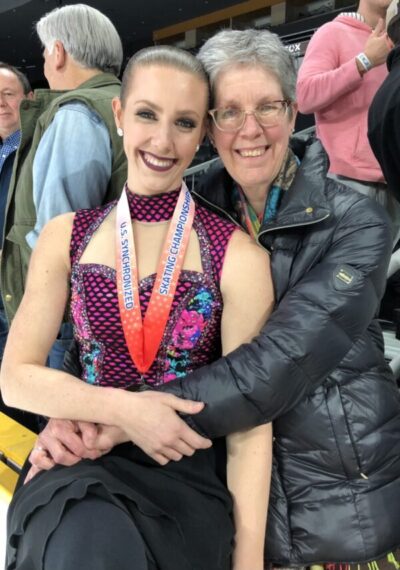 Why did you want to do your co-op in Hawaii?
After graduating from Lasell University with my undergraduate degree in Exercise Science, I applied to both physical therapy programs, as well as tried out for a Team USA synchronized figure skating team in New York City. I was selected for The Team and therefore took 3 gap years before starting the DPT program at Northeastern University. During this time the team and I traveled to many countries in Europe where my love for travel and adventure flourished.  Because of these experiences I knew that when I re-entered school I wanted to have my co-op and clinical experiences all over the country to further push my personal and professional development. I had been to Hawaii one time before and absolutely fell in love!! When I learned that Northeastern offered both co-op and clinical opportunities here it was a no brainer to apply for it.
What has been your experience like so far?
So far by experience has been amazing! Hawaii is beautiful, especially how interconnected the land and sea is. It reminds me a lot of my home area of Berkshire County in Massachusetts with our mountains and lakes. In the short 3 weeks that we have been here we have free dove with sharks without a cage or supplemental oxygen, snorkeled with sea turtles, taken surfing lessons, visited the Dole Pineapple Plantation, and hiked Diamond Head as well as the pillbox in Kailua for sunrise! Lastly, all of the staff at Fukiji and Lum, as well as within the community have been extremely patient, kind, and helpful during our transition here.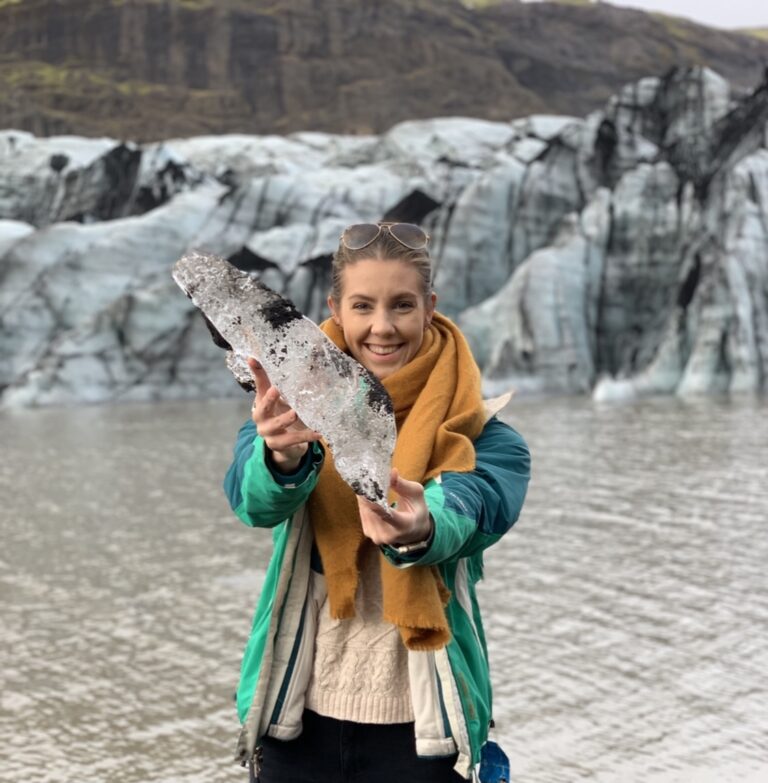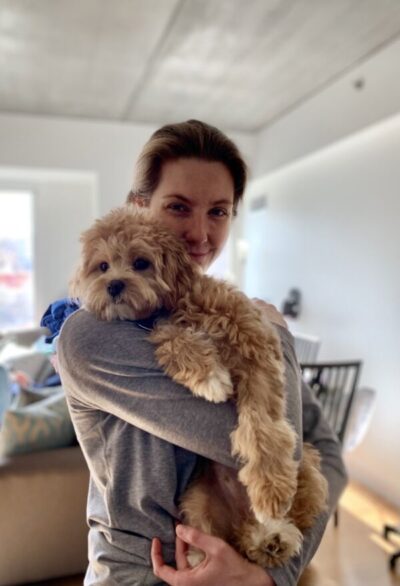 What's the strangest thing that you've eaten since arriving?
The strangest thing that I have eaten so far has been eel on our sushi at orientation. But I have also tried cherimoya, lei hing powder on fruit, and ube pancakes. I am an adventurous eater and will try anything once! Send the food recommendations my way!
What is on your to-do list while here?
EVERYTHING! But my biggest to do is to travel to each Hawaiian island to experience each's unique beauty and to-do's from locals and visitors.
What kind of therapist do you hope to be?
The kind of therapist that I hope to be is kind, a good listener, someone who will go out of their way for the betterment of their patients and a forever student.
Who is your greatest influence in your life?
It takes a tribe to get through life. There is not one single person who has been the greatest influence in my life. Every person that I come in contact teaches me something new about the world, or myself.