Ariane shares how yoga has helped her find a deeper connection with physical therapy and how it can relate to her approach when treating her patients. 
Hi everyone! 
My name is Ariane, I grew up in Brookline, MA and did my undergrad at Ithaca College in upstate New York. I am currently attending Northeastern University's DPT program. The more I learn and the more I am immersed within the field of physical therapy, the more I know I'm in the right place. Although this is now, my initial draw to physical therapy came about during my yoga teacher training. During my training I was lucky to become part of an extraordinary community of women who I saw as both empowering and empowered. In the company of these women's experiences, I found myself surrounded by mothers, survivors, teachers, clinicians, counselors, women from all walks of life and educational backgrounds, women who turned to yoga for far more than a physical experience.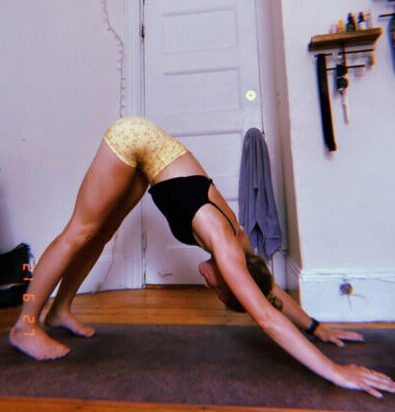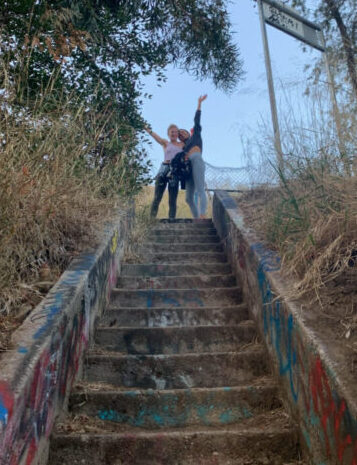 My yoga teacher training opened my eyes to a new way of thinking about yoga and in turn a new way of thinking about health. Physical therapy has always resonated with me. What stood out to me was not only the holistic approach to healing, but also the emphasis on interpersonal communication and genuine connections with patients. 
I believe physical therapy is a practice that shows people just how capable they really are. 
I wanted to do my co-op in Hawaii because I wanted to get out of my bubble and step outside my comfort zone. I wanted to live and learn in a place that was not like what I knew. 
The kind of therapist I hope to be, is one who exudes openness and passion. I want to be the kind of therapist whose patients feel like they can be their true selves. I believe this fosters trust. I want to be a therapist that patients look forward to coming back to, who they want to update on their lives… of course I hope to be a great and knowledgeable practitioner too…but who doesn't? A physical therapist is so much more than that. Most of all, I hope to provide a safe space for all those I treat.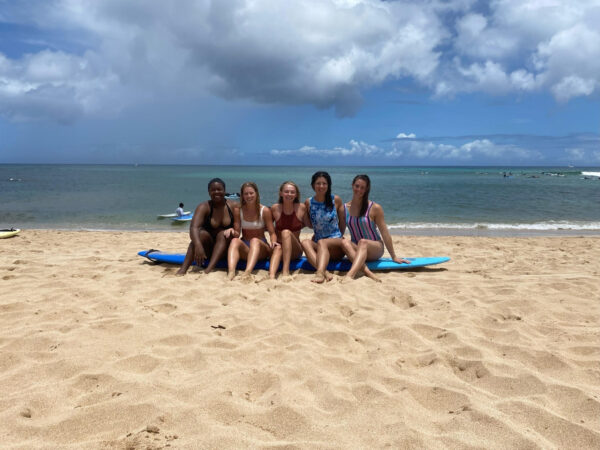 The greatest influences in my life are by far my parents. I have never known two people as selfless as they. To grow up and feel their love for me is the greatest gift in the world. My parents showed me everything I believe about the importance of kindness and respect. I hope to embody these values through my practice.